Minions: Rise of Gru Tiny Toot Toy Review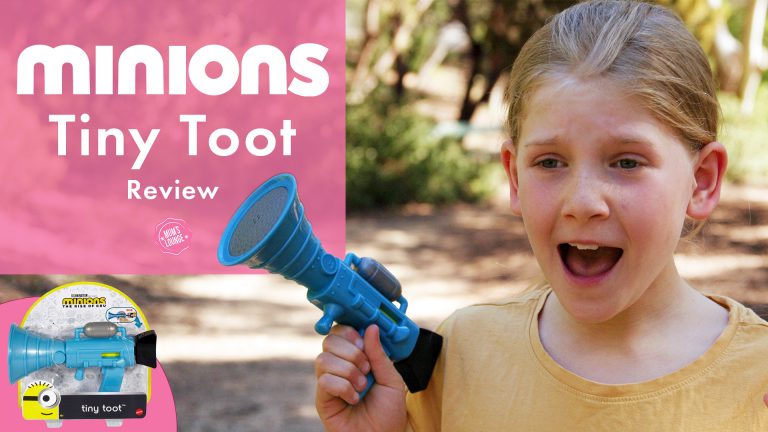 Minions: Rise of Gru Tiny Toot Toy Review
If there is one thing we all need more of after the uncertainly and upheaval we've experienced of late, it's laughter! Which is why we can't wait for the release of 'Minions: The Rise of Gru' in Australian cinemas on 16thJune 2022. It's impossible not to laugh out loud at the subversive escapades of those banana-loving Minions! It doesn't matter how many times my family and I watch the movies, and we've watched them over and over, we still find the Minions hilarious.
Fortunately, Minions fans won't have to wait until next year to pull a gas gag on their friends and family – The Minions: Rise of Gru Tiny Toot is already on shelves in the toy shops! The Mums Lounge Toy Testers recently unboxed the Minions Tiny Toot and had a blast – pardon the pun!
Okay, so this toy isn't educational, but really, not ALL toys need to be! Sometimes it's just fun to have fun for fun's sake! And we don't care how old you are, farts are funny!
The Minions: Rise of Gru Tiny Toot is fun and easy to use for children over 4+ years. Just draw the plunger back with one hand while holding the handle with the other. Push and fire and a 'Pffffffft' blasts out. As one of our toy testers discovered you can also press the blaster against different surfaces for even more fart noises. It's compact size also makes it perfect for sneaking up and pranking your friends or family.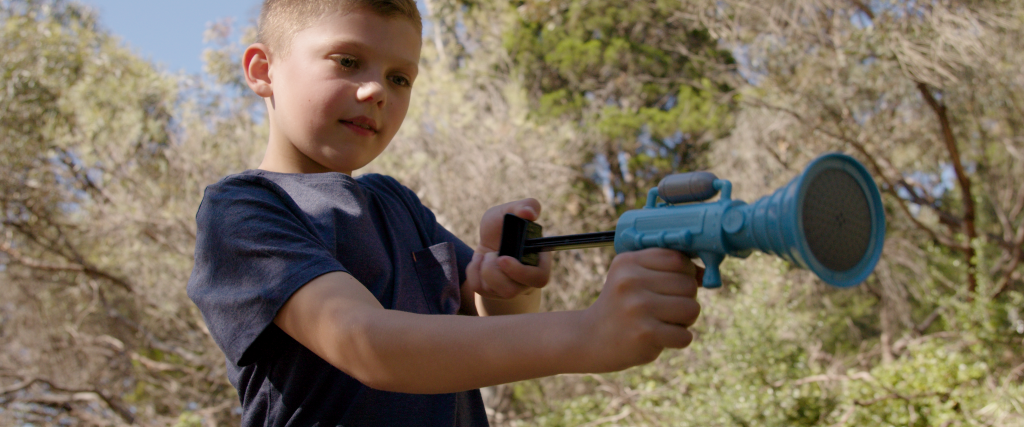 It's worth noting that unlike some fart guns from earlier Minion's movies, the Tiny Toot doesn't let out a large range of varied fart sounds. However, it also doesn't require batteries, so it isn't loud and annoying for parents, and it doesn't require you to spend money on batteries on an ongoing basis. Win – win!
The Tiny Toot is available exclusively at Big W, RRP $13.99
If June next year seems like a long way off still, you'll be pleased to hear that brand new Minions shorts are being dropped by illumination every Saturday at 7am.

To watch Saturday Morning Minions head to the Illumination Youtube channel, or Minions on Facebook or Instagram at 7am (PT) every Saturday morning.