The Block – Carleen labels Shaynna Blaze a 'bogan from nowhere'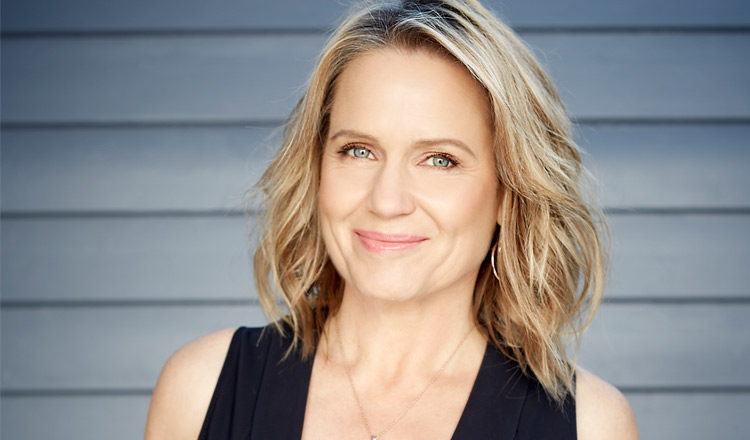 The Block – Carleen labels Shaynna Blaze a 'bogan from nowhere'
Shaynna Blaze has found herself the target of contestant Carleen's angry rant on the latest episode of The Block.
The show's oldest contestants let rip at the popular interior designer and judge, after Carleen and husband Dan scored just 17 out of 30 for their guest bedroom.
"We have to make the decision of: do we go with what the judges want, or do we stick with what we want to sell our apartment to a buyer, that will like what we like," Carleen said.
"The judges aren't going to buy our apartment," Dan added.
While the couple admit the feedback isn't personal, it's not easy to process for the second time in a row.
"We took a gamble," Dan said.
"Do they want me to make it look like everybody else's?"
"I like to step outside the square. To call this a mishmash is terribly insulting," Carleen said.
Behind closed doors, Carleen's frustration could clearly be heard after the harsh feedback from Shaynna in particular.
"I will find it very hard to meet them, very hard. Shaynna Blaze you absolute bogan from nowhere whose done good."
It's not the first time the popular interior designer has been called a bogan.
In 2014, former contestant Dee Jolly called Shaynna a "bogan from Wantirna" who had no idea about styling. She went on to warn the judge to stay away from her at the wrap party.
Shaynna returned serve, calling Dee a sore loser. "It's no surprise to hear such comments when contestants lose, but it's interesting that they don't have these opinions when they win," she told the Herald Sun at the time.