Dancing With The Stars Australia Cancelled – Here Are Our Top 5 Favourite Moments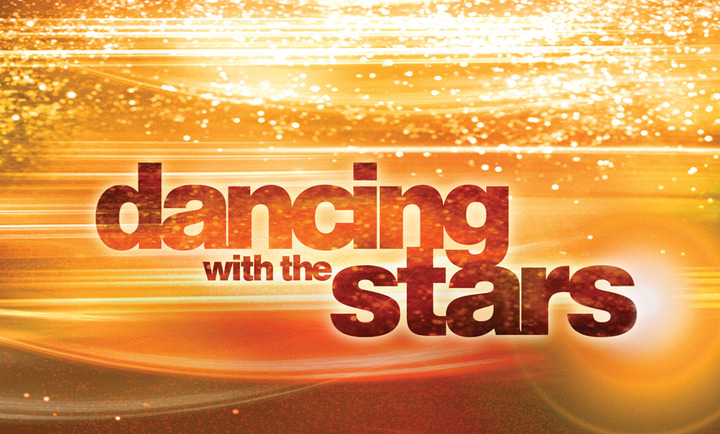 Dancing With The Stars Australia Cancelled – Here Are Our Top 5 Favourite Moments
After a 12 year run and 15 seasons, Channel Seven have pulled the plug on the Australian franchise of Dancing With The Stars citing falling audience numbers and poor ratings as reasons for the axing.
"We've had a great deal of enjoyment and fun during the incredible 12 years of tulle and twirling Dancing has given us all. The audience numbers from the last season were disappointing though, and the show will not return in 2017," a Seven spokeswoman told the Daily Telegraph.
To cheer ourselves up, we have found our top five favourite moments from Dancing With The Stars Australia.
Firstly, that time in 2007 when Kath and Kel Day-Knight, the humble winners of a suburban dance school in Fountain Lakes, Victoria, made a guest appearance.
And who could forget the moment that Manu Feildel and his partner Alana Patience scored perfect tens in the 2011 Grande Finale?
Then there was that time in 2007 when David "farmer Dave" Graham from 2006's Big Brother series performed a gladiator-themed Pasa Doble, receiving the lowest score ever on any series of Dancing With The Stars. It could have been worse, but they didn't have any paddles with zeros on them.
But a year earlier in 2006, Grant Denyer had a crack at the same dance, the Pasa Doble, and scored perfect tens. He even started the routine by playing the opening music on a guitar! Grant Denyer is clearly a man of many talents.
And finally, our very favourite Dancing With The Stars clip features who else but the gorgeous Chris Hemsworth! Chris looked very dapper as he danced the foxtrot with partner Abbey Ross during season 5 in 2006.
Farewell Dancing! Let's hope they dust it off and wheel it back out again in a few years time.