The Hottest Men of The Bachelor Australia – who gets your vote?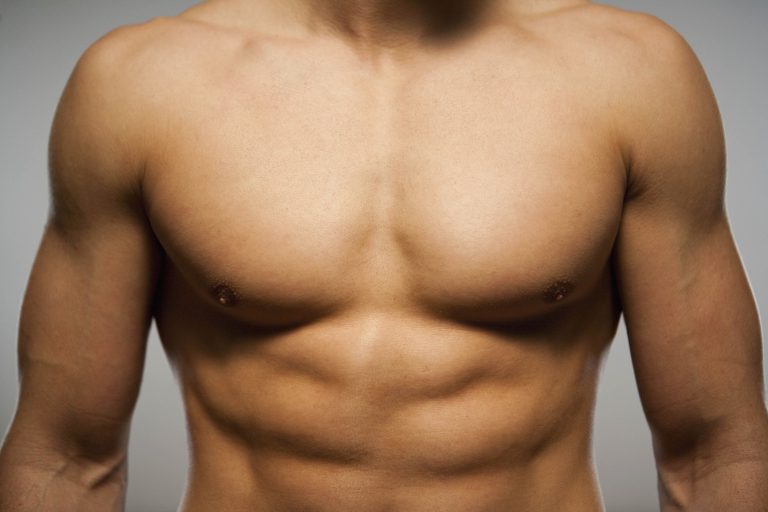 The Hottest Men of The Bachelor Australia – who gets your vote?
As The Bachelor Australia draws to a close for 2016, we celebrate all the men of the hit reality show.
Our resident Screen Queen has put in the leg work and dug up a few images to try and decide who is, in fact, the hottest man of The Bachelor Australia. Who gets your vote?
First up, our original bachie, Tim Robards.
The 30 year old chiropractor and model hit our screens in the first The Bachelor Australia in 2013. He gave winner Anna Heinrich a diamond ring in the finale but it was not an engagement ring. They are still together now, and live in Bondi in Sydney's east.

Next up, love-rat Blake Garvey!
The 2014 season of The Bachelor ended with controversy after Blake famously dumped winner Samantha Frost after proposing to her in the finale. He was then revealed to be in a relationship with second runner-up Louise Pillidge a couple of months later. Blake and Louise are no longer together.
In season three, we were introduced to businessman and fitness fanatic Sam Wood.
In 2015 it was all about Sam and Snez, as the 34 year old bachelor fell for the series' first single mum. The couple have since become engaged for real (a promise ring was produced at the end of the third series) and are reportedly trying for a baby.
Which brings us to the current series of The Bachelor, and our leading man, Richie Strahan.
We first met our Bachelor boy Richie on the first series of The Bachelorette starring Samantha Frost. Richie came in third place in the 2015 series and has scored the starring role in the 2016 season of The Bachelor.
Finally, how can we forget the gentleman who has been with us the whole way? Osher Günsberg!
Osher Günsberg has been hosting The Bachelor Australia since the beginning. He was formerly known as Andrew G, co-hosting Australian Idol among other things. Osher also hosts The Bachelorette, so omitting him from this list would be considered a travesty! Plus he's rather dishy as well.
So who is your favourite? And who do you think is the hottest?
Images: Google