How to Make a Baby Wrap or Stylish Scarf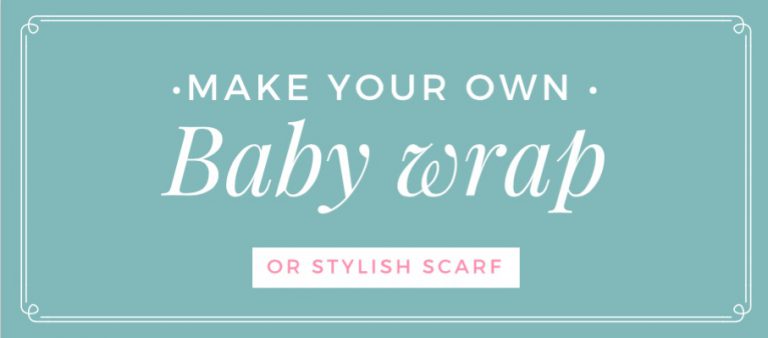 How to Make a Baby Wrap or Stylish Scarf
It is so lovely to receive something that is hand made, something that someone has put effort into and put thought into just for you! Its also lovely to have something unique, made just for you by someone who cares. I hated rocking up to mothers group and everyone seemed to have the same gear, the same type of pram, the same blankets, the same clothes for their baby. How nice to have something special to show off!
Our neighbour recently had a little baby boy and as my girls are very close to them and often spend time with their older lad, who is four so they decided to do something special for the new little boy and his lovely mum. (It was also a tight week money-wise so I didn't have a lot of pennies to spare!) Off to Spotlight we went! For less than $12 we had enough lovely soft grey cotton fabric perfect for two baby wraps.
The girls sat down and got busy ironing and sewing and less than 30 min later we had two lovely gifts, hand made with love! We were able to make two blankest with 120cm of fabric with spare for the yo-yo decorations by using a baby blanket as a template for the size. (Size doesn't really matter though). It is just as easy to cut the fabric lengthways and make long strips about 40cm thick to make three long scarves! Follow the instructions as per the baby wrap and you have three lovely gifts for a friend. Better yet, put all of the fabric with some thread, a needle and the PDF instructions into a mason jar and give it as a DIY gift. Its great for any one able to work a needle and does not require any skill at all, if the stitches are uneven it only adds to the charm. Have fun and happy sewing!