Beat the Heat on the Gold Coast: A Guide to the Rides and Attractions that will Keep you Cool!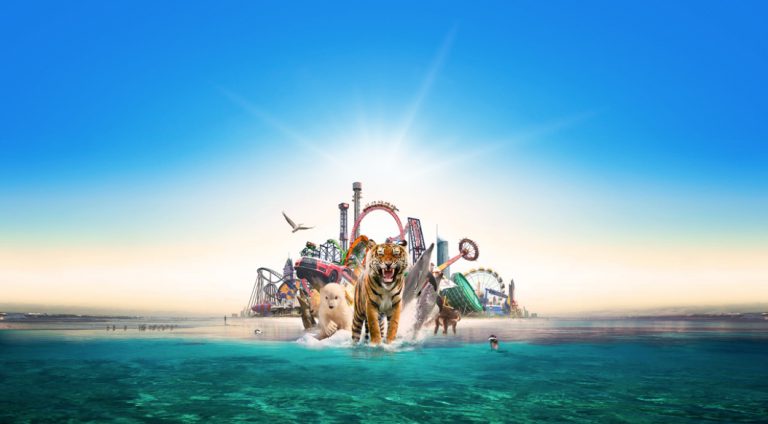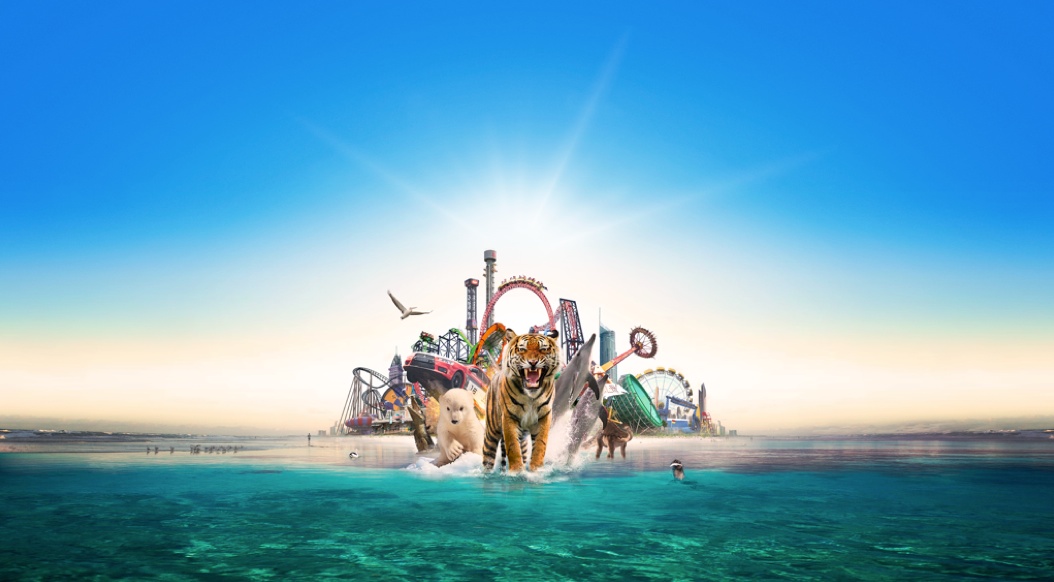 Sponsored post
If you are looking for a family, fun holiday, in the sun, with plenty to see and do, you can't beat a visit to Australia's theme park capital; the Gold Coast. Catering to all ages, with plenty to do whether you are travelling with preschoolers, or older kids who enjoy the adrenalin-inducing thrill rides, the Gold Coast's theme parks can be enjoyed by the whole family.
So, grab your towel and sunscreen! Here is our guide to some splashtastic rides and attractions on the Gold Coast, that are great for cooling off on those hot Queensland days.

Wet 'n' Wild
No visit to the Gold Coast would be complete without a visit to it's largest water park, Wet 'n' Wild. Buccaneer Bay, designed for families with toddlers and preschoolers is a great way to spend the day beating the heat, whilst older children and adults can head off on one of the wild slides, water rides, hit the giant wave pool or relax floating down Calyspso Bay.
Highlights of the park include the Aqualoop, Kamikazee, and the Mach 5.
See our guide for Preschoolers and Thrill Seekers for more information.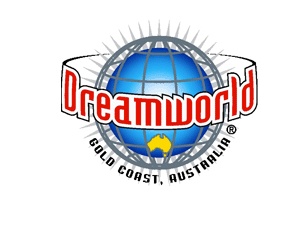 Dreamworld
Who doesn't love a log flume ride, right? The Rocky Hollow Log Ride at Dreamworld allows passengers to travel the aqueduct aboard a hollowed out log. At a duration of 4 mins and 20 seconds, this may be one of the longer rides, but it's well worth the slow journey through caves and buildings, to get to the almighty plunge down the final drop for a good soaking!
The Thunder River Rapids is also a great ride if you don't mind coming off wet, and is one that the whole family can enjoy, as the circular raft can accommodate up to six people.
To avoid disappointment, those wanting to experience the Flowrider at Dreamworld are advised to book in early, as it is understandably very popular. Flowboarding session for beginners and intermediate riders are held every 30 mins during park operating hours, for just $7.50 per rider.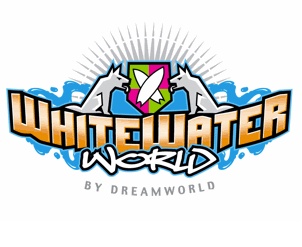 White Water World
Located next to Dreamworld, visitors purchasing a 1 day World Pass can also enjoy direct access from Dreamworld to White Water World. With it's Australian beach culture theme, White Water World is suitable for all ages, with everything from extreme water slides to Wiggle Bay for families and young visitors.
Highlights of the park include the Wedgie, the Super Tubes Hydrocoaster and the Green Room.
See our guide for preschoolers and thrill seekers for more information.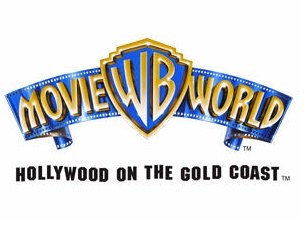 Movie World
The Wild West Falls Adventure Ride at Movie World, is a 6 minute flume ride that takes riders through the wild-west ghost town, an Indian settlement, a graveyard and a mineshaft, before climaxing in a 20-metre drop at speeds of up to 70 kph, and a good drenching to boot!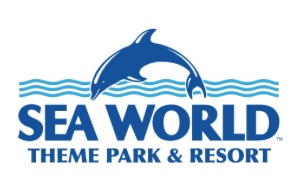 Sea World
Castaway Bay at Sea World is a pirate themed interactive adventure playground, featuring over eighty water cannons for some free-for-all water fun. The Battle Boats allow riders to travel around shooting water cannons at spectators and other park visitors in the vicinity, whilst also trying to dodge the water that is fired back. Great fun!
Flume ride fans will also love the Viking Revenge Flume at Sea World. The ride is set across 460m which riders travel on, in a Viking themed log-style carriage, through the battlements of the Viking Castle. The final drop is 13 metres, with speeds up to 58 kph, and rated as a moderate thrill ride, it is suitable for most family members (over 95cm).
Visitors to Sea World will also now also have the opportunity to climb aboard the recently opened, Storm Coaster ride. Hold on tight as you face a 20 metre wave on dry land. Can you brave an extraordinary fire while drenched in water?
For more information about any of the rides, attractions or theme Parks above, visit the ThemeParkCapital website.
What is your favourite way to stay cool with your family?