Five of Bali's Best Kid Friendly Places to Stay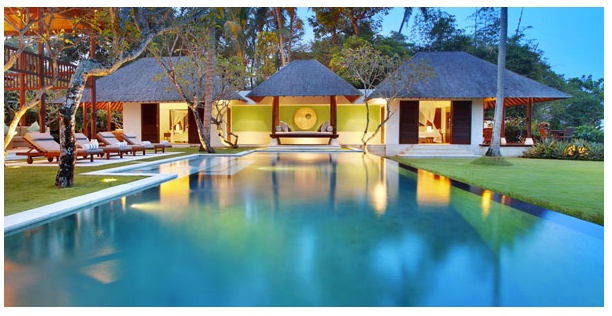 Bali is home to some wonderful exotic, relaxing & luxurious holiday villas and resorts perfect for families to chill out at. These 5 beauties from i-escape.com's kids collection are excellent bases for enjoying Balinese culture, sights & they all have loads for kids to do on the doorstep.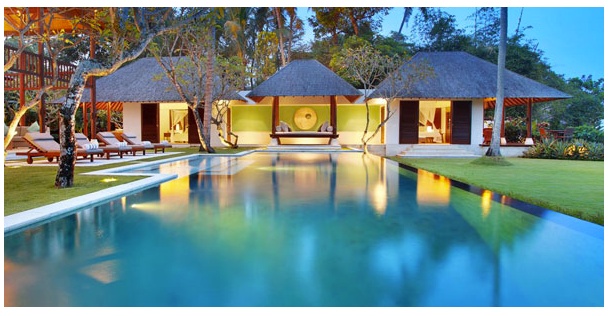 This stylish 4-bedroom villa has a cool infinity pool (with shallow end) and wonderful gardens, plus 12 delightful staff providing blissful massages and delicious meals. There's heaps of baby and toddler equipment, a playground and playroom, and access to a nearby Kids Club is included in the rates.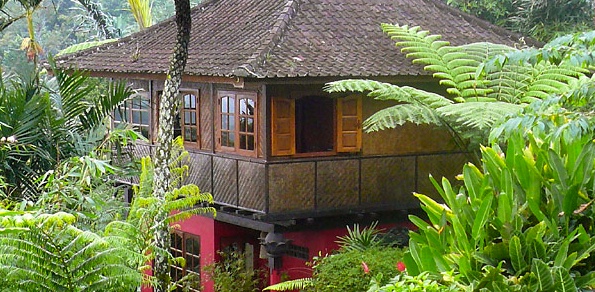 Adventurous families should seek out these cosy eco-cottages (each sleeping 2-5) on the lush green slopes of Mt Batukaru with stunning views across the island. The restaurant serves fresh organic food and half portions; kids will love the natural water pools, outdoor playground and exploring the rainforest for butterflies and bugs.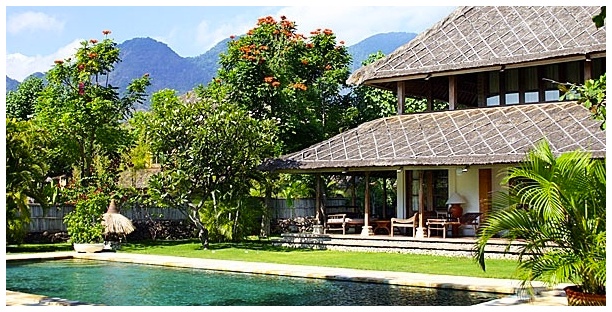 A charming laid-back hideaway on the unspoilt north coast featuring four eclectic beachside villas with private pools and plenty of grounds to explore. There are heaps of water sports including snorkelling and boat trips close at hand; children are free sharing with parents plus complimentary babysitting is offered.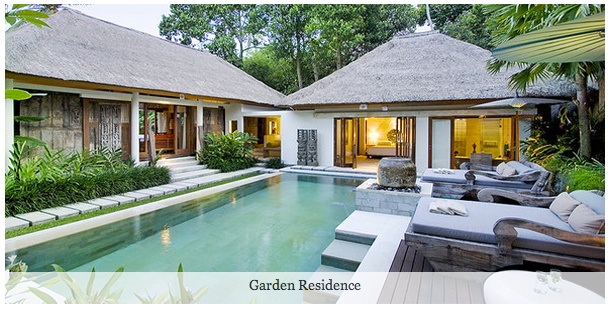 These seven beautifully designed boutique villas are set in tropical gardens, half have their own pools and four can be booked in pairs by larger families or groups of friends. Parents will be revitalised by the pampering spa, children will love discovering the nearby monkey forest.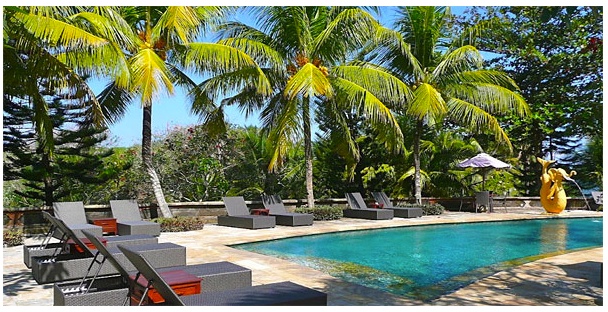 Under 7s stay for free at this good value and secluded hotel tucked away from the tourist resorts on the SW coast, which has 11 villas set back from the main pool, and with its own private beach. There are two-bedroom villas for families, ideal for those with older kids, especially those who love surfing.
Ellen Cadzow launched www.escapeis.com to share her own and other travel lovers' favourite kid friendly places to stay, that will knock your socks off. Her number one passion is getting out into the big, wide world and travelling with her hubby & 2 older kids. Check out www.escapeis.com & www.facebook.com/escapeiscom to discover some wonderful spots to stay, tried and tested by passionate mums & dads.
Thanks to Nadine Mellor from i-escape.com for her contribution to the post.