Travelling Abroad With Kids: Put Yourself in Small Shoes for a Second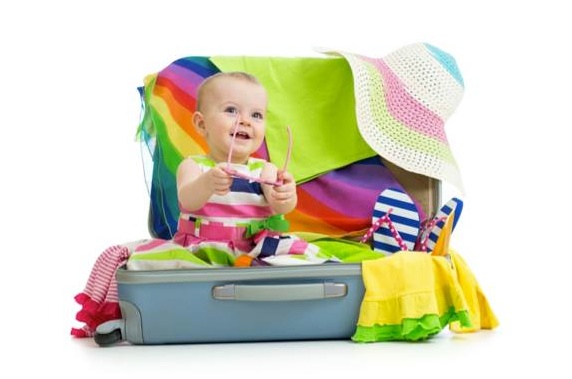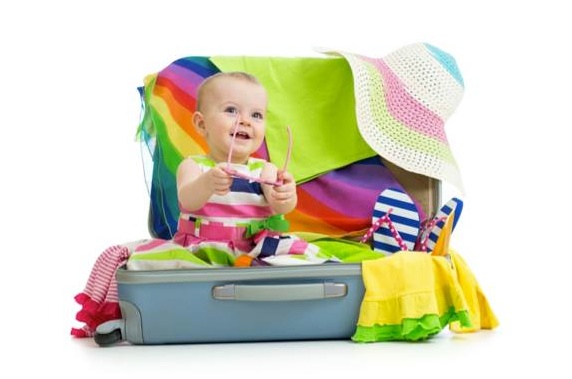 Travelling is undoubtedly fun, but even for the most experienced traveller, it can be intimidating. So, imagine taking on the world when you are 1.5 metres tall with 10 years of life experience? Sounds scary, huh? That's exactly the situation your child is in when they are about to embark on their first overseas travel experience. Yes, it's exciting, but it can also be incredibly frightening. The following is a list of tips and tricks to help them deal with, and make the most of, their first big travel adventure!
Pack Their Favourite Toys and Games
Considering booking a family holiday, but not sure how far you can venture because of your kids? Rest assured, kids will find the whole experience of going overseas thrilling, starting with the airport adventure and the much-anticipated plane ride. You can make the process easier by packing familiar items such as toys, books and games. As well as having some connection with home, it will also prove to provide entertainment when Mum and Dad want to relax and are less willing to entertain. An entertainment pack is particularly useful if you are tackling more exotic cultures where everything is going to be foreign and things can get overwhelming at times. "Dora the Explorer" or "Ben 10" can prove to be great friends at times of uncertainty.
Stick to Their Normal Diet as Closely as Possible
Nothing is more stressful than a sickly child in a foreign country. Kids' tummies are fairly sensitive and sometimes foreign foods will not go down well, particularly in terms of the more exotic and spicy cuisines like Asian and Indian. Try to find accommodation close to a supermarket, so you can make your meals for the kids at your motel or look for accommodation options with an onsite restaurant. You may also want to pack some of their favourite snacks to take with you.
Have Strategies in Place to Cope With Long-Haul Travel
The novelty of flying can quickly wear off, and you can be left with bored, tired, restless and unsettled children. Prior to travelling, put some strategies in place to make the long haul a little more bearable. This can include preparing an entertainment bag with toys and games. Books are also a good option, as are drawing and colouring materials. If you own an iPad or a laptop, it may be wise to take some of their favourite movies, TV shows and music. If you can, break up flying time with planned stopovers, and when you are in flight, take your kids for a walk and a stretch every 30 minutes or hour.
Stick to a Routine as Much as Your Schedule Allows It
A tired kid means a grumpy kid, so make sure you son or daughter gets plenty of sleep when you are on holiday. Stick as closely to your routine at home, in terms of bedtimes, wake-up times, mealtimes and naptimes, and make sure they get plenty of fresh air and exercise. Think about your accommodation options wisely, and ensure there is enough space for the children to go and have quiet time while the adults are still up.
Choose Your Destination Well
Some holiday destinations are more kid-friendly than others, and it pays to keep this in mind when you are making your holiday plans. It's important to pick places where kids can be active and expend their energy i.e., beach and island holidays versus city holidays. Also consider the accommodation facilities; are there places for kids to play and eat? Are there food and transport options in close context? Will there be other families with kids to play with? Is it safe for them to play by themselves? It helps if there are places around where the older kids can play relatively unsupervised. You don't want them always relying on you for entertainment as that can get stressful. If you want ideas, you can always ask your kids about where they would like to go. You may be pleasantly surprised by what they come up with!
When it comes to planning holidays for your kids, the possibilities are truly endless. Watch Expedia's video for more inspiration on creating the perfect adventures for you and your little explorer to enjoy together.