3 Referees Everyone Needs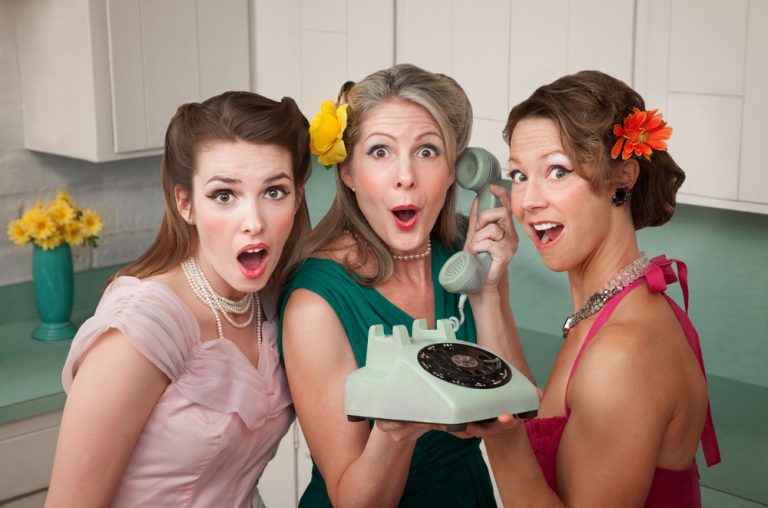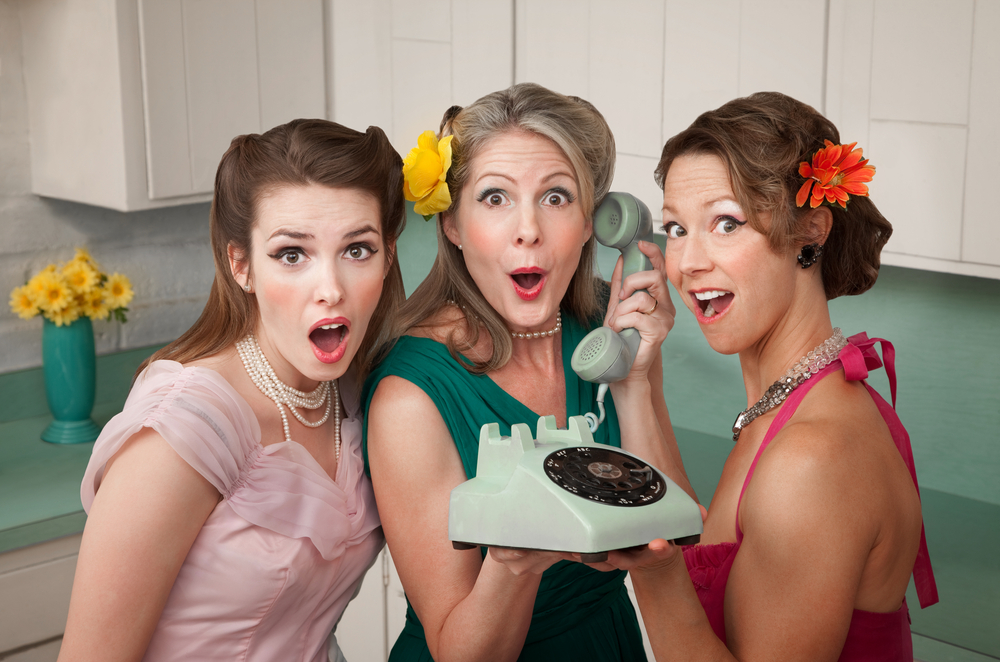 Image source
3 Referees Everyone Needs
I've realised over the years that no matter what phase of your work life you are in, you always need to have great referees on hand. Whether you are a jobseeker, already employed or a business owner, you always need people that can vouch for your experience, credibility and talent at a moment's notice. A small team or even one awesome referee can make all the difference to your chances of landing your dream job or your dream client. Here are the 3 referees everyone needs.
1. The Witness
A 'Witness' is someone who can swear that you are who you say you are. This is really the bare minimum you need in a referee. This person is ideally a colleague, a boss, a client or a contractor who you know well.
2. The Advocator
An 'Advocator' is a person that is enthusiastically willing and able to talk about your work ethic and experience from a client, colleague or bosses perspective. They are able to give examples of your work style, the outcomes you've personally driven and the sales you've actually made. And I mean a person that doesn't just confirm that you worked somewhere, I mean they really support your push for this new role or customer.
3. The Goal-Kicker
The most important person on your team is the 'Goal-Kicker'. This is a definite step up from the 'Advocator'. These people not only remember specific events, projects and outcomes from your work but they can re-tell them in ways that you can't begin to imagine.
They are invaluable when a client or workplace asks for a specific example like how you deal with stressful projects. You want someone to be able to say, "Well, when she was asked to do a last minute catering job for 200 guests last summer, she calmly put into practice her tried and tested, unique planning techniques to get the job done."
This person scores goals for you and as well as recounts those you made yourself.
It's really important to have at least two of these referees. Referees are the difference between career advancement and oblivion! These people are putting their credibility on the line and using their professional standing to help you.
There is definitely nothing worse than trying to get a reference from a person that has no idea that they have been asked. So, to make sure you get the best possible reference, here's a few extra things you should do when applying for jobs or talking to potential clients. They might seem obvious, but you'd be surprised how it can be overlooked when you're in the throws of job and client-hunting!
Re-Confirm Support
Just because a person has agreed to be a referee in the past, doesn't mean that down the track they are still willing or able to. People's circumstances change and they may not be allowed to give a reference depending on their current role. Make sure that the person is still able to support you or it could be an awkward situation for them and a negative impression for your chances.
Get Their Details Right!
Part of confirming a referee's willingness to support you also means checking their details! If a workplace can't contact your referee, it's a wasted opportunity to sell yourself!
What's the Role?
To get the best reference possible, make sure to tell the person about the role. This will help them to prepare and gather helpful examples, especially if the role is different to the one they know you for.
There are so many things to remember when applying for jobs. Once you've applied and had the interview, the most important next step is the referee check. So, get the 3 referees everyone needs and your odds of landing the role just became more certain.
Tell us below if you have a story about referees and interviews!
If you liked this article, you can read these articles at www.ThePartTimePeople.com
Not Quite Qualified? Go on! Apply!
Tying Your Shoelaces- You're Doing it All Wrong!
Post-Interview 'Break-up': 6 Tips to Avoid Feeling Hurt
After years as a senior manager, Fiona started The Part Time People Pty Ltd (TPTP) in 2012 to fill a gap in the job-hunting process for part-time workers. TPTP is a job matching site specialising in part time, casual, occasional, volunteer, work experience, contract work and other bits-and-pieces roles. The website works like a dating site actively looking for matches between job seekers and vacancies.