3 Ways to Save Time this Christmas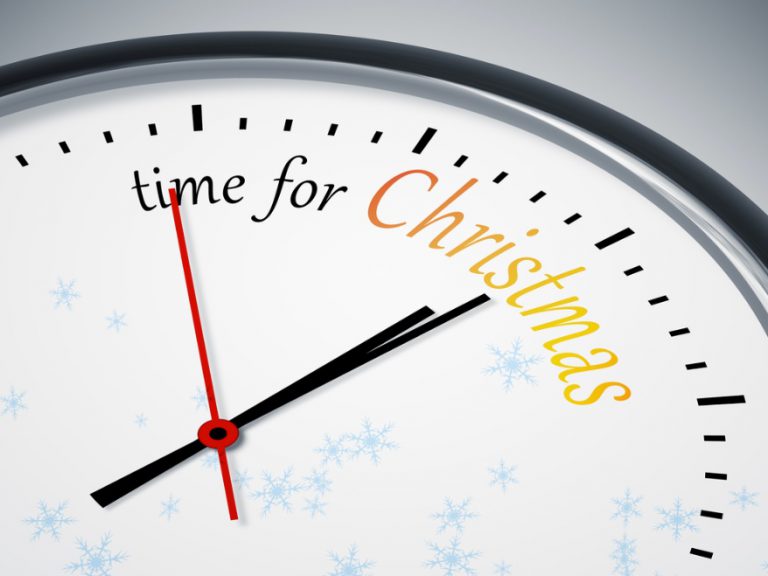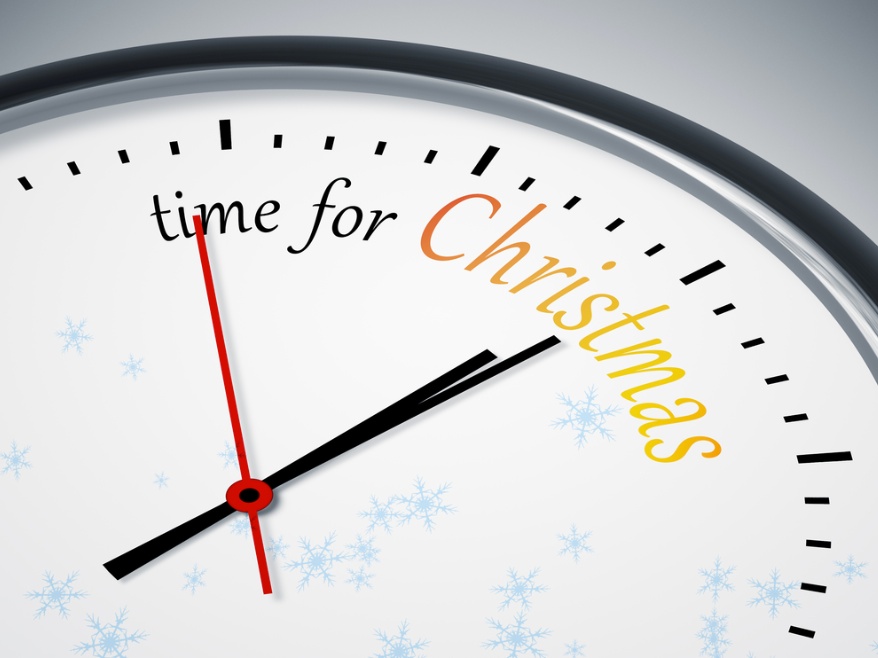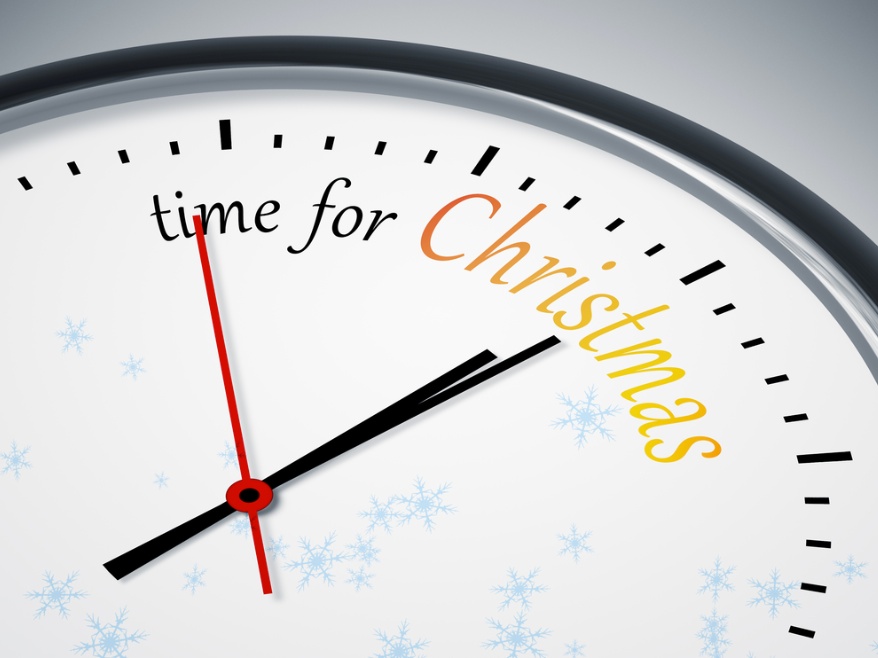 This is the busiest time of year. Parties, end of year concerts, work, shopping…it usually ends up being the most stressful time when it should be the opposite. So how can you save time at Christmas? How can you kick Christmas butt before it kicks yours?
1. Make room
We do this twice a year. Before the kids birthdays and before Christmas. It's all about clearing out the toys and making room for the new ones. Go through everything with the kids and get them involved. What do they want to keep? What do they want to give to charity? And what really needs to go? Make a rule. Anything that is broken and is not fit for purpose gets binned. Have they grown out of something? This year the kids decided to let go of their Duplo – all of it! So, now, it's on ebay with a current bid of $56. Score!
Clearing everything out means that the new toys have somewhere to go straight away. They won't be spread out all over the place for days on end. And it's easier for the kids to put their toys back on when there are organised, clean spaces for them to go.
2. Clear out the pantry and fridge
This will save you time in the lead up to Christmas as you do your shopping, when you do all your prep, on Christmas day and afterwards when you end up with a whole stack of food. Clear the pantry and fridge of items that are out of date, unusable or growing it's very own organic matter. Give the shelves a wipe and voila! You're ready for all the yummy Christmas stuff without having to worry about giving any visitors salmonella or shoving everything in the pantry and hope it doesn't fall out when you open the door.
3. Group shopping
Grab some friends, invite them over for a cuppa and work out what food you all need for Christmas. Then organise to buy in bulk. One goes to the fruit and vegetable markets, one goes to the meat wholesaler or seafood markets. The other heads to the liquor shops. Another heads to Costco for snacks and nibblies. Buying bulk for a large group gives you a lot more negotiating power and you get some serious bang for your buck. And YOU aren't the one running from supplier to market to shop to supermarket trying to get everything. Meet again and divide everything out and you have got yourself a smart, sassy ways to save time at Christmas.
It's about getting proactive with your time at Christmas
It's ironic that at this time of year, we run around like turkeys with our heads cut off. By being on the front foot at Christmas and doing a few simple things now, you'll save time, save stress and save money. Boom! The Christmas trifecta.
What do you get to get yourself ahead of the Christmas game?