5 Simple Things to kick-start Your Business When 'Things are Quiet'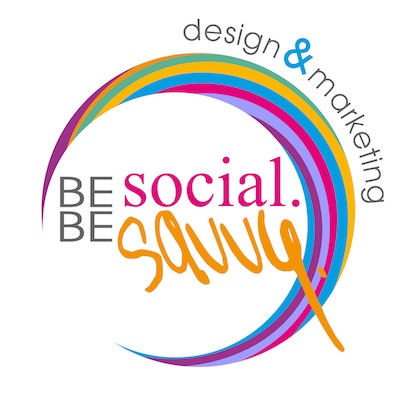 5 Simple Things to Kick-start Your Business When 'Things are Quiet'
Do you own a small business but you're finding that things have continued to be slow after the Christmas period? Are you actively trying to figure out some ways to kick-start things again to get those all-important leads coming in? As an experienced Marketing Professional I've listed some effective marketing strategies you can implement to assist in getting your business back on track.
Networking.
Get out and about (with your business cards) and start meeting people who may be potential clients. You could network through an Association or Group (check out www.meetup.com.au) or by simply visiting places that you know your target market are also visiting. However, don't just limit networking to in person, get online on social media groups and introduce yourself and your business. Form strategic relationships with other service providers that have the same target market. For example if you're a make-up artist trying to specialise in wedding make up then contact wedding photographers to ask them whether they have a preferred make-up supplier that they recommend to their clients. If not, ask if you can jump on board.
Have Clear Marketing Objectives.
Ensure that you have written down measurable objectives that your business is working towards achieving. Firstly, ensure that marketing efforts are targeting a niche market. It will prove to be an expensive exercise if you decide to advertise to 'all people', because not everyone needs or wants your product or service. Every business has a product or service that is right for a particular person. This is your ideal customer. Objectives can be revenue based or as simple as a certain number of likes on your Facebook page. By continuously reviewing your objectives you'll continue to strategise on how to achieve these.
Get on Facebook.
If your potential clients are under the age of 60 then there is a good chance that they're on Facebook. Set up a page that is interactive. Respond to questions and feedback, request feedback and promote your products and services. Don't just use Facebook as a sales tool. It's important for a small business Facebook page to be personable, so includes photos of yourself working, quotes and links. Competitions are always a good Facebook strategy to assist in promoting your page.
Run a promotion.
Think of a promotion that will get people raving. The promotion needs to be appealing to your target audience and for example could be a give-away. Then brainstorm cost-effective ways to advertise this promotion. Such as through social media or a flyer in shops your target market visit, noticeboards, etc. Then ask those who have purchased your promoted item/service to leave a testimonial on your Facebook page or via email, then you could place this testimonial onto your website. Testimonials can be a strong tool in assisting converting a lead into a customer. Remember – word of mouth advertising is the cheapest and most powerful form of advertising.
Get a website.
A change in consumer behaviour has occurred since the advancement of technology including social media, tablets and smart phones. People now tend to search the internet for goods and services so it's important for businesses to have an online presence. This doesn't have to be difficult but rather a simple website that you can update yourself that will communicate to your target market what your business is about and what you offer. It needs to also provide contact details and it can be a platform for sales with your customers purchasing goods online by way of an e-commerce website. An online business is far cheaper than a physical shop. And don't forget, people are always on their phones so a mobile-friendly website is a must.
Good luck.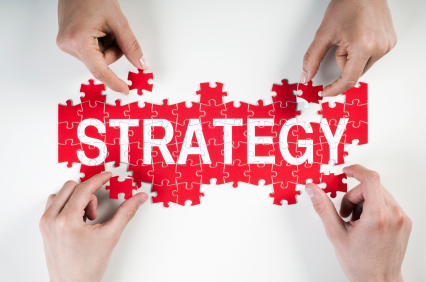 BIO
About Jade from BE social. BE savvy. Design & Marketing
Jade Hedley has 9 years Marketing & Graphic Design experience and currently owns Brisbane based business BE social. BE savvy. Since having her son 2 years ago Jade decided that it was time to leave the corporate world and begin her own business venture, which allows her to spend quality time with her little boy, Quade. Jade's objective is to offer an affordable service to fellow mums in business, by providing them with the marketing tools to succeed in business.
She provides strategic and creative thinking and builds quality relationships with her clients to deliver design and marketing solutions. Her success has been driven by supplying her target market with affordable but high quality work.
If you're a new business requiring a logo design or even an existing business looking at rebranding now is the time, as Jade has a fantastic competition with the prize being 2 nights' accommodation at Mantra Legends Resort on the Gold Coast for 2 people including buffet breakfast. All you need to do is purchase a logo design from Jade for your chance to win. Details are on her website and facebook page.
For more information email Jade at [email protected]
www.besocialbesavvy.com.au