Accelerate Your Learning with Griffith University's Online Programs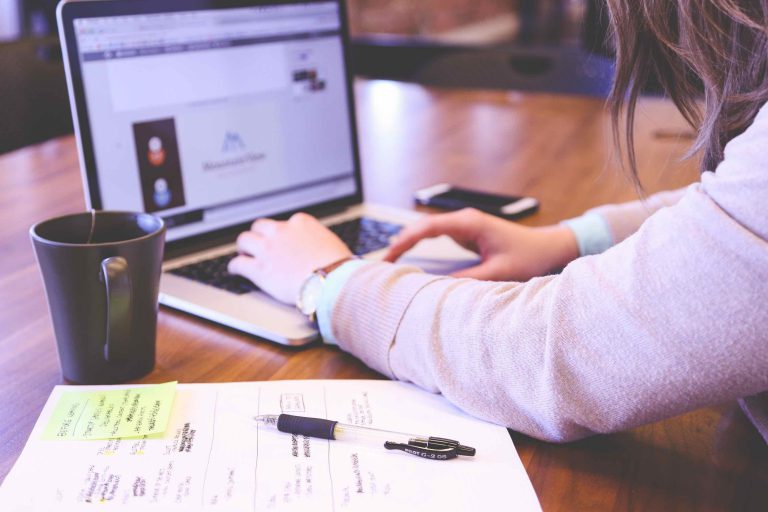 Accelerate Your Learning with Griffith University's Online Programs
Sponsored post
Now, more than ever, it's possible to achieve your education and career goals. And, with the advent of initiatives like Griffith University's accelerated online programs you can start changing your future and start living the life you have always dreamt of.
Built with a conviction to giving you new and innovative ways to deepen your knowledge and broaden your horizons through online study, Griffith's accelerated online programs are designed to give you the same high quality education no matter how you choose to study.
How will I fit this in around family?
Griffith's 100% online programs have accelerated delivery so you can gain your qualification sooner, which is great for any parent just wanting to get to the next career stage. Plus with six intakes throughout the year, you can virtually start whenever you're ready.
There are so many 100% online study options to choose from. But how do you choose from the wide ranging options? Is Finance for you? What about Law? Maybe a new career in Marketing is for you?
Now I know what to do, now how do I fit it in to my already busy schedule?
Using Griffith's study planner tool, you'll be able to see exactly where you can fit online learning and study into your life. It's really ingenious! There are a series of questions about when you get up, how long your commute is, family time, housework, work commitments to name a few. They've thought of everything, so there's no excuses to finding the time!
By using the study planner, you can create your own personalised study timetable to fit around your work and personal commitments. The planner is a great visual representation of time spent, and you can move the blocks around to make it more personalised. Check out the one I've created (below). The end result is that you know exactly where your time goes and where you can fit in activities like studying.
Remember to be honest though. If you need more spare time, add it in. If you need another hour to watch your favourite show, add it in. Studying is a commitment you want to achieve. It's your future. It's not a race and not a competition.
You could even print the planner as a wall chart… Remember how well they worked when you were at school? I like to see charts as I'm not good at remembering lists of things!
So, now you can see where study might fit in, there's only two things left to do… And, that's to check out which online program is right for you and to find the perfect spot to study…
Send us a postcard from your favourite study location…
For more information on Griffith University's accelerated online program offerings, check out the online learning page.