Boost Your Productivity With These Home Office Set Up Ideas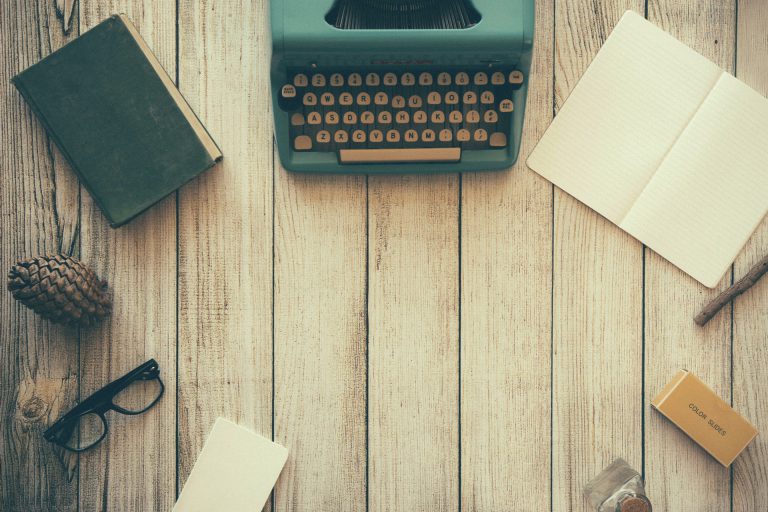 DIY Home Office – Tools to a Successful Workspace
Sponsored post
Whether you're freelancing, studying or working for yourself establishing a workspace with Feng Shui could be the key to getting the job half done!
We're all familiar with the desire to procrasti'bake', procrasti'clean' or procrasti'sleep' but creating a space that screams motivation is vital – here's how to do it.
Padlock your triggers
You may read this and think, oh that's funny I don't need to do that, well, you do. Whatever your procrastination trigger may be, get rid of it. It's amazing what we're capable of when we're trying to avoid things or find ourselves bored with our task at hand. You may not need to go as far as padlocking your household items but acknowledging them is essential. Alternatively, post-it-note the items you may succumb to and write "you are wasting time!"
Let there be light
There's nothing worse than attempting work in a dimly lit room. If you consistently work in a dark room you may trigger your natural circadian rhythm to produce melatonin which induces sleep, this is not what you want. Arrange your room so that your desk bathes in light.
Room with a view?
If you're not blessed with a view to admire in your office space instead fill the walls with paintings or illustrations that inspire and motivate you. Create a mood board, hang corkboards with notes or even purchase a small white board to list goals for the day, week or month to help keep you accountable.
Create routine
You have the luxury of not being bound to office hours however if you set yourself hourly targets you're sure to remain productive and efficient. The Pomodoro technique is a method of timing your activities to keep you on schedule; the kitchen timer will do or you can use an app. The same rule applies for meals, consistent eating patterns will help establish structure to your day. If you do allocate breaks make sure you give yourself sufficient time to reset by stepping away from your desk and even include a short stroll to clear the mind.
Get rid of clutter
There's nothing more daunting than sitting next to a pile of documents that remind you of more work. Build an efficient filing system to help reduce the clutter.
The DIY option may be shelving which can be made using planks of wood painted and stacked on top of some books.
Add some greenery
Studies by psychologists have found that adding a plant to a workspace greatly improves happiness and productivity. There's no need to grow a green wall but a small pot plant or a trendy terrarium can help bring life to the room.
Creativity triggers
Activating mindfulness within a workspace can help minimise stress. You can actually purchase sand boxes that sit under your desk for your toes to dig into, but the thought of sand through the house will be enough to trigger your procasti'clean', so don't do that. Instead, purchase a mini sand box to sit on your desk which may be synonymous with a psychologists room but has been shown to trigger your creative side of your brain and ease anxiety.
Include convenience
If you want to be running like a professional office you'll need some key accessories such as a good quality printer. The stress of a lousy printer is infuriating and may eat into precious time, avoid purchasing a cheap devise and opt for one that meets a benchmark of requirements. For example, is your printer sustainable, can you connect to it wirelessly, can you print on demand, what speed does it print at? Consider these requirements to ensure that you're running as an efficient office.
Need a versatile colour laser printer for your home or office? View a wide range of printers suitable for your home or business needs at Fujixerox.com.au