Changing Routines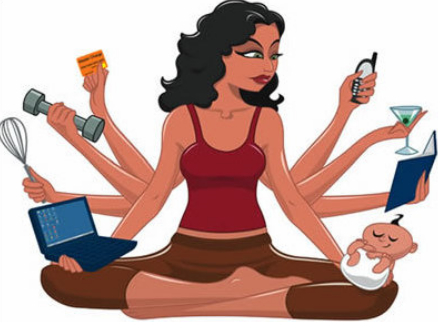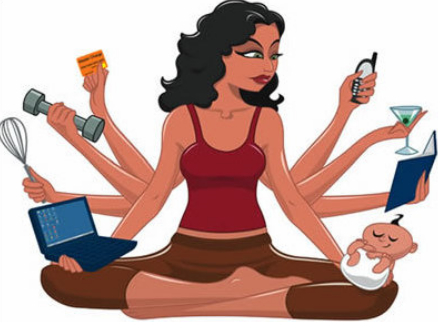 So, here's one of the biggest things I have learnt about parenting.
As soon as you and Stella get your groove on and the family drop into a nice comfortable routine, something will change.
A child will need to be toilet trained. Or day-care will change to pre-school. Or the school year will end and suddenly you have kids on your hands for six whole weeks! I know, right?
And when you're working from home, those family routine changes can push your whole working schedule out. It can chew it up, spit it out and chew it up again, just because it can.
I know this because our gorgeous little two year old has just dropped his day sleep. And I am grieving for those two hours a day. Those much needed two hours when I used to be able to have phone conversations with clients without hiding from the kids in the linen cupboard.
And now they are gone.
And so I had to work out what to do.
The thing about perpetual motion is it works. It just needs you to sit back and re-look at the whole situation again. When things keep moving, which is what happens in family life, it allows you to reassess.
My advice?
My back up half day is on a weekend. It might be on a Saturday morning or a Sunday afternoon, but my husband and the kids leave, and I get a few hours to myself to catch up on any work I have fallen behind on during the week. Sometimes I don't need it and that's great! But it's nice to know I have it in my back pocket.
Reassess you work from home procedures. What can be moved?
Some great advice I heard at one of our events recently came from Cath of Lunch Boxes with Love. She was busting her butt to get orders out the door every day. Because she was home with the kids, it meant she was up late at nights. What changed? Delivery days for her business. Now orders go out on Mondays, Wednesdays and Fridays. Customers are still happy and Cath feels half human again. Simple!
Reassess your child care options
Dear vacation care. You rock. Seriously. Vacation care is ideal for work at home mums with school aged children. The school year might finish but your work deadlines don't! If your children haven't quite got to the holy grail of kindergarten yet, have a few child care options up your sleeve. An extra pre-school day, a local Family Day Care operator may have a half day vacancy, do a kids swap with a girlfriend. You'll take her kids for a few hours on the weekend if she'll take yours for a half day during the week. It is possible.
As for me? I sat down and worked out that the two year old needed another day care day. Or maybe I needed another day care day. Either way, he's now there three days a week. What I earn more than covers the cost, he's very happy there anyway and I don't have to hide in the linen cupboard to speak with my clients anymore.
See? Win win.
Penny Webb is founder of the Working Mums and Mumpreneur MASTERCLASS event series and a specialist on combining all things working and mum. She is a master of discussing strategic training delivery with a client on the phone while simultaneously pulling pieces of LEGO out of a preschooler's nasal cavities. She blogs at Sshh.. Mummy's on the phone and was a contributor the parenting eBook Things They Didn't Tell You About Parenting.