Create Your Own Virtual Team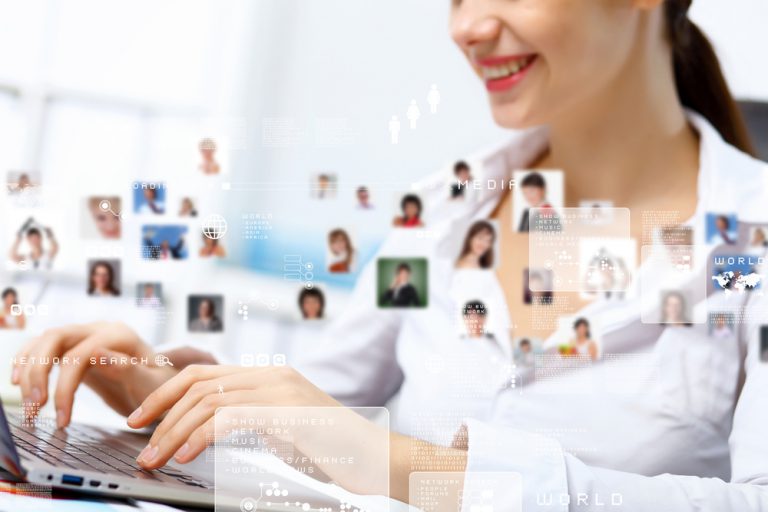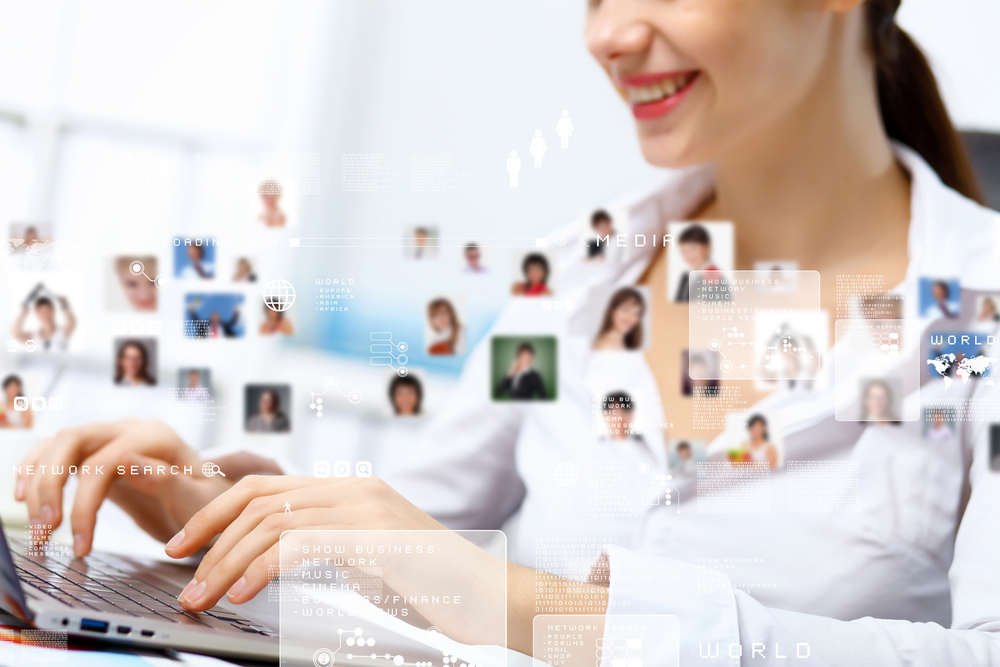 Less than 12 months ago, I was doing it all by myself.
I was the cliché' d mum in business, working from home, up until all hours of the night, early mornings, counting down the hours until a day care day so I could actually get ahead with my work.
And I never did.
Because I couldn't. I was / am / STILL am only human after all.
As organised time wise as a I was, it simply was not possible for me to complete all works tasks AND look after the kids AND have decent meals on the dining table every now and then AND keep a household running AND actually have time to speak to my husband or spend time with my friends and family.
6 months ago I collapsed in a heap. And realised I needed help.
So I got it. Expert help. I created my own virtual team.
I now have a business coach, a virtual assistant, a PR person, and a marketing expert who helps with my e-newsletter. And this year the goal is to put on a book-keeper.
The best thing is, they're not staff. They're experts in their field. They all work from home themselves. They're good at what I'm not and I need them.
And it took quite a while to realise that initial investment was going to be absolutely worth it.
So, here are my tips to working out how, what and who you need to keep your business moving.
Plug your own skills gaps.

My website was not great. I would spend hours on uploading something, or re-designing a page. And I wasn't any darn good at it! It was such a waste of my time. I should have been working on the business not in it. So I made sure that my wonderful virtual assistant (Hi Liz!) had that skillset. Not only is she super quick at updating the site, her husband who sits about 1 and a half metres from her in their home office is a designer, so he does my web design work too. Result!

Network and find these fabulous people who can help you.

I met Lorna who helps me with my e-newsletters at a networking event. At the same event, I also met Mandie who helps with our Working Mums MASTERCLASS digital magazine. It pays to get out there and discover the talent for yourself. Sometimes you don't know you need them until you meet them. Plus, you can always tell if you'll work well together, especially after a couple of networking champagnes.

Admit you need help.

The first step to getting help is admitting you need it! It's okay to admit you can't do everything. It's okay to admit you may not know everything. So bring the people in who do. I started working with Bianca, my gorgeous business coach, when she happened to call out of the blue about something else and caught me at a 'vulnerable' moment. I was so stressed and she picked up on it straight away and we clicked. It took a lot for me to admit that I didn't know all there was to know about running a business. And that's okay.
Bringing the big guns in when you need them means you can focus your energies on your skillsets. AND it means you'll have someone to have a Christmas party with at the end of the year! Priorities.
Penny Webb is founder of the Working Mums and Mumpreneur MASTERCLASS event series and a specialist on combining all things working and mum. She is a master of discussing strategic training delivery with a client on the phone while simultaneously pulling pieces of LEGO out of a preschooler's nasal cavities. She blogs at Sshh.. Mummy's on the phone and was a contributor the parenting eBook Things They Didn't Tell You About Parenting.