Focus on doing what 'Only You Can Do' in your business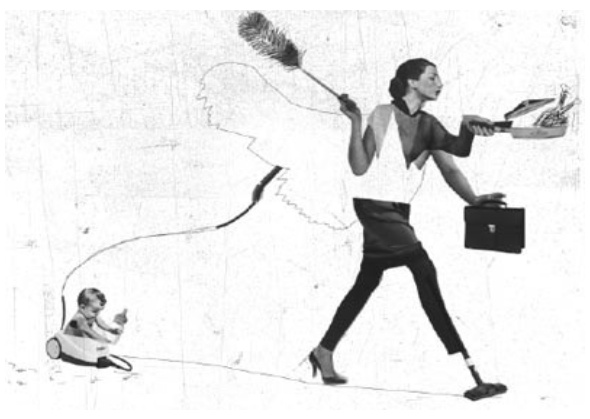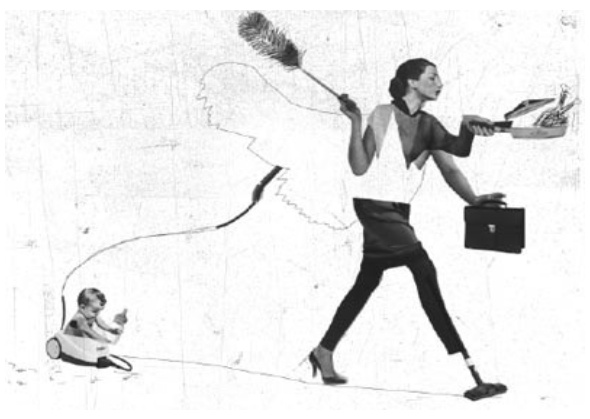 A couple of years ago I did a course that taught me how to leave my full time job, start running my own business, how to set it up and how to plan for my 'freedom day' when I was no longer working for the man, but rather
working for me.
One of my mentors from this group gave me the most valuable piece of advice about running a business that I will never forget. He was an extremely successful businessman who set his business up so well, he didn't need to be
there to run it. His staff did that for him. He told me that in your own business 'Only do what only you can do.' It was so different to any advice that I had heard before and I took it on board with my heart and soul.
At some point you decide to start a business, or help someone else run theirs, you end up doing all roles whether you wanted to or not. Sales, marketing, web design, accounting, bookkeeping, distribution, operations, HR
and the list goes on. But really, if you focused on what you know best, not on your weaknesses, the business would flourish.
That was one of the reasons that I created The Small Business Geeks. I love technical stuff, the streamlining of daily operations, solving technical problems, researching new technologies, utilizing good design to make a website look good but underlying all of this, it needs to be practical. And simple. And easy. People need to find you online. And there are right ways and wrong ways to get online. It's not just about having a website or a Facebook page. You need to build your database. You need to sell your products. You don't need to be up until midnight searching Google for info on what html code you need to add an image to your site. Outsource it. Give it to a teen. Ring me, I will get my tech team on it. That's why we are here.
But the sooner you focus on what it is in your business that would collapse if you were not there, the sooner you will reach your goals. Only do what ONLY YOU can do.
I am Merrin Munroe, Chief Geek at The Small Business Geeks. We design websites, mobile websites, do social media, and help to streamline online processes to free up your time so that you can do what you do best – run
your own business! We look after your technology issues. Our digital knowledge is your success.
www.thesmallbusinessgeeks.com