Helping Hands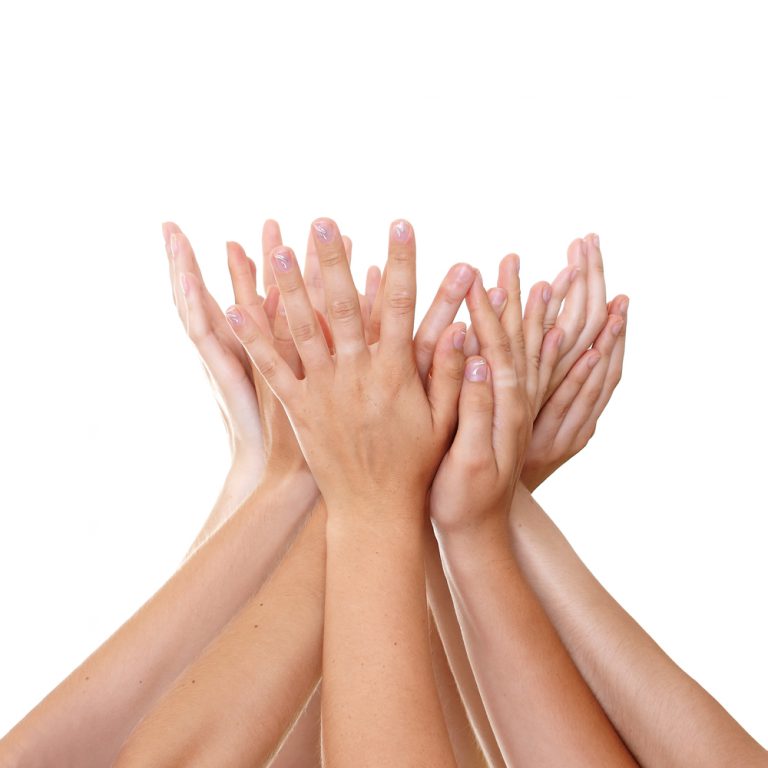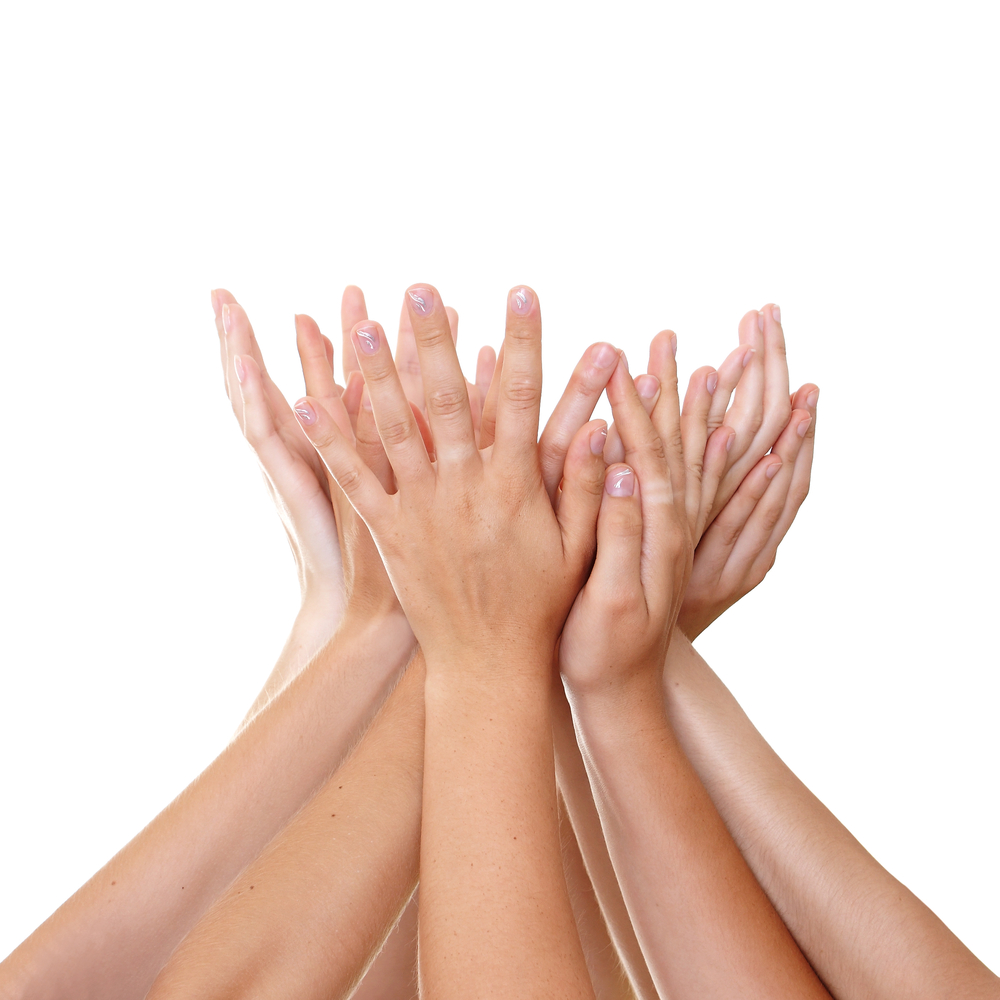 A lot of us are sole traders.
And we literally trade solely. You are the admin manager, the sales person, the accountant, the business development manager, the marketing guru, the inventory manager, the postie, the packer, the candlestick maker!
Well, maybe not the candlestick maker, but you get my drift.
I wrote in a previous Mum's Lounge article before about building a remote team up around you. Click here to read it. This strategy has worked beautifully.
Recently, I've had to contract more of my core business out though, which took a little adjusting to but I am soooooo glad I did it.
Apart from the fact that I seemed to find a kindred spirit who has a similar work ethic and methodology when it comes to planning events (my core business), the pressure that it has taken off my shoulders has been huge!
My angel is called Janelle. She is working with me on a couple of event management projects. She lives close by, so we can catch up for coffee – a vital thing to do when you're a WAHM locked away in an office by yourself all day.
She's not an employee so I don't have the responsibility that goes with having an employee and as a contractor, I can utilise her services as and when I need it. So it helps with my cash flow AND my sanity.
Sanity is VERY important in this game!
It's not just realising you need help in your core area of business that makes a big difference to the way you work, it's also accepting help from friends and family when you go through those abnormally busy periods.
You know those busy periods? You're frazzled, stressed, shouting a little more than normal, not sleeping so well and constantly thinking about how you're going to get everything done?
I have just come off the back of 6 weeks of crazy-arsed fly event work and travelling. 60 hour weeks were the norm (temporarily, I always knew it was temporary which is how I coped).
The smartest thing I did in that period was accept offers of help. Friends offering to give me a hand with stuffing name tags into name tag holders and attaching lanyards. Yes please.
One of the event team offering to take something off my plate because she had a quiet day. Double yes please!
I reckon the old me would have said no exactly like this:
"No, it's okay. I'm all good. I can manage."
When in actual fact what I was thinking was:
"Bloomin heck!!! How am I going to do all this within the next 24 hours AND spend time with the kids AND make lunches AND you know, sleeeeeeeeeeeeeeeeeep? Freakin out freakin out freakin out."
And I would have crashed and burned. Right there. Crash. Burn. See you later.
I love a helping hand. I love it when a helping hand is offered to me.
And now I accept that helping hand.
Do you?
Penny Webb is founder of the Working Mums and Mumpreneur MASTERCLASS event series and a specialist on combining all things working and mum. She is a master of discussing strategic training delivery with a client on the phone while simultaneously pulling pieces of LEGO out of a pre-schooler's nasal cavities. She blogs at Sshh.. Mummy's on the phone and was a contributor the parenting ebook Things They Didn't Tell You About Parenting.