How Mums Can Supplement Their Income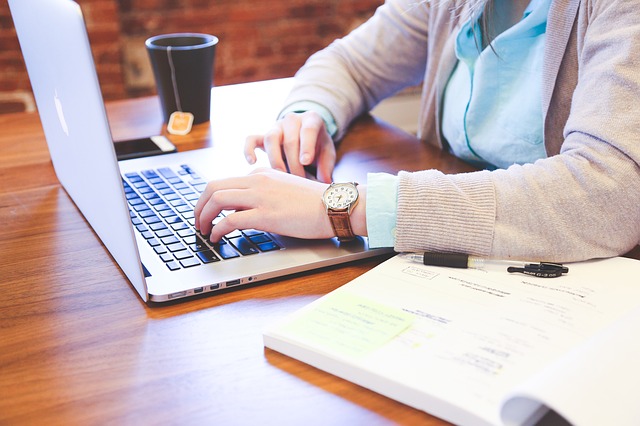 Sponsored post
How Mums can supplement their income
While being a stay at home Mum is certainly a full time job in itself, with Christmas and the holiday season coming up, many Mums are looking flexible ways to supplement their income from home. Thanks to the digital age we live in, the internet has opened up an extensive range of flexible employment opportunities for Mums who want to supplement their families income and still stay at home with their kids.
When making the decision about what type of work is right for you and your family, it's important to consider how flexible the work is, how much money you want to earn and how many hours a week you are prepared to work. There are a variety of flexible ways to bring some additional income into your household and today we are taking a look at four employment options that are perfect for stay at home Mums.
Affiliate Marketing
Don't let the name fool you, as an affiliate marketer you won't need to start cold calling or knocking on doors for sales! An affiliate marketer can be compared to an 'online middle man' as you are simply promoting someone else's products or business online with the goal of attracting sales. There is usually little start up costs, you don't need to stock products, arrange sales or speak with customers and you can make a nice commission from any sales that you direct to the business.
Forex Trader
As Mums we need to be smart and disciplined when it comes to our family budget, especially when we are relying on one income. The experience is ideal for Forex Trading, which is a great employment option for stay at home Mums as it offers flexible hours and all you need is an internet connection to log in, check the markets and trade. Studies have also shown that women actually make better Forex traders than men – so what are you waiting for?! To get started, visit Australia's most trusted Forex broker, AxiTrader who can help you get started.
Consider these tips from Mary McNamara:
Decide what time frame of trading you want to use. Monthly, Weekly, Daily or intra-day. That will help you narrow down the trading instrument to suit your purpose. For example a monthly trader might choose Stocks and Stock and Option trading.
Decide what type of trading best suits you: fundamental vs technical.
Identify your account size as that will also define the most suitable trading instrument for your needs.
Seek out literature and trading Clubs specific for your chosen trading instrument and start your education!
Develop a risk/reward profile for your trading and trading account and stick to this.
Try to develop a trading group or group of buddies to share ideas and learning with. There are many on-line groups, some free some fee-paying, that fit this criteria.
Online Store
Setting up your very own online store is another great way to earn some extra income while staying at home with the kids – and you also have the benefit of being your own boss. You can choose to set up a stand alone store with a dedicated website, or you may choose to set up your own Ebay or Etsy store.
Virtual Assistant
If you are have a background in admin and are computer savvy, becoming a virtual assistant may be for you! A virtual assistant provides administration services to businesses from the comfort of their home. You can choose what services you offer based on your knowledge and experience and all you need is an internet connection to get yourself started.
For more information on how AxiTrader can help you earn a flexible income while you are at home with the kids, visit www.Axitrader.com.au.