Mumrush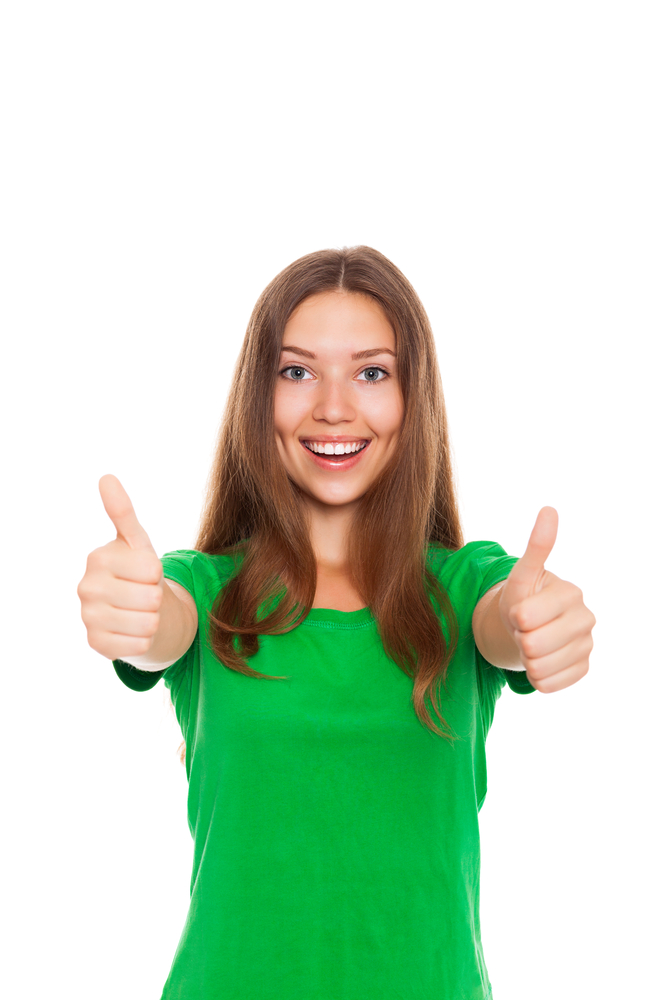 Mumrush
I used to have quite an exciting life. I would get my adrenalin rushes from travelling around the world, jumping out of a plane, living on the edge as a wide-eyed 20-something woman of no fixed address.
Tonight I got an adrenalin rush but it had nothing to do with running for the train in Paris, or finally finding the secret door to the fancypants nightclub in Amsterdam or standing at the top of the Empire State Building.
Oh no. This adrenalin rush came from nailing the cheese sauce for the macaroni tonight.
Yep. You read it correctly.
Macaroni cheese sauce. Nailed. It.
I high fived myself as the cheese sauce shone back at me like a diamond in the sun.
No burnt bits. Not runny. Juuuuuust right.
I may have channelled Kanye West and audibly congratulated myself. Again and again and again. I may have even interrupted myself to tell myself how good I was. "Imalechoofinish!"
And this, my friends, is what I call a Mumrush. The adrenalin rush you get from doing mum related things….and nailing them.
Like these:
1. Being first in the school pick up line
2. Having a weekend away booked when it's your kid's soccer team's turn to run the canteen
3. Finally saving up enough school shoe discount vouchers to actually GET a discount
4. Cheerios are on special at Coles
5. Getting around the supermarket without having to buy anything your offspring may have opened and eaten. How many times have I sheepishly handed over a chocolate wrapper and paid $3 for the privilege of taking it home?
6. Discovering a long lost spaghetti bolognaise in the freezer when the pantry and fridge is bare
7. Finding a Lindt ball when you're cleaning out under the couch. Bonus Mumrush if it's still wrapped
8. Getting through the entire day with no form of child liquid matter on your clothes.
9. Coughing loudly at just the right moment when your kid drops the F-bomb at grandmas.
10. Managing to sneeze, cough, laugh, skip at the gym or jump on the trampoline without any form of bladder leakage.
There are a million more. And when I get my little Mumrush, I high five myself. In my head. Where no one else is looking. I may even smirk to myself.
I never thought that not wetting your pants would beat climbing the highest mountain in Scotland.
Now I do.
Do you get Mumrush?