On a Budget? Get Online for No Cost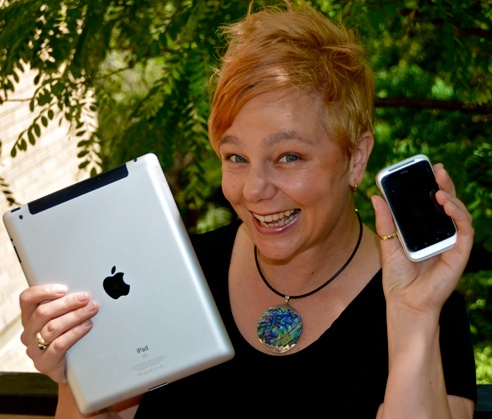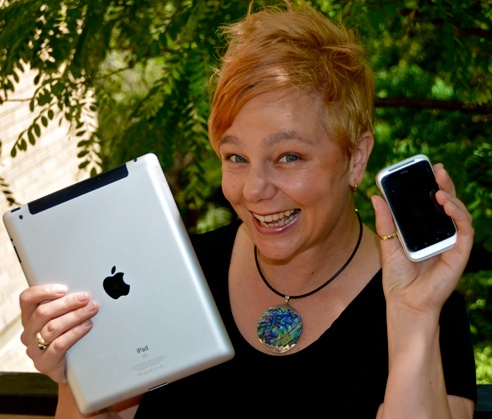 So you have decided that its time to get out and do something for yourself?
You have an awesome idea and think that people will love it, but your budget is really tight? You want a website, but don't have one yet? Never fear! Being online is not just about having a website. Until you get this up and running, here some ideas that will get your business out there for little to no cost. So here is our solution in 3 simple and easy steps. The main cost to you will be your time.
Get Google to love you – set up a Google Places Listing

Everyone uses Google these days to find stuff. So make the most of this. Set up a Google Places Listing (which are the first items that appear after the paid search items when you do a Google Search – and they include maps). Easy to set up, and will help people find you, even without a website. Put in some images, keywords and then get people to review you. Cost to you: Nothing.

Create some local Business Listings

Like the old Yellow Pages that we now use as door stops, but electronic! You can still use the Yellow Pages online (they still have some free listings), but the ones that appear most in searches seem to be Start Local, True Local and Hotfrog. You can pay for listings, or promoted listings, but why not start with the free ones? But like the Google Places Listing, just make sure you have some images and keywords to help you get found, and stand out from other similar businesses. Cost to you: Nothing.

Set Up a Facebook Page

Facebook is free and according to its founder Mark Zuckerberg, will always be free. So make the most of this, and join over a billion others who use it. Don't use your personal profile for your business or business idea, set up a Business Page. They are very easy to do, and with a couple of smart graphics, you can show your wares and let people know what you have to offer. You can also sell from Facebook, which makes it even more appealing. You can add in a shop, but I will talk more about that next month. Cost for a Facebook Business Page: Nothing.
So if you do these three things (you could put your Facebook page address as your website address for now) you will start to get found online. These don't cost anything to set up, but will take some time to complete.
I am Merrin Munroe, Chief Geek at The Small Business Geeks. We design websites, mobile websites, do social media, and help to streamline online processes to free up your time so that you can do what you do best – run your own business! We look after your technology issues. Our digital knowledge is your success.
www.thesmallbusinessgeeks.com