Shutting Shop for the Holidays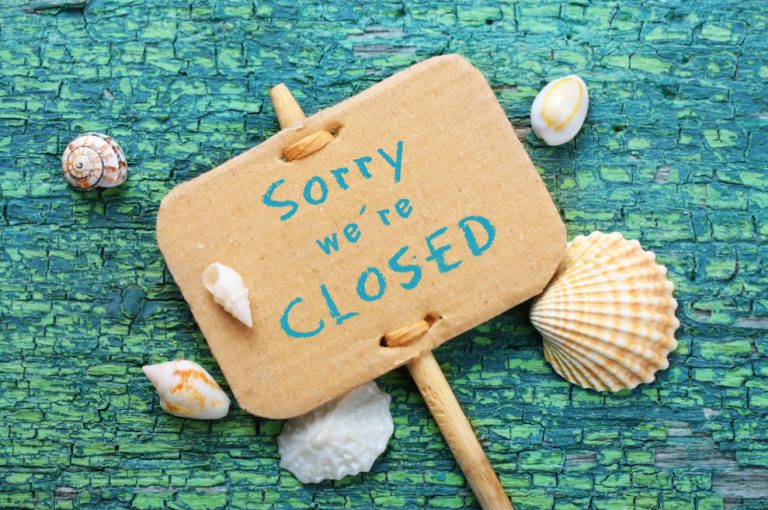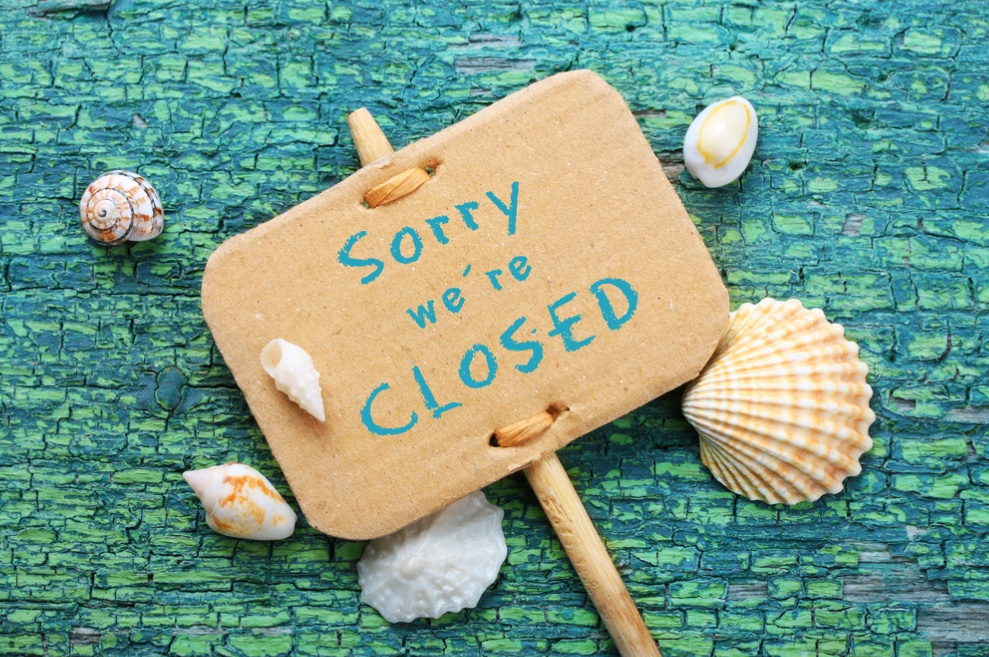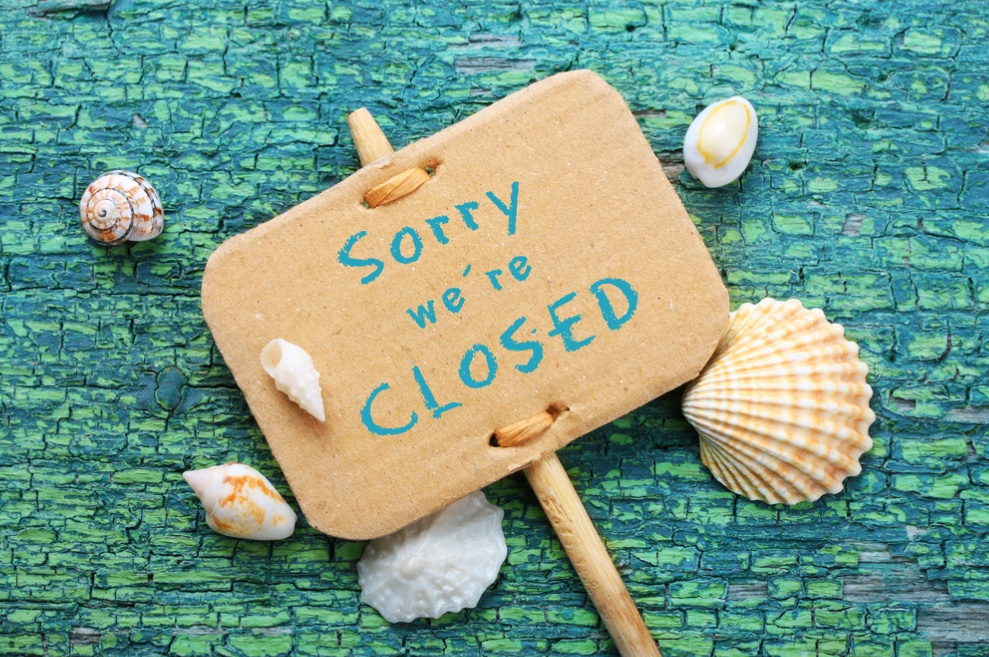 You have worked your patootie off this year, especially the last couple of months. You work from home or you're a sole trader. You do so much in your business, on your business, under your business. You are the glue that holds it together. So when it comes for YOU to take a break over the holidays, how do you shut shop?
Have you set your business up so you're pretty much the only one who knows what's going on? If you're the sole person in the business, it's pretty hard NOT to do this. So what do you do with your customers and your business when it's time for a break?
Honesty is the best policy
A fabulous creative business I have worked with (and kind of accidentally buy lots of gorgeous stuff from) does this really well. She is upfront with her customers and explains to them through a number of communcation channels – social media, enewsletter, blog – that the online store will be closed for a specific time period.
She is clear about the last possible date for orders and simply says if you order anything while I am away, I'll pop it in the post on my return. That is the simplest and most honest way to manage customer expectations. As long as customers know what's happening and know when to expect their purchases, they're fine with it. She hasn't had anyone in two years she has been in business have a problem with it. The key is communication.
Find a mini me
I love the minions on Despicable Me. They just get the job done (and are crazy cute to boot). You need to find yourself a minion – in the nicest possible way – for while you're away. Why don't you try out an intern? University students who are studying in the field of business you're in are usually looking for some extra cash around this time and are keen to get some experience in their field.
You may do something as simple as forward the phone to them and give them access to your generic style emails [email protected] or [email protected]. They can then manage customers and their expectations.
Or you can go all out and give them the key to the warehouse, garage or back shed and they can organise deliveries and packaging etc. It's up to you how much responsibility you want to give them.
To make this work, you MUST invest time in training them. This is not about just giving them the confidence they need to do the job, it's also about giving you the confidence that they can do what they need to.
Virtual Assistant
Otherwise known as wonderfully skilled angels, a virtual assistant will happily manage your business and your customers while you are away. There are some that specialise in doing just that. Put your feelers out and ask around. You'd be surprised how many of us Mums in business have a virtual assistant keeping us sane and a little less stressed out.
Many virtual assistants also have that customer service skill that seems to be so difficult to find in 2013!
Step away with confidence
You have worked hard. You need a break. During Christmas and summer holidays, don't fall on your sword and do the whole "I can't leave my business, I'm the only one who knows what's going on." Step away and shut up shop with confidence and a smile.
Now, go a hunting for your perfect holiday destination! You've earned it.
Penny Webb is founder of the Working Mums and Mumpreneur MASTERCLASS event series and a specialist on combining all things working and mum. She is a master of discussing strategic training delivery with a client on the phone while simultaneously pulling pieces of LEGO out of a pre-schooler's nasal cavities. She blogs at Sshh.. Mummy's on the phone and was a contributor the parenting ebook Things They Didn't Tell You About Parenting.