Skilling Up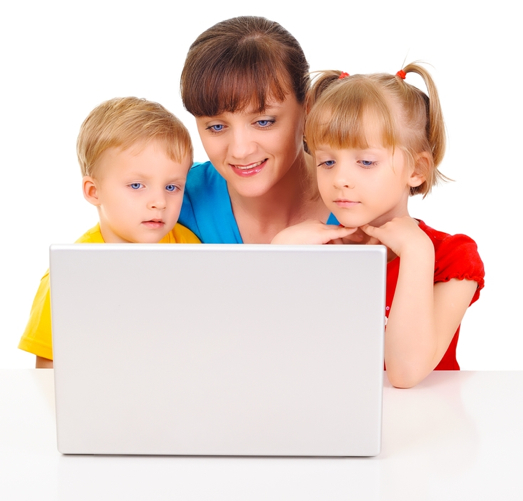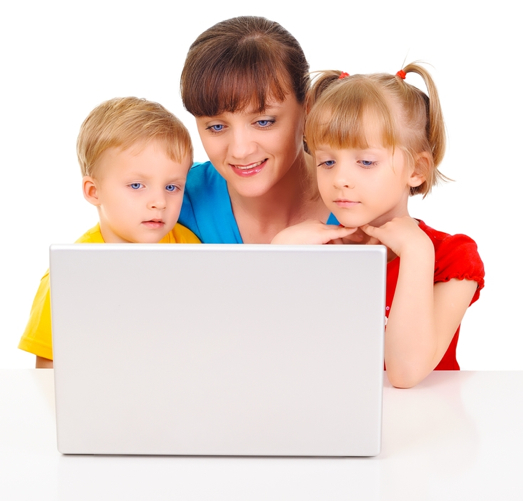 I am two subjects and an exam away from finishing a masters in project management. I have found out that the exam is going to be hard to complete in the time allowed, well if we need more time, why isn't it longer I say?
Now I have to organise notes, finish tutorial questions and study for the exam (I have been told the tutorial questions are similar to future exam – I will need some extra help from the study gods I think). It is an open book exam so that is good news, I just need to have notes that are easy to access to make use of the 2 hours wisely.
Today I attempted to do some tutorial questions but successfully only did one. Have been working away on the other one and have six more to do. I am behind due to being ill and exhausted due to kids. I have time to do them, but wish they were already done. This way I can just spend the rest of the time reading and organising myself.
I plan to get tutorial questions completed by end of week and to then concentrate on ideas/themes/areas and terms for the exam. My idea is to break the areas down by subject, time, cost, risk etc… and do cheat sheets on each area. I will also have a cheat sheet with terms and formula on it so that I can reference it if need be.
Every time I look at the readings and tutorials I am stressing myself out about understanding it all. Some of it I need to look up, and I am concerned that I might just stare out blankly at the questions and not know how to answer them. This is a real possibility!
I had a moment, well more like most of the day where I doubted my decision to study this subject. The reason for taking this degree on was to get the new job in my organisation when I was still working. I was involved in projects, helping them run and organising things with them, but not seen as the project manager or coordinator. A degree that gives me the qualifications to be a project manager along with an undergraduate degree in communications majoring in film/TV and multimedia that I already have, would allow me to work on projects within the internet/online/film and other media organisations.
As a stay at home mummy to twins I currently don't see how this skill base will help in the short term, but at least for the next job I can say I worked away getting my masters. Another reason for doing the course was trying to stay current with ideas and a higher qualification.
I have dreams of starting a home based business and believe that the skills learnt within this degree and the other will help immensely. Are you studying at the moment? Do you feel that sometimes it is all a waste due to being home with kids? Do you see that you will ever use the skills that you are learning? Have you used the degree/course to land the next job and if so what was it?
Suzanne Robinson is an ex career girl (well still a career girl, but not in the office and getting paid). She has worked for the ABC (Australian Broadcasting Corporation), News Ltd.'s, CareerOne.com.au as a producer and lots more.
She is a mother to four year old identical twin girls, who keep her very busy. On top of looking after the girls, she is studying for a master's degree in project management, blogging on her blog "Mummy to Twins", attempting to keep the house clean and tidy, and trying to fit in some me time as well.