The Life of a Mumpreneur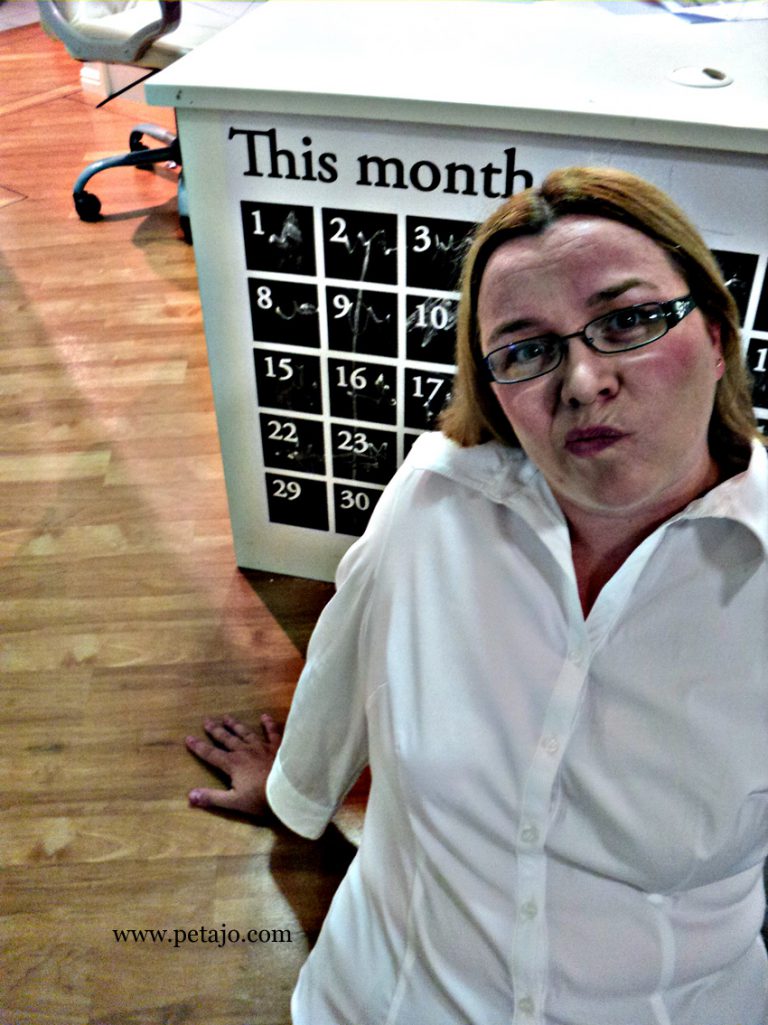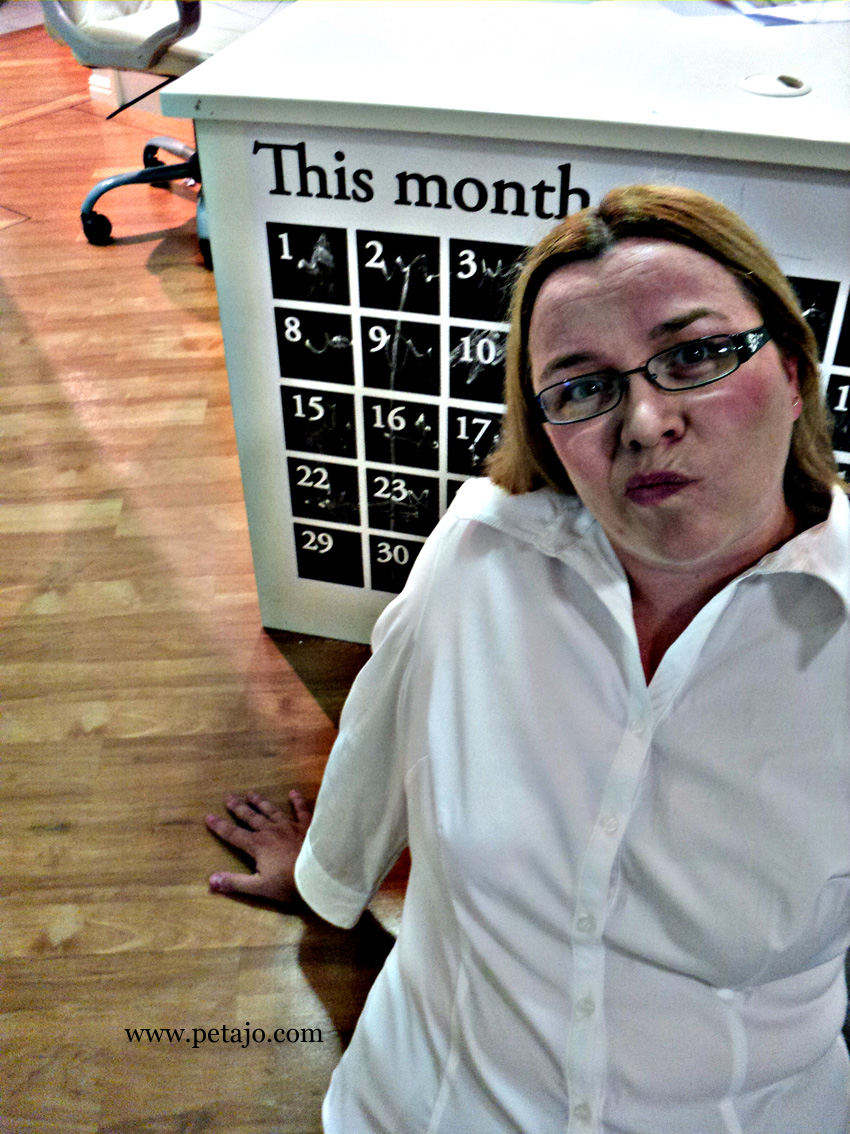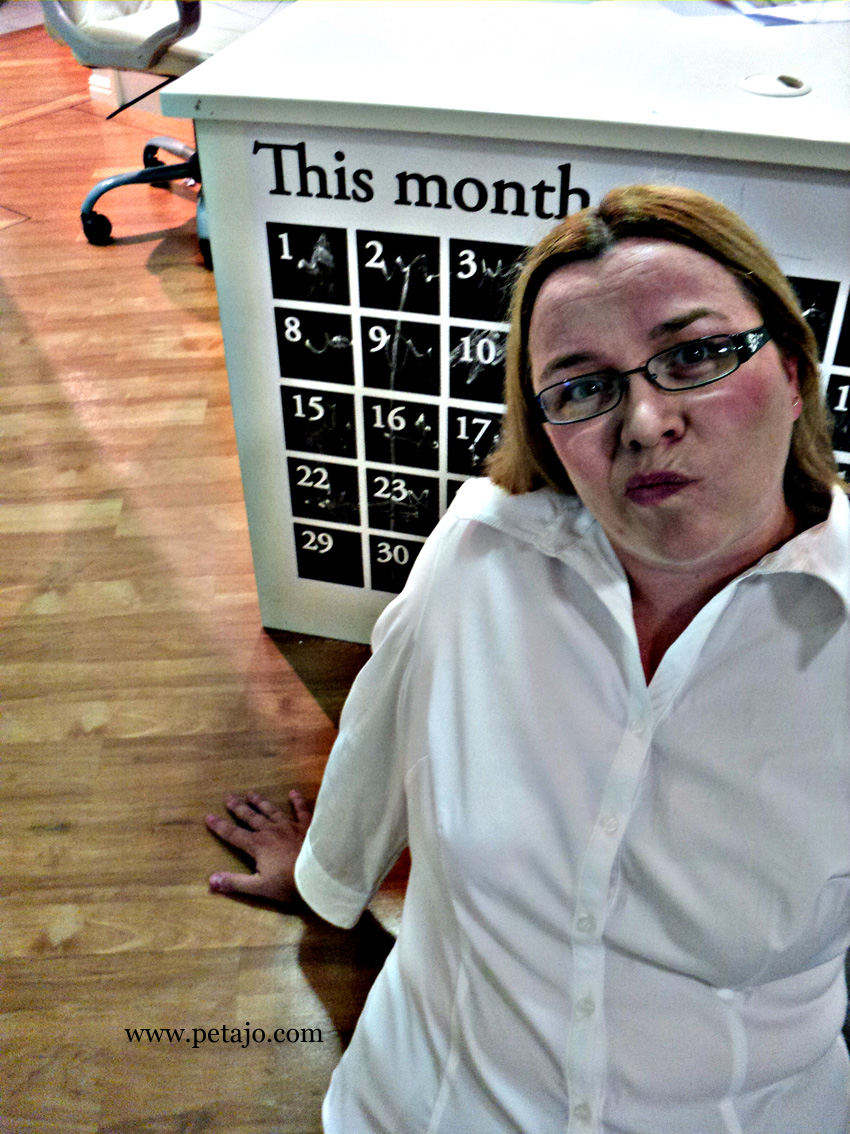 I HATE the word 'mumpreneur'. It sounds like we're a special breed of extra-terrestrials. Even the label 'supermum' at least sounded human.
Sometimes such titles can pigeon-hole women in a way that doesn't reflect what they – and their businesses – are all about.
That being said, I suspect I may be one. Or becoming one.
And I'm not alone. A growing number of women I know are not just primary care-givers but are spruiking clothing, marketing, linen, jewellery, stationery, life coaching, design, photography and so much more, through their social media network.
Traditional media – current affairs shows, for example – are moving the spotlight from 'supermums' to 'mumpreneurs'.
It's fantastic to know that a woman can stay home raising her children and simultaneously create a stream of income for the family home. It provides a creative outlet which isn't finger-painting or chiselling play-dough out of the carpet.
But it's also bloody hard work.
And I don't think traditional media portray that particularly well. Maybe mumpreneurs used in their stories are reluctant to put too fine a point on the madness that goes on behind the goooorgeous products they produce.
Still…
Allow me to go first.
I work two days a week from home working for a regional newspaper. I also market my first book, Feral Bells, almost every day. I write a blog each week and am half-way through writing a sequel. I have two children aged four and two. I also try to wave hello at my husband each day!
On a good day I can organise myself into a multi-tasking, domestic goddess-slash-savvy-businesswoman. I'll put in my calls to journalists, email other publications and still have lunch on the table.
I have my head together and, even as I pound out an article for (the super fabulous!) Mum's Lounge, I can tell my son his fingers hurt because he ate pineapple out of the fridge (when he thought I wasn't looking) and once he washes them, they'll be okay.
It could easily have turned into a screaming match: him sobbing that his fingers hurt, me seeing nothing wrong with them and screeching that I'm trying to THINK and write this thing so I can get onto the three important phone calls that I didn't get to make that morning because his sister had an earache.
Being a mumpreneur has the potential to get ugly on a day-to-day basis.
I've learned that most days, you're doing a better job of one than the other. If you're consoling a sick child, chances are you're not getting any work done. And if you're swamped with orders or requests, then your kids are probably running around outside naked.
Maybe that's just my kids. J
A friend asked, after seeing another story on a successful mumpreneur: "is this what we're doing now?" She wondered if mothers running a successful business had become the new normal.
It's not. Being a mum can be hard enough. Women shouldn't feel the need to add to an already busy life.
But running a household plus a business is not impossible, if it's what you want to do. However it needs serious consideration. It's not as simple as starting up a Facebook page and letting the dollars roll in.
I would advise any mother starting up her own business to really look at what time she has available to commit to it and be honest to her clientele – and, more importantly, herself.
Don't slip into the trap of agreeing to everything as you "get yourself set up". Budget your precious time carefully.
I check email early in the day to make sure I've not missed any requests with an urgent deadline. But beyond that, my mornings are for playgroups, parks and playing with my kids.
During naptime I'll try and knock over some writing, book in a talk, organise an article submission or more media coverage.
Once the kids are awake, I'll start afternoon tea, tidy the house and start on dinner. If there's time and we're all a bit stir-crazy we'll take in a walk.
It doesn't always run this smoothly. But these 'guideposts' point me through the melee most days and by the end of the week, I'm usually surprised with all I've accomplished.
And if that makes you happy – then you're on the right track.
Some other business-mums I happen to know added the following tips:
Dress like it's a work day. This includes shoes.

Outsource/delegate the tasks you know you're no good at or procrastinate over.

Have an office where you can shut the door at the end of your work hours. Similarly, when you're working, you're working not 'just doing this load of washing' or 'picking up these toys'.
Peta-Jo is a stay-home mum who keeps her foot jammed in the doorway to the outside world with her writing. Her debut novel, Feral Bells, is in all good bookstores or you can read more of her sometimes nonsensical ramblings at www.petajo.com