The Road to Success: Easy Ways to Make Your Own Luck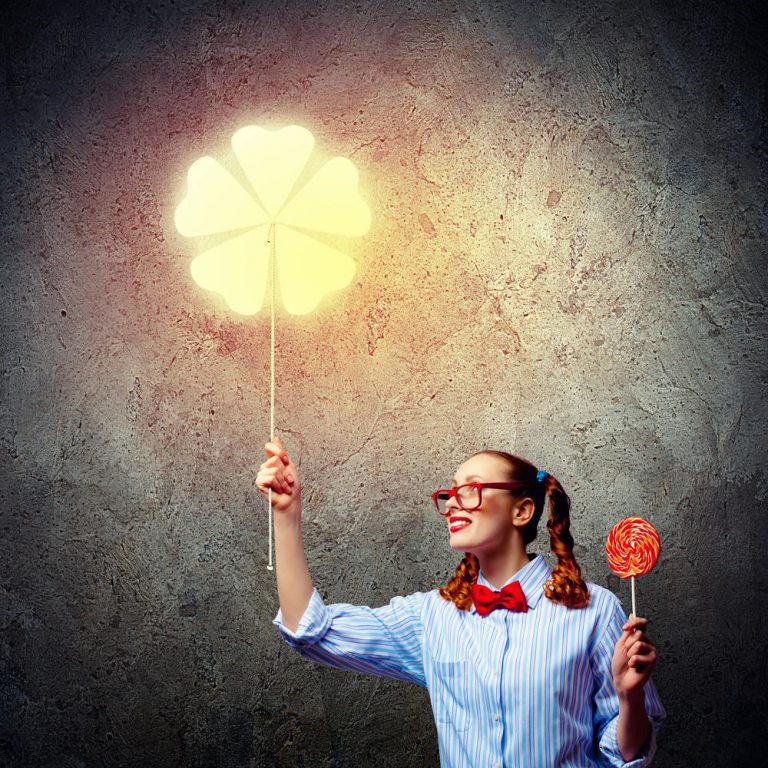 The Road to Success: Easy Ways to Make Your Own Luck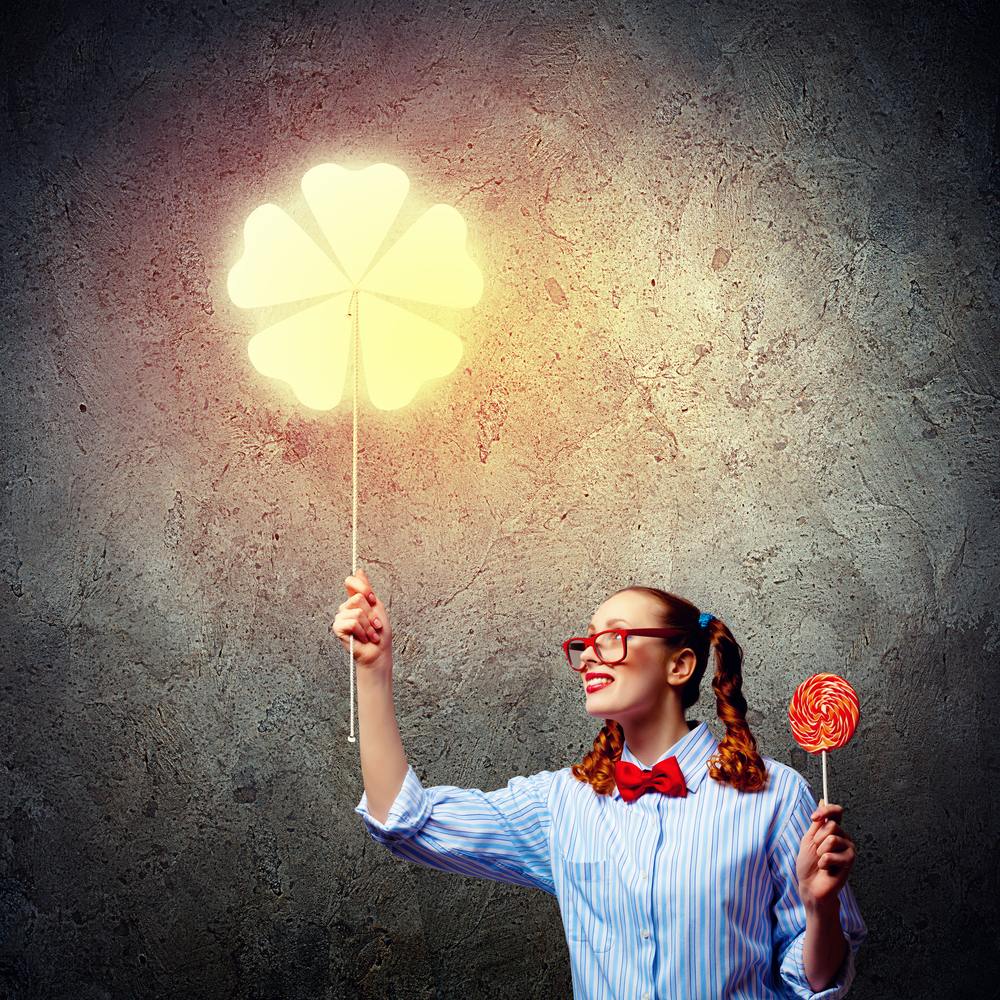 Have you ever found yourself saying that someone else is lucky? Well, everyone can increase their chances of being lucky! Luck is about being prepared to take opportunities and saying 'yes'.
'Luck is what happens when preparation meets opportunity'
Even though philosopher Lucius Annaeus Seneca said this over 1000 years ago, it is still so true today. We can all increase our chances of lucky breaks. Whether it's landing your dream job, winning a scholarship, expanding your client base or cornering the market with your new product, there are realistic ways to prepare yourself.
'If you always do what you've always done, you'll always get what you've already got'
In order to make your own luck, you also need to break the cycle of old habits. If you find that what you're doing isn't making a difference to your career or personal goals, something must change. This could mean many things – asking for more responsibility in your role, volunteering at the local community garden, taking a different route on your daily walk… Changing your perspective, literally or figuratively, will help the rest of your world to change their view of you too.
With these in mind, here are four easy ways to make your own luck.
1. Learn, learn, learn
It's easy to get absorbed in your work, hobbies, favourite books, favourite music… Whilst staying within this comfort zone may make you an expert within the field, if you want to do more, see more, BE more, try learning something new every day from an industry very different to your own.
If reading is your thing, buy a magazine for photography or mining. If surfing the web is your thing, try researching company websites from other industries like hot-air ballooning or farm equipment. If you prefer to get out and 'do' things, try going to the aviation museum or local surf club. You'll be surprised at how much you can learn, not just about that industry, but how they overcome challenges and how they target and communicate with their client base.
2. Network, network, network
This one seems simple. It makes sense that meeting more people will increase the likelihood that your dream employer will come knocking at your door. But, if this hasn't worked so far, try going to networking events in other industries, ask your friends if you can tag along to a work function or join a not-for-profit organisation. The more people you meet, the more great opportunities you'll hear about.
3. Say 'Yes' more often
Getting out of your comfort zone, by definition is, well, uncomfortable! But, if you make a promise to yourself that you'll say 'Yes' more often, you'll be surprised at where it can take you. Take the conscious thought process out of decision making and let the quest for 'Yes' be your guide. Say 'yes' to a speaking engagement. Say 'yes' to being on a committee. Say 'yes' to a new project. Whether you start with the small things or jump right in the deep end, you'll be well on your way to creating luck. Easy, right?
4. Repeat all of the above!
To make your own luck doesn't come without hard work. Making your own luck is about persistence. On a daily basis, take the time to learn, meet people, explore and try something new. Become the new 'lucky' you – starting TODAY!
Born lucky? Not likely. These four steps will help you make your own luck and start you on your path to success and the life YOU want.
Do you believe in luck? We'd love to hear your thoughts!
For more advice and articles by Fiona go to The Part Time People blog
Find awesome opportunities for work and study at www.ThePartTimePeople.com
Email me at [email protected]
About Fiona
After years as a senior manager, Fiona started The Part Time People Pty Ltd (TPTP) in 2012 to fill a gap in the job-hunting process for part-time workers. TPTP is a job matching site specialising in part time, casual, occasional, volunteer, work experience, contract work and other bits-and-pieces roles. The website works like a dating site actively looking for matches between job seekers and vacancies.