The Value Parallel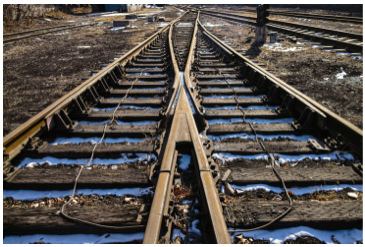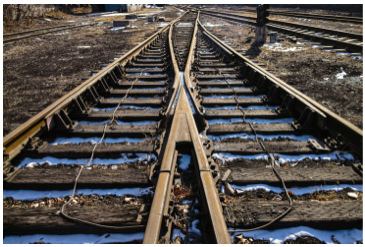 Do you find that your friends tend to be similar to you in relation to values?
One of the reasons you hang out with them is because they get you. And you get them. Like attracts like. It makes for an easier relationship.
The same can be said for the relationships you make in business. I have found that I have moved towards people who have similar business values and ethics.
People who are happy to collaborate not compete.
People who will partner not direct.
People who will smile not scream.
These are the sorts of business people I connect with. And I have found a huge value in working with them or for them.
The same can be said of clients. I run an event consultancy business and I have struggled with clients who don't have the same values as me. Part of the skill I have is managing that – setting it aside and not taking it personally – as I get on with the job I am being paid for.
However, if it starts to impact my psyche and stress and anxiety levels shoot up and become a little hard to manage, I'll question whether that client is for me.
I did it last year and stepped away from a training job because those values were not in sync. BIG TIME. The relief was palpable. And by closing that door, a massive garage roller door opened!
I'm not saying that only do business with people you like. It's good to celebrate differences. I have friends who are on the exact opposite spectrum of political, religious and social beliefs yet I can still have a friendship (and some pretty robust discussions) with them.
What I am saying is that if you have chosen to work from home or run a business from home, you can have a little more control over the people you choose to work with.
The ones that suck you dry, drain your energy and your vitality…step away.
The ones you distrust, just KNOW are not the right match for you….step away.
You'll also find that those sort of people will take up 80% of your time and your lovely clients or business partners get your leftovers.
Get that 80% back and focus it on the people who will generate good karma in your life because life is too short and your business is too precious.
Penny Webb is founder of the Working Mums and Mumpreneur MASTERCLASS event series and a specialist on combining all things working and mum. She is a master of discussing strategic training delivery with a client on the phone while simultaneously pulling pieces of LEGO out of a pre-schooler's nasal cavities. She blogs at Sshh.. Mummy's on the phone and was a contributor the parenting ebook Things They Didn't Tell You About Parenting.