TV Presenter Amber Sherlock Talks Career, Study and Family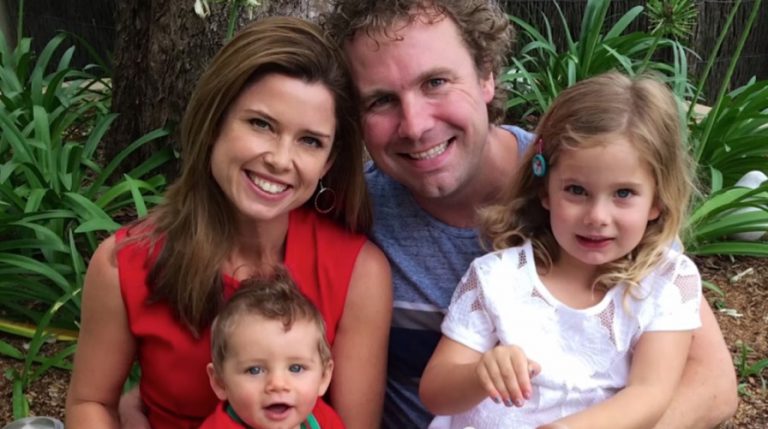 TV Presenter Amber Sherlock Talks Career, Study and Family
Sponsored post
Think Education like to do things differently. They care about who you are and how you want to study.
In this video, Think Education interview TV presenter Amber Sherlock about her experience juggling a career, starting a family and still following a passion.
"When you have children, your priorities change. So, what a perfect opportunity to think about what you would really like to do".
"This might be the time to upskill and look at a course or go back to uni or study something that you are more passionate about. It might provide you with a job that is better for you and your children".
If you want to follow your passion and find a way to study around your family and work commitments you can find out more about Think Colleges and their courses here.
Find all course guides in these links:
APM College of Business and Communication
Australasian College of Natural Therapies
William Blue College of Hospitality Management
Disclosure: This post is sponsored by Think Education.
You might also like:
The Best Time to Study is Now!