Who Cares on Holidays?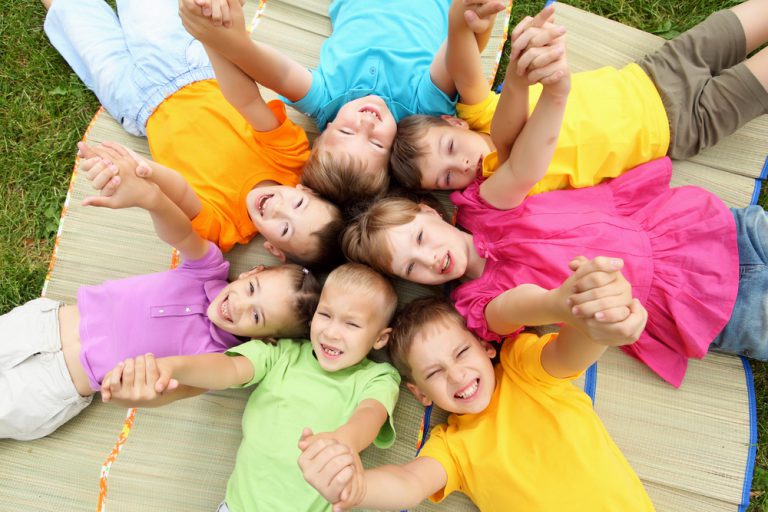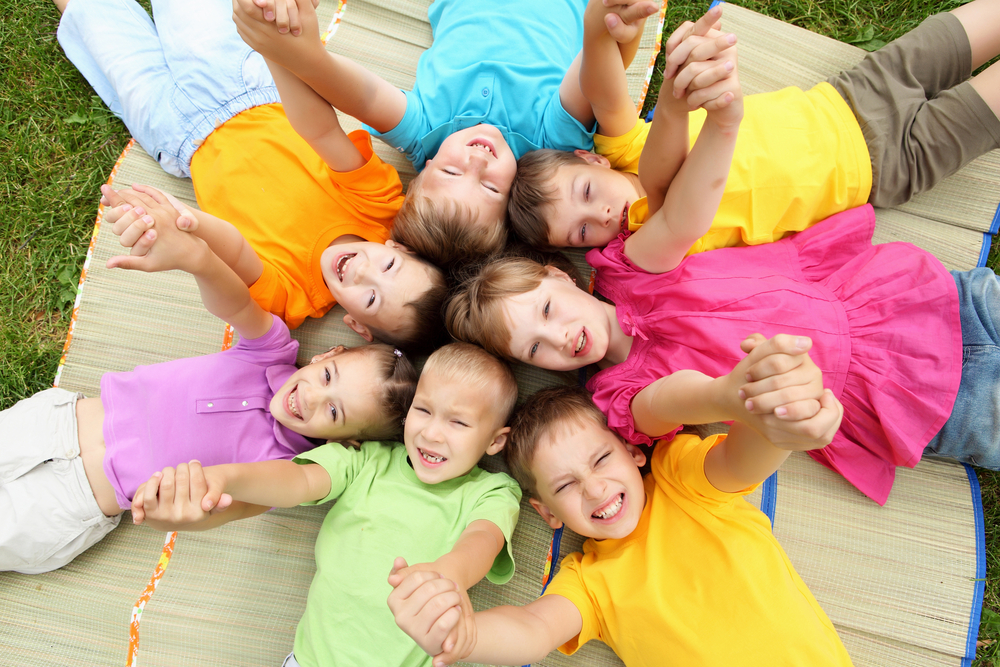 Now I know you have just got the kids back to school – wasn't that fun??? And probably the last thing on your mind is thinking about the NEXT lot of school holidays. But you need to consider how having the kids home from school impacts your work at home time and start planning accordingly.
School holidays can be a stressful time for working parents.
Not because of hearing constant, "Mum, I'm bored," or "There's nothing to do…." from the kids, but because most of the time as work at home mums, we don't get 12 weeks of holidays. Not many employers or clients happily give us 12 weeks paid leave to look after the kids while they're on school holidays, so we have to find alternatives.
It's easier for children in day care. Child care centres are generally open 50 weeks of the year, but it's harder with school aged children.
Here are some things to do:
Vacation Care

This is a great way to keep your kids entertained during the holidays. Programs run for one day or a whole week and keep the kids busy with all sorts of activities. Most programs run for a longer day 8am – 6pm but some run similarly to school hours. It can be expensive – around $50 a day in some areas, but it means you can focus on your work knowing the kids are being cared for and are having fun.

Specialty Camps

If your child is a soccer nut, or loves art or drama or music, there are lots of programs that will focus on a specialty area for 3 – 5 days. Check out camps in your area. You're closer to the kids if anything happens and it's more convenient for drop off and pick up for you.

Friends and Family

It's okay to ask for help and school holidays are when you'll need it the most. Check with your girlfriends. Who else is working? Can you look after your friend's kids on a day you're not working and vice versa? Can your family help out? Can the kids stay at their grandparents' house for a few days? Or a cousin's house?

Be honest with your clients

I often see updates on Facebook or in e-newsletters from businesses I follow or buy products and services from, being absolutely honest about the impact school holidays have. It's great. One of my favourite party supplies business sent out a note during the recent school holidays simply saying, "I am heading away for a break with my beautiful family. Any orders placed after this particular date will be sent on this date. Or make sure you get your orders in before we go!" The business owner has been honest and communicated the logistical impact of shutting shop for a week and no one begrudges her time off with her family.
More importantly make sure YOU have a break too. And take some time to hang out with the kids. It's great for re-booting your own system.
Penny Webb is founder of the Working Mums and Mumpreneur MASTERCLASS event series and a specialist on combining all things working and mum. She is a master of discussing strategic training delivery with a client on the phone while simultaneously pulling pieces of LEGO out of a preschooler's nasal cavities. She blogs at Sshh.. Mummy's on the phone and was a contributor the parenting eBook Things They Didn't Tell You About Parenting.