Putting Jeunesse to the Test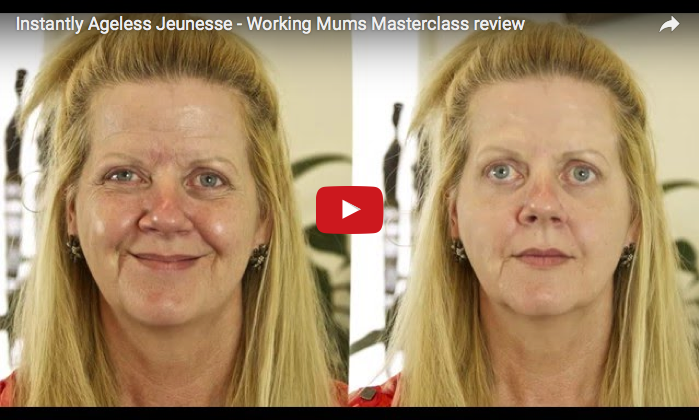 Putting Jeunesse to the Test
The Working Women's Masterclass team recently put Jeunesse's fastest selling product, Instantly Ageless serum, to the test, to see if it really did live up to it's promise of mimicking the effects of botox.
Suffice it to say, that we all LOVE this product unreservedly!
We loved the product so much we joined the Jeunesse business!
Working Mum's Master Class is now a business partner with Jeunesse …we believe in the product and the business opportunity that much that we joined the Jeunesse business to share the business opportunity with our Mums audience …and make it easier for Mums to join too!