Meet Jeunesse Specialist – Lisa Madrusanni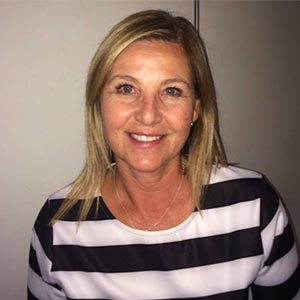 Meet Jeunesse Specialist – Lisa Madrusanni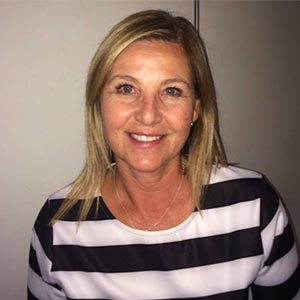 After a long and difficult IVF journey Lisa was blessed with two beautiful children. Despite embracing her new role as a stay at home mum, and enjoying the quality time with her children that that afforded, Lisa also began to crave more social interaction with other people and the freedom to buy things without guilt or worrying about the family budget. But she wasn't ready to go back to work and miss out time with her children. What she really wanted was to find something she could do on her own terms, so that she could contribute to the family financially whilst also being able to enjoy her children and be with them when it mattered to her and to them.
Lisa shares her own introduction to Jeunesse and explains why she is so passionate about their products, business and culture.
In 2013 I was introduced to Jeunesse. This was a new multi-level marketing (MLM) company and it did things differently. The science behind the products is world first technology and really works. They truly care about bringing health and happiness to people and their direct selling model means I can work less and earn more. For me, it was a no brainer.
I joined the Jeunesse business and became part of the team in a company that was about to become the most successful MLM company in our current time. And it certainly has become successful, in just six short years, Jeunesse has reached a milestone few private companies achieve — billion dollar annual sales. Jeunesse now joins an exclusive group of companies in the direct selling industry to achieve this milestone, and it is one of the youngest companies to do so. Hitting this milestone in just six years makes Jeunesse the fastest company in direct selling history to achieve billion dollar annual sales.
The thing about Jeunesse is they really do want to help people, both users of their products and people that join them in growing the business. I have learnt so much from the Jeunesse team and the support is fantastic. I'm now mentoring my own team and am so excited to be working with everyday people, many of them mums just like me, to help them create a lifestyle that most would only imagine …and we all get to work with a team of inspiring leaders and entrepreneurs that all share Jeunesse principles. It's been an amazing journey thus far, I can't wait to see where the future takes us all!