What is Jeunesse?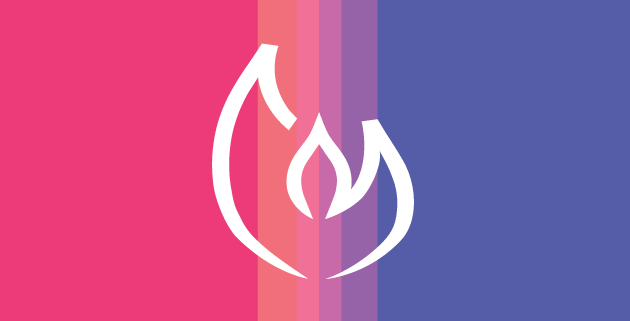 Welcome to our first Working Mums Masterclass work from home' business review – Introducing you to Jeunesse.
Regardless of what level of work you are looking for, we've found that Jeunesse is an excellent business model for mums.
We're sure you will be excited too once we've explained more about the opportunities there are to be your own boss; to work from home around your family commitments; compliment your existing business; or simply strive for that lifestyle you've always dreamed of…. it's easier than you think!
Jeunesse is not the same old story of skin care and supplements, nor the same old network model. Jeunesse doesn't settle for traditional network marketing strategies. It's no surprise that Jeunesse customers feel the difference and want to share their success. In fact, we are so impressed with what we have seen of Jeunesse, that we have teamed up with Jeunesse specialist Lisa Madrussani (see Lisa's story here), and joined up to make it easier for our mums to get the help and support they need to get the most out of the Jeunesse business model.
What is Jeunesse?
Jeunesse is a global skincare company, and producer of several anti-ageing and cleansing products, nutritional supplements and dietary aids. Jeunesse combines breakthrough science in a product system that enhances youth by working at the cellular level. By focusing on the health, longevity, and renewal of cells, Jeunesse help people enjoy vibrant, youthful results that last.
The Jeunesse Youth Enhancement System (Y.E.S.) isn't just about looking young. It's about feeling young for the long term. Even the sciences Jeunesse employ are new and cutting edge. The best-of-the-best formulas are innovative, and the youthful results are real. The products are patent-pending and boast the world's first adult derived stem cell technology which promotes youthful ageing and DNA repair from the inside out!
We've made it easy for you to review Jeunesse products by watching Jeunesse produced video's including user testimonials.
Or click this link to read detailed product information on our Working Mums Masterclass – Jeunesse site. Yes that's correct …we liked this business so much that we have joined the Jeunesse business and made it so much easier for our community to review and join too!
We have trialled Jeunesse products and we love them!
Even our most sensitive skins can use the products and we have all noticed improvement in our inner and outer health and appearance!
And we are excited to show you our own Working Mums Masterclass team review of the Jeunesse Instantly Ageless product …its truly incredible! Click this link to watch it …we feel very brave in showing our bare face on video, but once you've seen the remarkable difference this product makes you'll understand why we didn't care about no make-up and close-ups!
Why Work for Jeunesse?
Joining the Jeunesse business through Working Mums Masterclass means you'll receive second layer of real women support to assist you in making your Jeunesse journey a success. We understand being a woman, a mum, a wife, a daughter and the desire to earn money and enjoy work, in and around all other commitments! How? Because the women behind Working Mums Masterclass are busy women and mums too! We will work with you to help you grow your business to whatever level you want, including sharing the Jeunesse training, mentoring and business strategy advice that we know is relevant and effective for you!
Jeunesse is passionate about helping others achieve health and wellbeing, as well as financial empowerment. Becoming an independent Jeunesse distributor is a real opportunity to commence a journey of living life on your terms and with the plentiful incentives and built-in travel promotions, the Jeunesse culture is a rewarding lifestyle itself.
Jeunesse offers a Network Marketing business opportunity like no other and gives you exclusive products, expert training resources and pro marketing materials to build your business on your terms. Whether you're looking to earn some part-time income or grow a business from home that will change your lifestyle, Jeunesse provides a lucrative business opportunity that will meet your needs no matter what they are!
Click here to learn some more about the Jeunesse business opportunity by watching some videos from people that joined the business telling their stories.
We have Working Mum Masterclass team ready to chat with you further if you are interested in learning more about establishing a work from home business with Jeunesse. Please fill in the form below to register and request a telephone call.