10 x Tickety Toc Prize Packs to be Won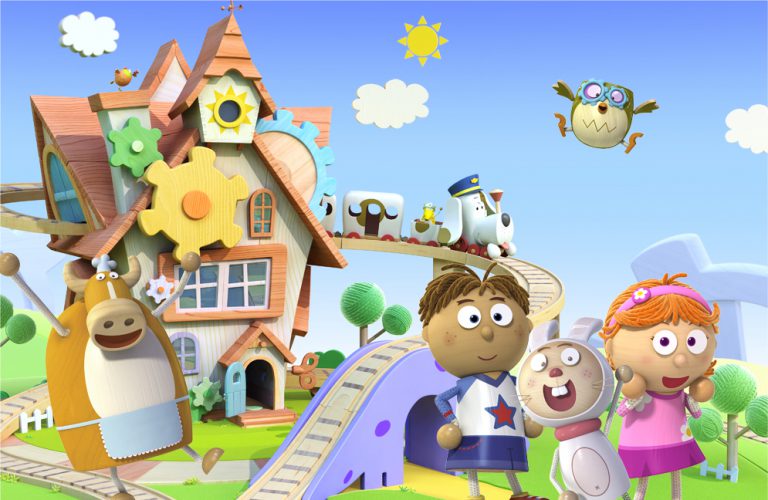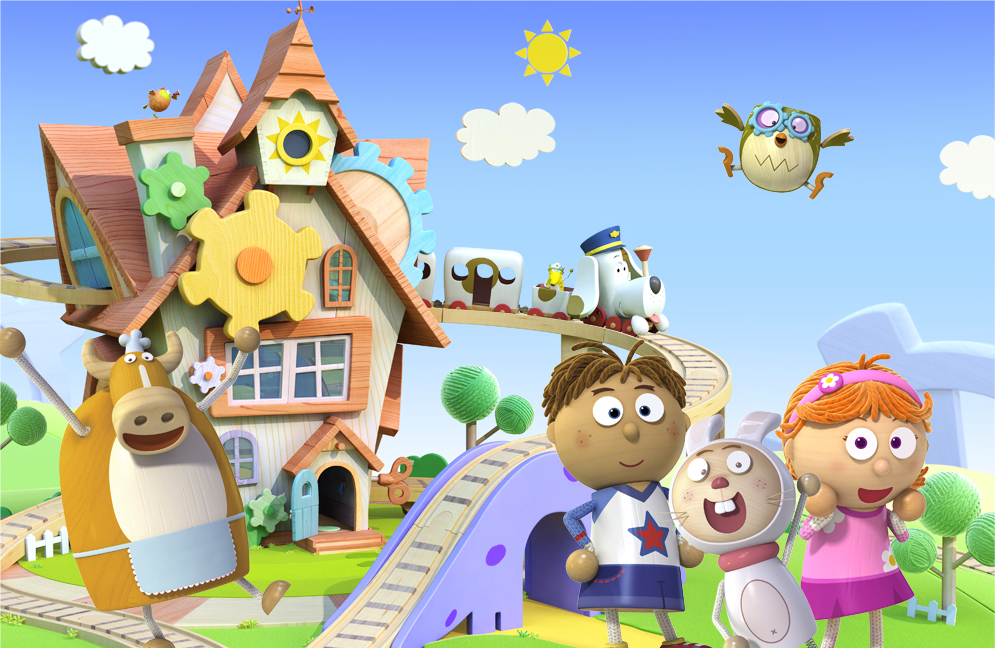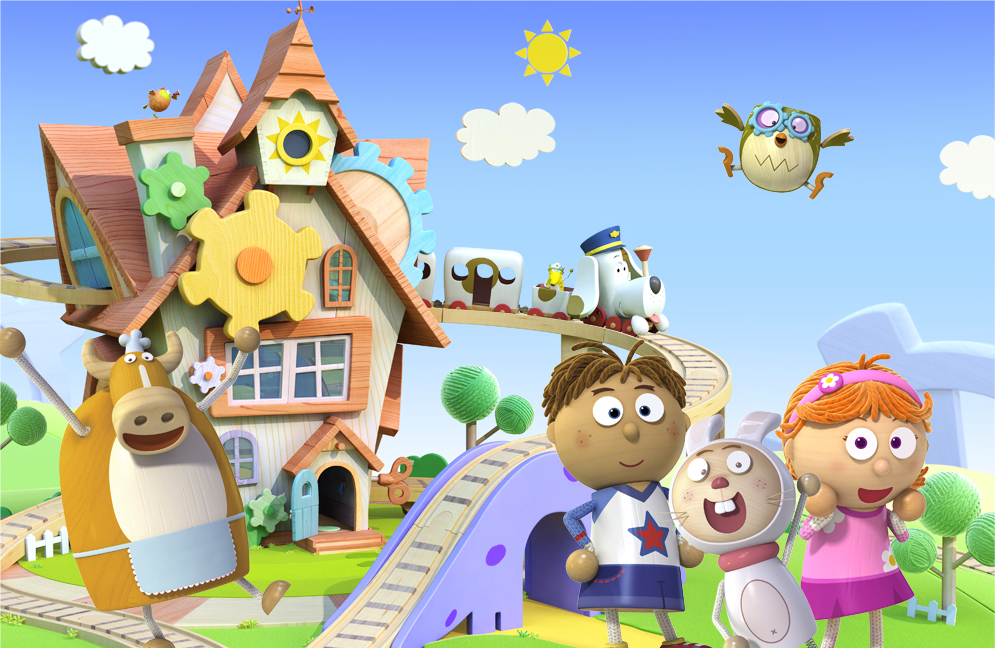 Tickety Toc
Tickety Toc is a gorgeous positive television program for pre-schoolers that airs on Nick Jr and is now available on DVD in Australia. Tickety Toc is a colourful animated series, which follows the fast-paced, energetic, comedic adventures of twins, Tommy and Tallulah and their remarkable friends as they race against time to keep the clock ticking and chime in the time. Through Tommy and Tallulah's madcap adventures, Tickety Toc explores concepts of teamwork, social responsibility and problem solving in a fun and engaging way.
Tickety Toc airs on Nick Jr weekdays and is returning to Toasted TV on Channel 11 in September
Tickety Toc is available at Target
Tickety Toc Giveaway
10 x Tickety Toc prize packs each valued at $50 each:
Time to Fly DVD – $19.95
Touch and Feel book – $10
Tune Time Book – $10
Mystery story Book – $10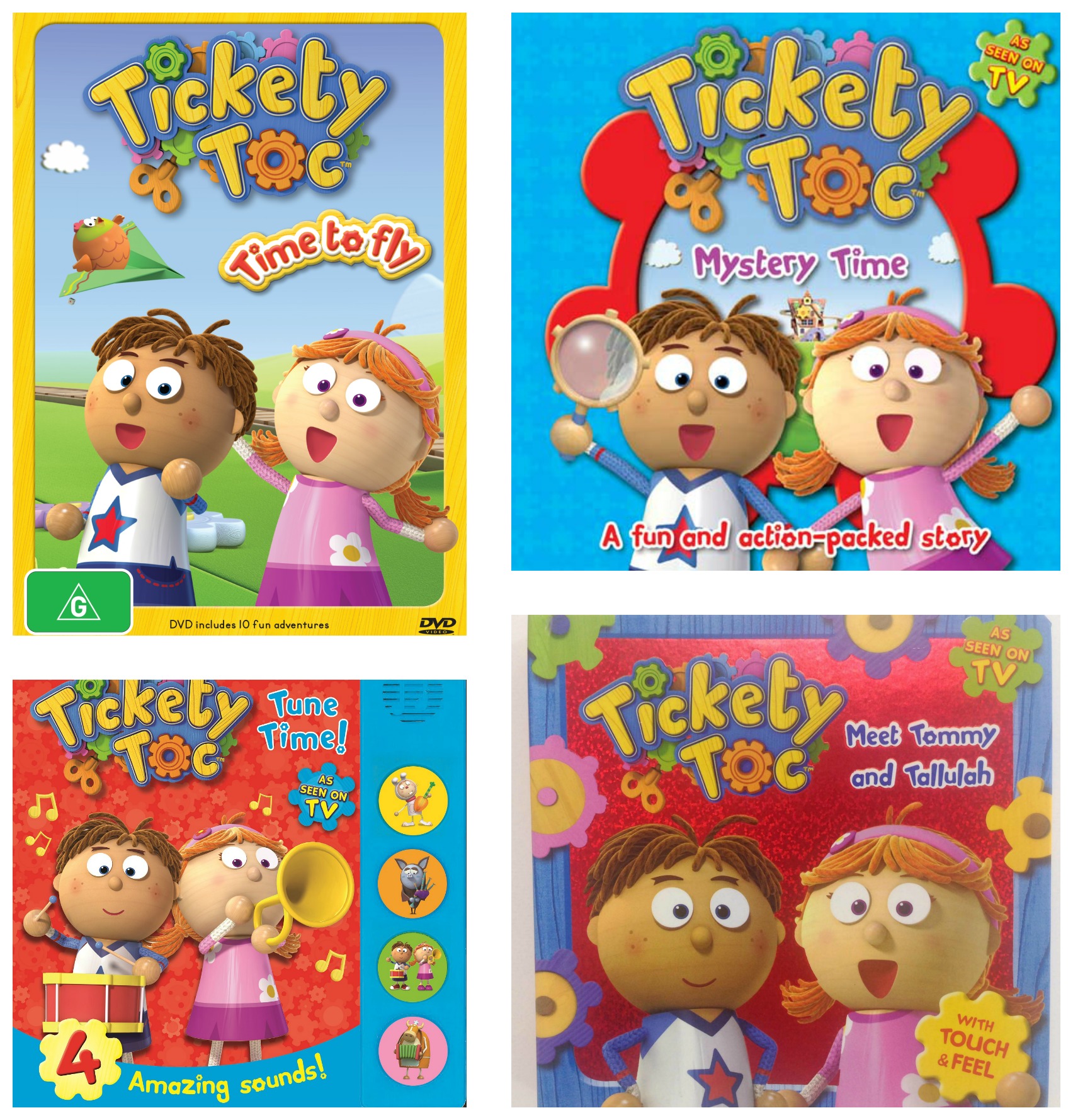 To enter complete the entry form below. Good luck!