About US
Welcome to the About Us section!
We believe it is important for you to be able to see the Mum's behind Mum's Lounge and realise we all go through the same day to day struggles you do and think that getting into the shower is the first triumph of the day.
If you'd like to email any of our team members please email [email protected] and we will make sure the relevant team member get's in touch.
Jolene Humphry – Writing Editor & Jolene's Mumbo Jumbo

My Family
I am a stay-home mum of three wonderful, beautiful (and often exhausting) children, who fill my days and life with sunshine, laughter, nappies and the occasional vomit. Whilst motherhood might not be the most glamorous stage of my life, it is for me, my greatest challenge and finest reward. They are quite simply my pride and joy. Angela Schwindt's famous quote sums up my feeling about motherhood perfectly;
While we try to teach our children all about life, Our children teach us what life is all about.
I am also the proud owner of a hubby-deluxe (1976 model). I'll admit I tried to make a few minor alterations in the early years, but he remains largely in his original state – complete with his own hideous lack of dress-sense and Peter Garret-style dance moves. Although these days he has a few dints and rust spots appearing, I wouldn't change him for the world. He is the love of my life and a wonderful father to our three children.
The Humphry family also includes our two border collie cross blue heelers, Barnie and Darls, our extremely talkative (and mildly irritating) cat Gandalf and the six goldfish who live in the pond outside (all of whom are called Bob!)
Dislikes:
Racism, intolerance and small-mindedness

Toilet training

Hubby's toenails

Running out of Tim Tams
Likes:
Sunshine, lollipops and the sound of my children's laughter

Thinking up new and innovative ways to avoid doing housework. (None of which have been successful to date, but a girl can dream can't she?)

Relaxing after a hard day in a warm bath with smelly bubbles and a good book. (N.B. Just to clarify, I am referring to pleasant scented bubble bath…not the other kind of smelly bubbles!)
Aspirations:
When I grow up I would like to be a children's author.
Favourite Quote:
Lucky that my breasts are small and humble
So you don't confuse them with mountains
(Shakira, Whenever, Wherever)
Claire – Graphic Designer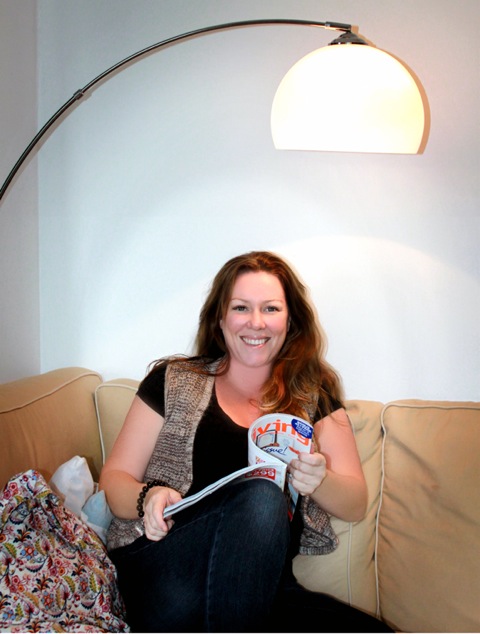 Frangipani designs
www.facebook.com/frangipanidesigns
0412091439
Frangipani designs is owned and run by Claire Miles, who lives, breathes and works from home with her hubby and son, Jackson and family pooch, Gypsy the Red Setter in the burbs of Sydney.
frangipani designs started in 2000 and has now grown to the stage where it has developed a complete range of offerings in addition to photography and graphic design including:
invitation design
intimate event styling
digital photo restoration
digital retouching
scanning printing and framing
Claire recently launched a new business called 17 studios which creates pieces of art by upcycling and recycling unused items. The works include an eclectic range of pinwheels, lanterns, mobiles, wall art and jewellery which can be viewed at:
http://www.facebook.com/17studios or
http://www.seventeenstudios.blogspot.com/
Juliet Pannozzo – Copywriter extraordinaire

Juliet Pannozzo is a copywriter, and general marketing expert. She has 15 years' marketing experience with businesses of all sizes, across many different industries.
Juliet enjoys helping small businesses grow by creating robust strategies that help businesses market themselves more effectively. She can provide guidance for creating all kinds of communications, such as websites, collateral like flyers and brochures, direct marketing, radio advertising, outdoor marketing, events, multimedia, press advertising and Public Relations.
Juliet particularly enjoys writing communications to suit different target markets and has comprehensive knowledge of what does and doesn't work across different marketing mediums. Juliet lives in Adelaide with her husband Gianni and daughter, Coco.
Our Columnists
Jill Slater – Weekly Celebrity Fashion Fix

I am married with 4 young children so mostly I spend my days fetching biscuits, washing clothes and refereeing fights over the computer, with the 2 year old trying (unsuccessfully)
to call all the shots. We also have 3 Cavalier King Charles Spaniels so I do a lot of vacuuming too. There's a reason why the baby's nickname is "Fluff" and it isn't about flatulence. Plus I run a couple of online fashion retail stores from home so I'm a WAHM too. And we are about to sell our house and build a bigger one to fit us all. It has a walk in pantry. *happy dance* I hope we'll be in there by Christmas but who knows really.
So looking after 6 people, 3 dogs, 1.5 houses, and a business pretty much sums me up. There isn't much time left to do anything else! Except maybe drink too much wine and eat too much chocolate. But that seems to come with the territory. Or so I'm told anyway.
The internet is my outlet. My escape portal. The place where all my friends live.
Chrystal Lovevintage – Beauty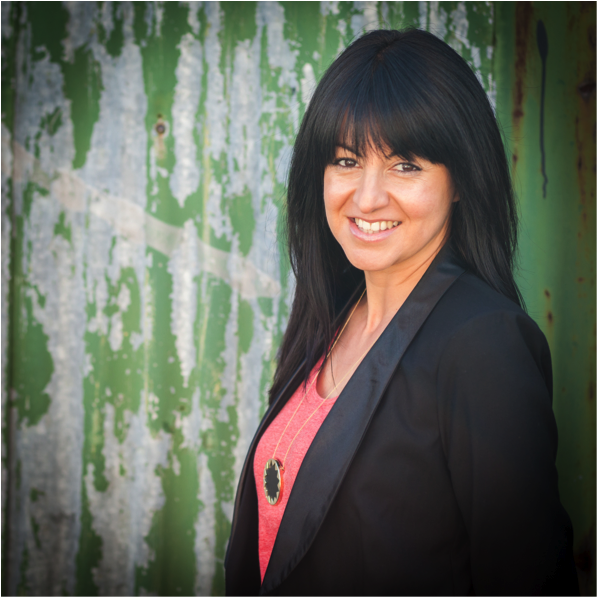 Mother of twins, loving wife and vintage tragic.
A child of the 80s who loves pop culture, Danish design and vegemite toast with honey.
Loves fashion, reading autobiographies and has a knack for turning trash to treasure.
Chrystal's honest reflections are an insight into her colourful and at times crazy world.
You can follow her blog at chrystalovevintage.wordpress.com.
Tara-Lee Bush – Beauty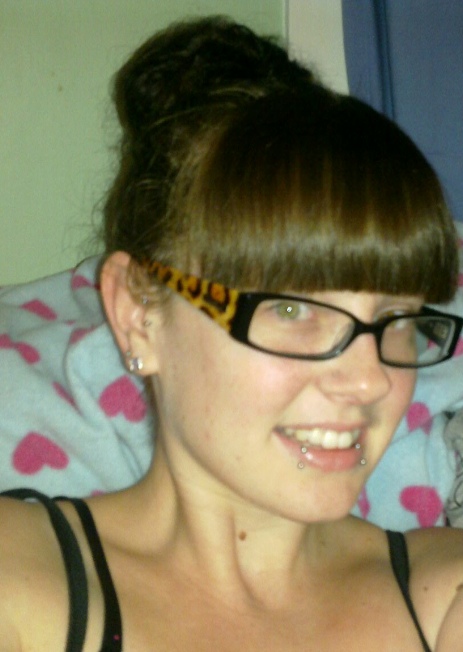 Tara-Lee is a proud Stay At Home Mummy to a gorgeous 2 1/2 year old girl, engaged to be engaged to a wonderful man and has a slight obsession with all things cupcakes.
She is very passionate about the beauty industry and is looking into starting a make up course in the next year or so, so she can hopefully start following the dream she has had for many years now.
Tara-Lee has two blogs, one for all things make up and beauty related (http://tara-leeincandyland.blogspot.com.au/) and one for all things Mummy related (http://tara-leeinmummyland.blogspot.com.au/).
Suzanna Robinson – Family & Kids Activities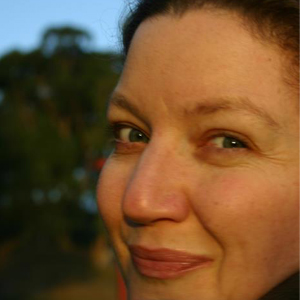 I am ex career girl (well still a career girl, but not in the office and getting paid), I have worked for the ABC (Australian Broadcasting Corporation), News Ltd.'s, CareerOne.com.au as a producer and lots more.
I am a mother to three year old identical twin girls, who keep me very busy. On top of looking after the girls, I am studying for a master's degree in project management, blogging on my blog "Mummy to Twins", attempting to keep the house clean and tidy, and I try to fit in some me time as well.