Win a Family Pass to Giggle and Hoot and Friends Live on Stage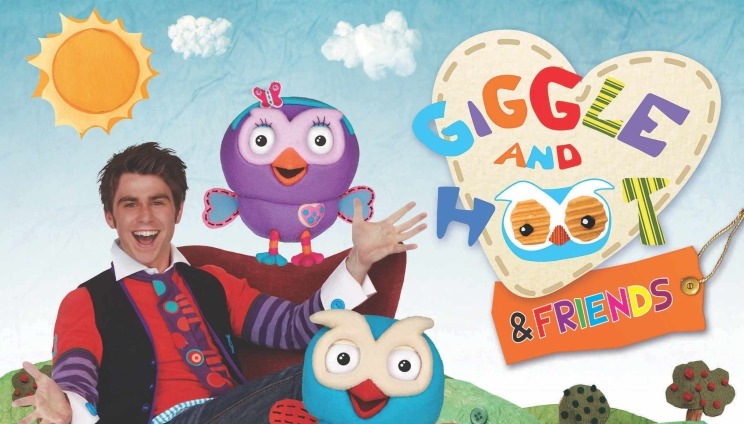 GIGGLE AND HOOT AND FRIENDS Live on Stage
Could we love ABC4Kids' Jimmy Giggle any more? Well, the answer to that is YES! Our favourite friend in yellow pyjamas has announced that Live Nation, in association with the Australian Broadcasting Corporation, will be taking Giggle and Hoot and friends on a giggle-icious adventure to Melbourne, Brisbane, Sydney, Newcastle, Canberra from December 2014 to January 2015. Jimmy Giggle, Hoot and Hootabelle are setting off on a live stage adventure with their friends the Bananas in Pyjamas and Hoopla Doopla's Zap, Mimi and Jango.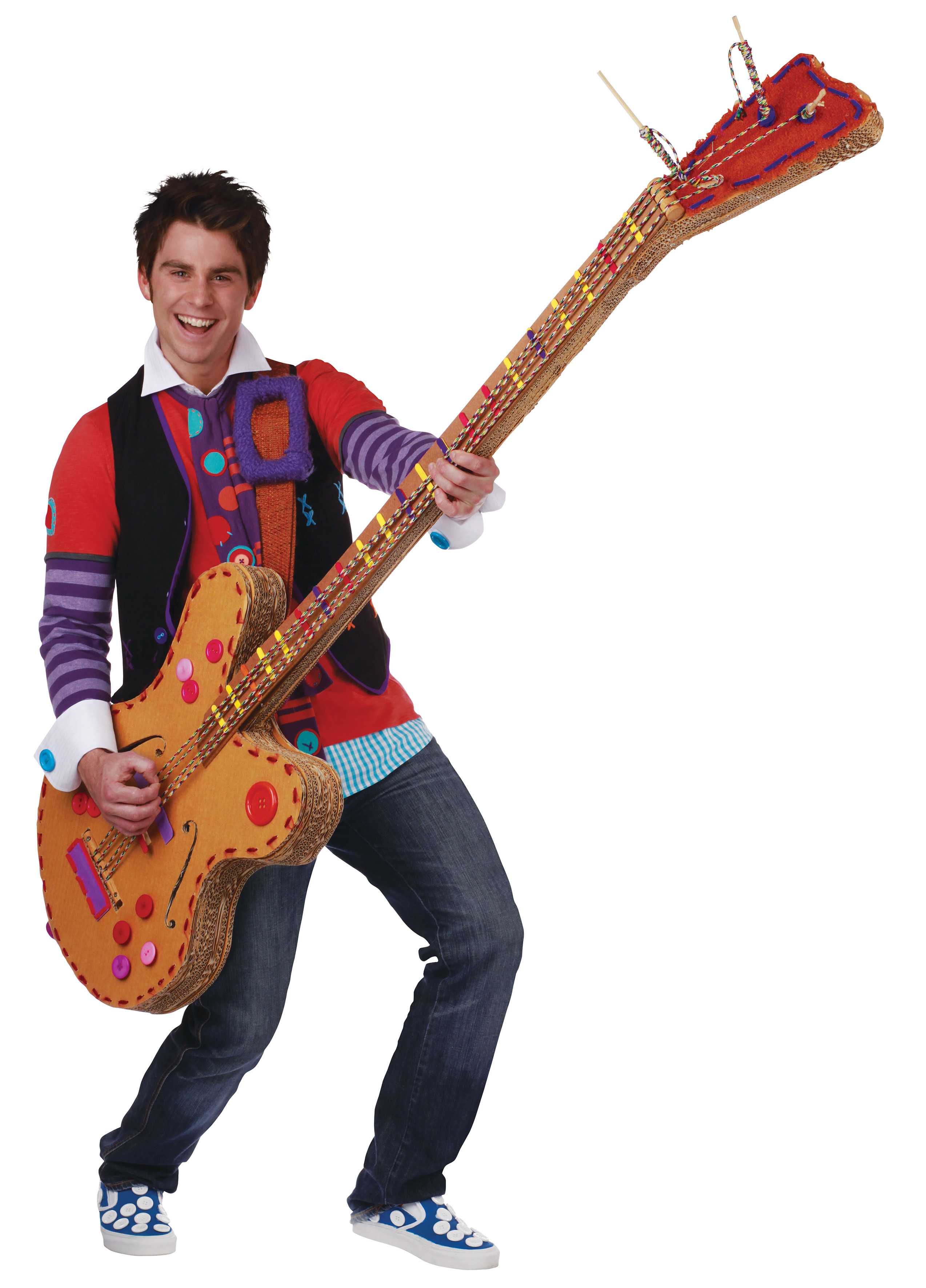 We asked Jimmy Giggle what we can expect from the 50-minute spectacular and we even had a few questions answered for our Mum's Lounge fans.
According to Mr Giggle "There'll be lots of classic Giggle and Hoot songs and you'll get to see scenes from the show, but live on stage! We're not a classic children's show. The core of our show is to be in the moment and let the kids see us having fun".
For the first time on stage too, joining the Giggle and Hoot and our favourite Bananas, will be Zap, Mimi and Jango from Hoopla Doopla. With their own style of crazy gymnastics, they will be tumbling, juggling, leaping and somersaulting their way around the stage.
At Mum's Lounge we are dying to know if the tour would be taking in all Australian cities. "We are definitely exploring all of the options and hope to get around the whole country. We managed last time, but I'll need to ask Giggleosaurus".
Talking with Jimmy Giggle, it's clear that performance is in his blood. Describing himself as 'a boy who never grew up', he says, "I've always loved making people laugh. In my family there was a big emphasis on making eachother laugh. I love getting on stage and singing songs live. It's amazing to see the immediate reaction from the audience and seeing people sing-a-long. I love recording the show, but to do this on-stage is a great way to perform".
And, in case you hadn't heard the wonderful news, Jimmy Giggle and Mrs Giggle are expecting their first mini-Giggle! With the recent announcement, I asked Jimmy if he's looking forward to being a dad. "Yes! A lot! I can't wait! I can't wait! We're just rapt. I've always loved kids and always wanted kids of my own". (And in case you're wondering, The Giggles probably will find out the gender of mini-Giggle!)
We can't wait! Giggle-tastic!
Win a Family Pass (4 x tickets)
For your chance to win a Family Pass (4 tickets) to see Jimmy, Hoot and friends live in their giggle-tastic show check out the competition below. Tickets are valid for any show listed. Entry is simple!
Giggle and Hoot and Friends Tour Dates:
Arts Centre Melbourne: December; Wednesday 17 To Sunday 21
Qpac Playhouse, Brisbane: January; Saturday 3 To Sunday 11
Chatswood Concourse, Sydney: January; Tuesday 13 To Friday 16
Civic Theatre, Newcastle: January; Saturday 17 & Sunday 18
Canberra Theatre, Canberra: January; Saturday 24 & Sunday 25
TICKETS ON SALE NOW