Win a Family Pass to See Hi-5 PLUS a DVD pack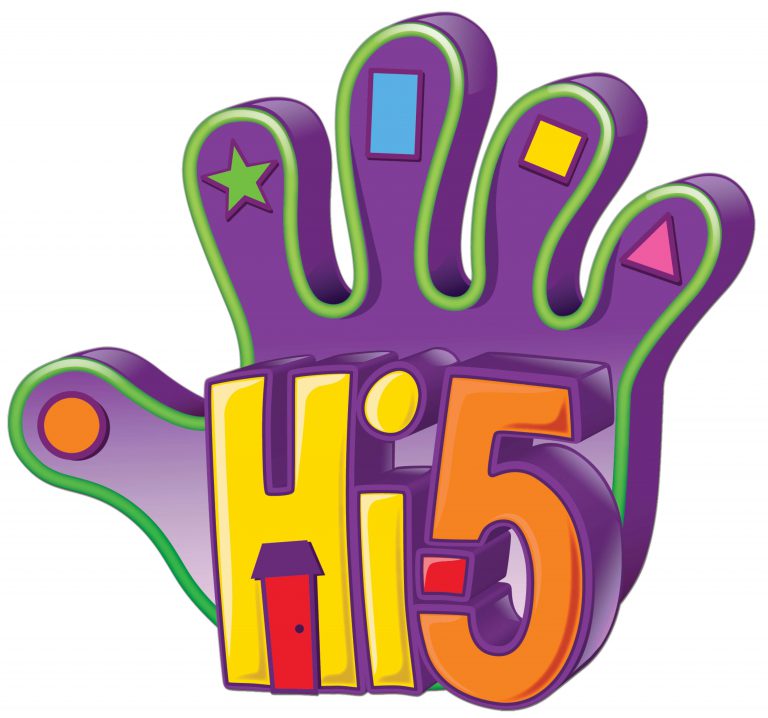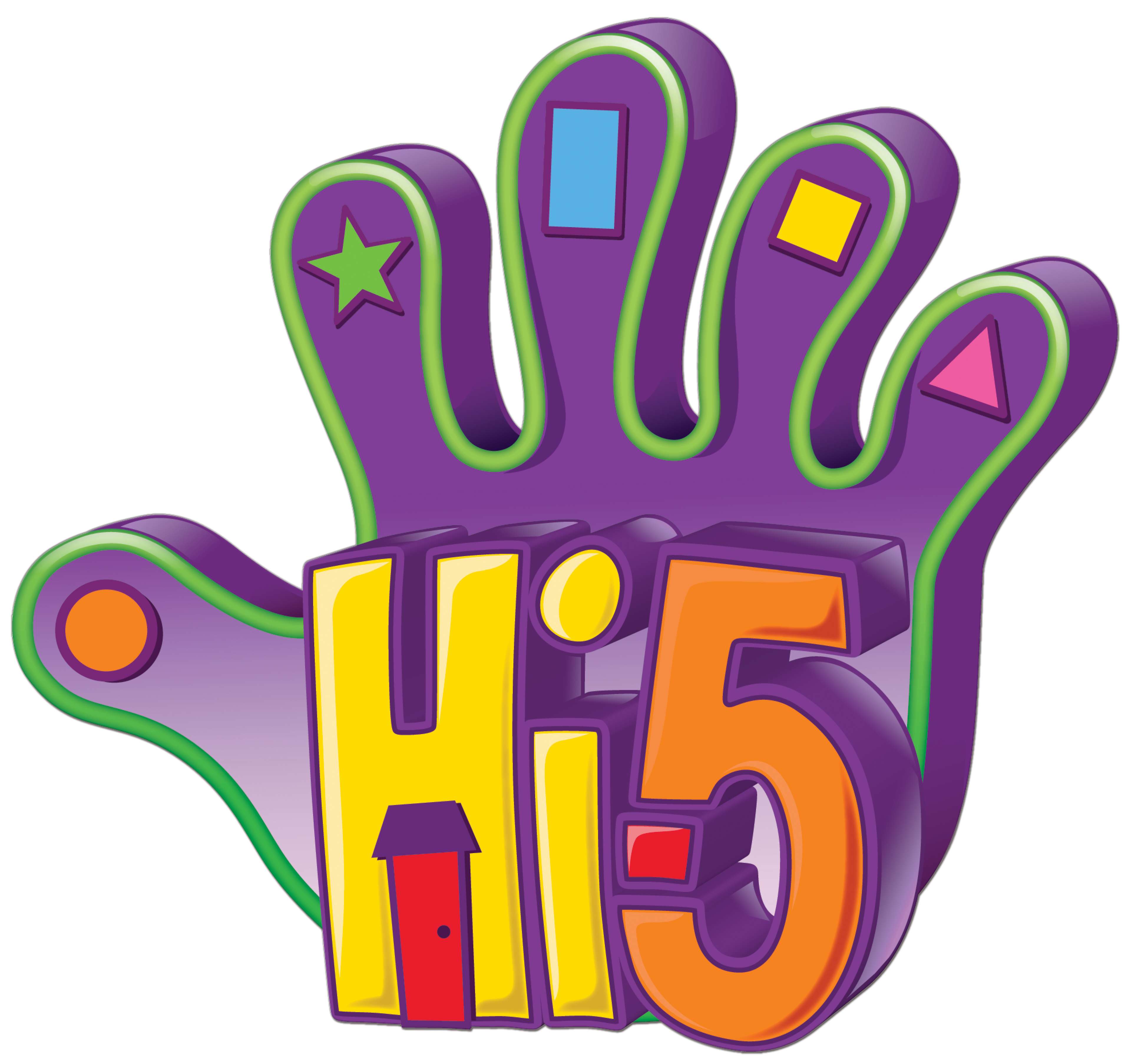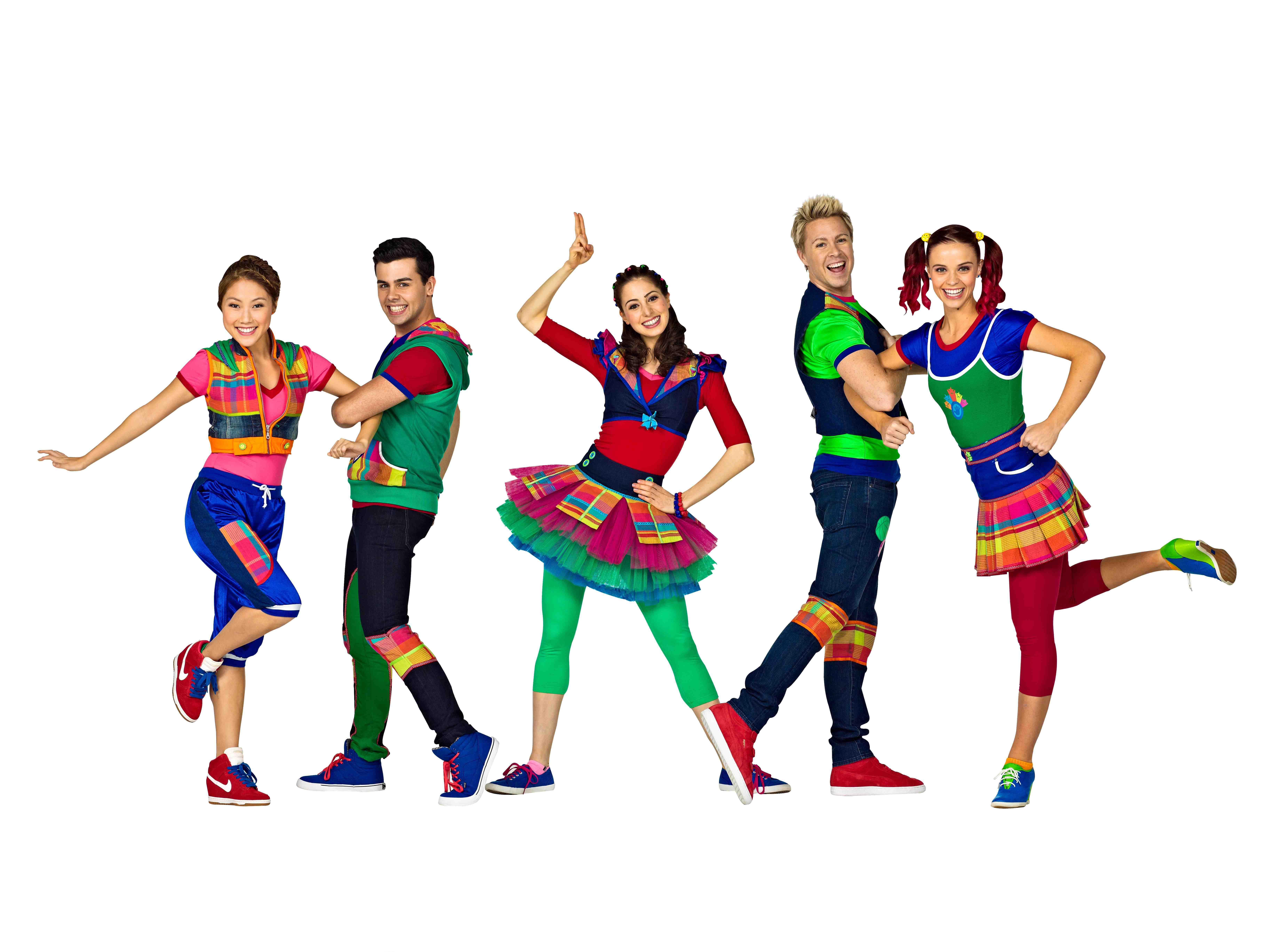 Live Nation Australia is proud to announce an additional three shows in Sydney, Perth and Melbourne, with the return of Hi-5 to the stage in the upcoming July school holidays. Third shows are taking place at Chatswood Concourse Concert Hall on Monday 30th June at 3.30pm, Perth Concert Hall on Sunday 6th July at 4.00pm and The Palais Theatre on Sunday 11th July at 4.00pm – all of these shows go on sale on Friday 16th May with presales commencing on Tuesday 13th May at midday. The Australian tour follows sold out shows throughout Asia including Singapore, Hong Kong, Malaysia, Philippines and Indonesia.
Tickets for all shows are now on sale. Head to www.livenation.com.au for full tour and ticket details. "Hi-5 House Hits" will feature all of Hi-5's favourite, best-loved songs for you to sing and dance to.
These songs have been chosen by some very special people… the Hi-5 audience of course!
We asked the fans what their favourite Hi-5 hits were and then put them all together to create a sing-a-long, dance-a-long concert that the whole family can join in with.
You will learn how to do the coolest Hi-5 dance moves and every song has special interactive elements which make the audience the stars of the show!
From big classic hits like L.O.V.E and Making Music with the whole Hi-5 gang to sweet solos, duets and trios from Mary, Stevie, Dayen, Ainsley and Lauren.
Of course Chats and Jup Jup will be joining in on the fun and plenty of other surprises! See you at "Hi-5 House Hits" a show where you will become the star!
TOUR DATES FOR HI-5 HOUSE HITS:
Monday June 30th
Chatswood Concourse Concert Hall, Sydney – 10.00am, 12.30pm & 3.30pm
Tuesday July 1st
Mounties, Mt Pritchard – 10.00am
Wednesday July 2nd
Enmore Theatre, Sydney – 10.00am
Thursday July 3rd
Evans Theatre, Penrith Panthers, Sydney – 10.00am & 12.30pm
Sunday July 6th
Perth Concert Hall – 11.00am, 1.30pm & 4.00pm
Thursday July 10th
Adelaide Entertainment Centre Theatre- 10.30am
Friday July 11th
Frankston Arts Centre, Melbourne – 10.00am & 12.30pm
Saturday July 12th
Palais Theatre, Melbourne – 10.00am, 1.00pm & 4.00pm
The Giveaway
Mums Louge fans can enter for their chance to win a family pass for the following states; Sydney, Melbourne, Adelaide or Perth PLUS a Hi-5 DVD pack!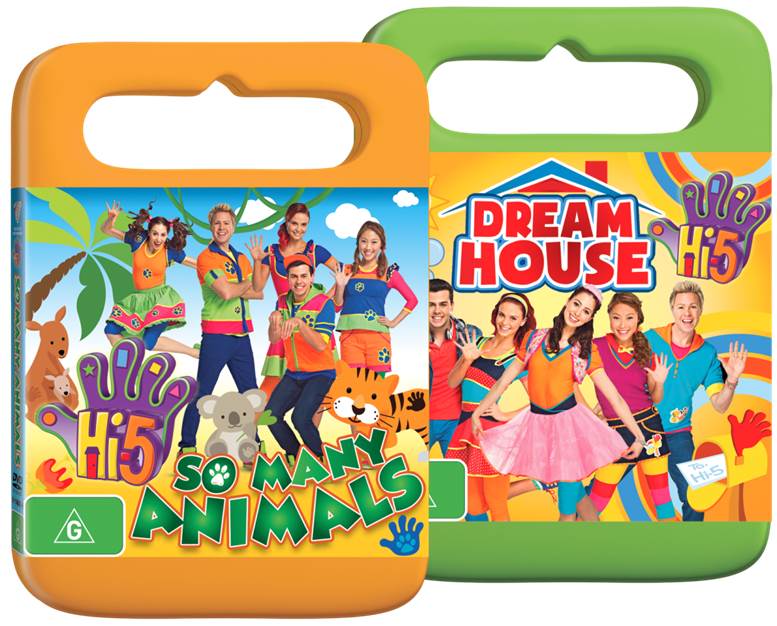 To enter complete the entry form below. Good luck!