Disney Develops an App That Brings Children's Colouring in to Life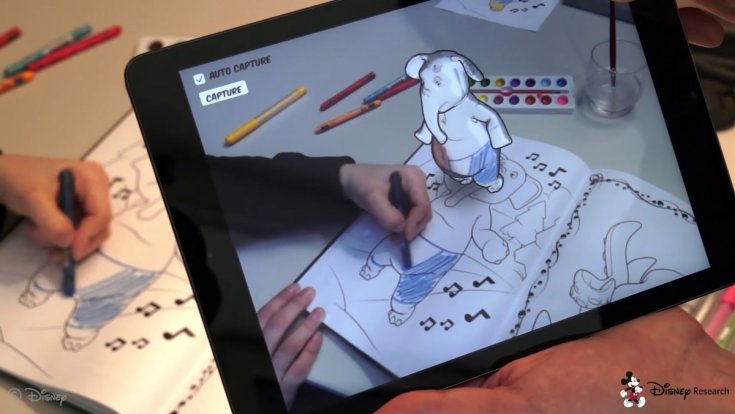 Disney are about to blow kids minds with a new app that allows them to colour in a character and when a tablet is placed on the coloured picture, the character comes to life in real-time.
Called Disney's Augmented Reality, the software is based on Unity Games Engine and works on all tablet devices.
The app was created to unleash kids creativity when colouring in.
I reckon this app will become a popular one for adults too. Check out the video on how the app works.