Great Activity Books for Summer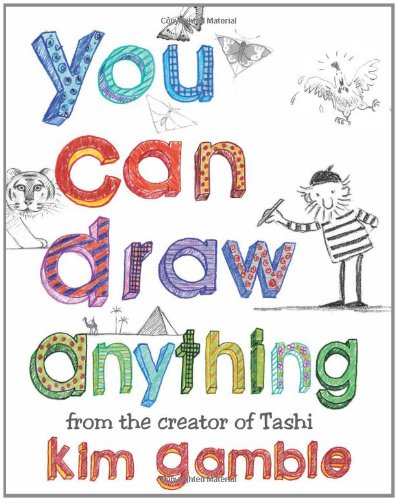 Great Activity Books for Summer
Here are a fabulous selection of activity books sure to keep children engaged and entertained these school holidays.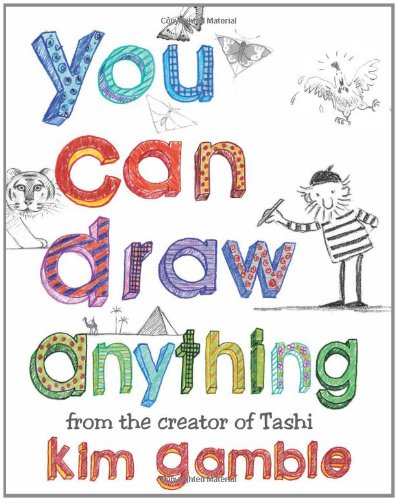 You Can Draw Anything
Kim Gamble
Allen & Unwin
From the creator of the popular Tashi series is a brilliantly instructive book for budding artists. Gamble effectively breaks down images into easy concepts. She encourages artists to see the shapes within shapes, making the prospect of drawing just a little less daunting and a lot more fun. This book is packing with activities and detailed suggestions, perfect for ages 7+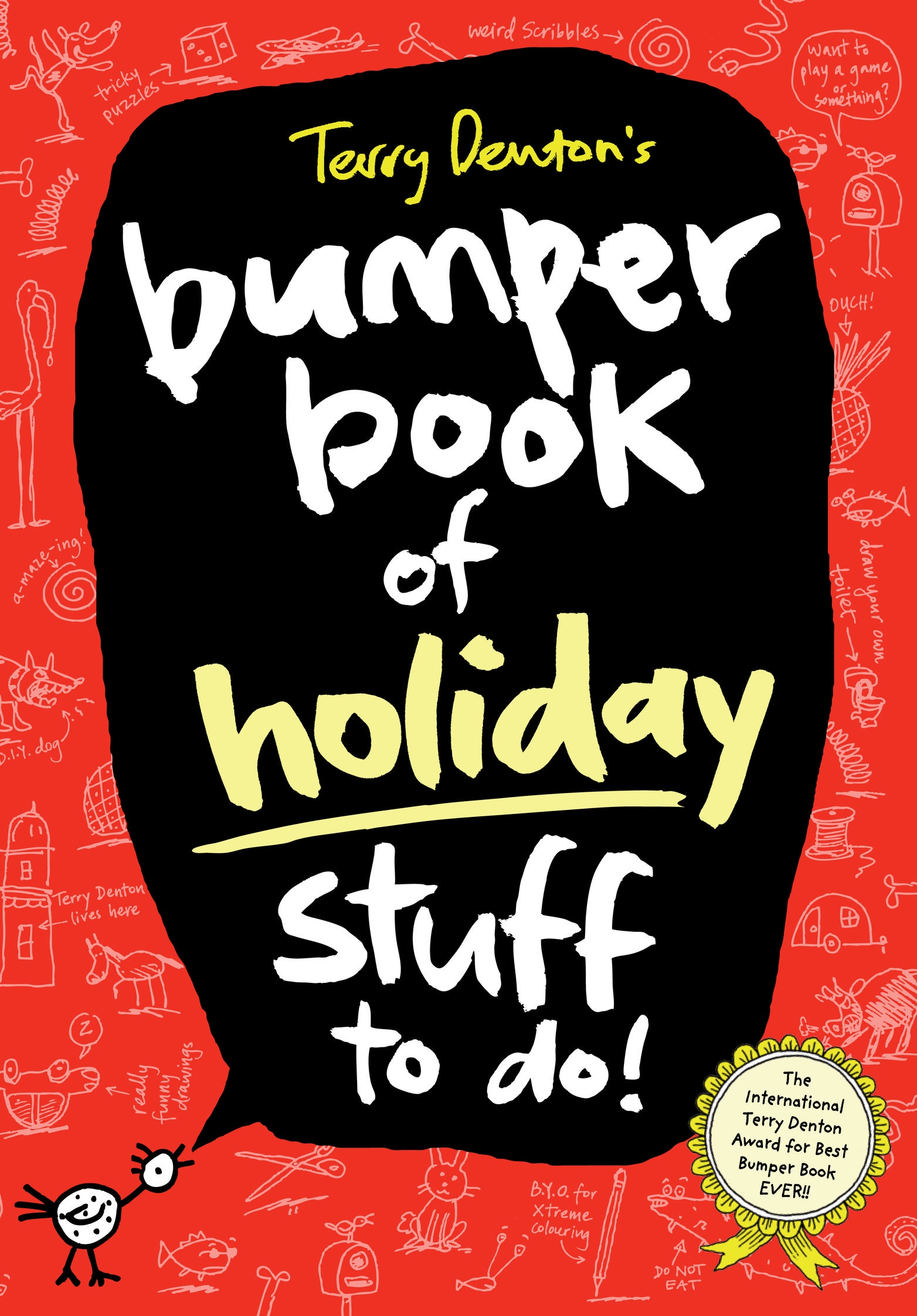 Terry Denton's Bumper Book of Holiday Stuff to do!
Penguin Group (Australia)
When he says, bumper … he really means it. This is 300 pages, yep 300, crammed with activities. Filled with Terry Denton's (13-Storey Treehouse) trademark wit and distinctive style this has a plethora of varied activities, all to be complete within the pages of the book. Some are more structured, while others allow for much more imagination – from 'Draw Expressions on the Audience's Faces', 'find the 26 Ducklings' to 'Invent Backyard Sports' this is brimming with variety. A perfect 'dip in and out of' book.

The Pirate Creativity Book
Andrea Pinnington
Walker Books
This is a high quality spiral bound creativity book brimming with colour and ideas. I love the extras that are included to help with the pirate themed activities. Fabulous stencils, and the obligatory stickers, are a sure fire hit. Pinnington has included a mixture of quick quizzes and puzzles with a range of stories, games and things to make – from pirate cookies to pirate hats.
Emma Perry is a freelance writer, reviewer and founder of the popular www.mybookcorner.com.au a children's book review and price comparison website. A Melbourne dwelling book lover, she can be found buried under a mountain of books.