Read to My Child: August Top Picks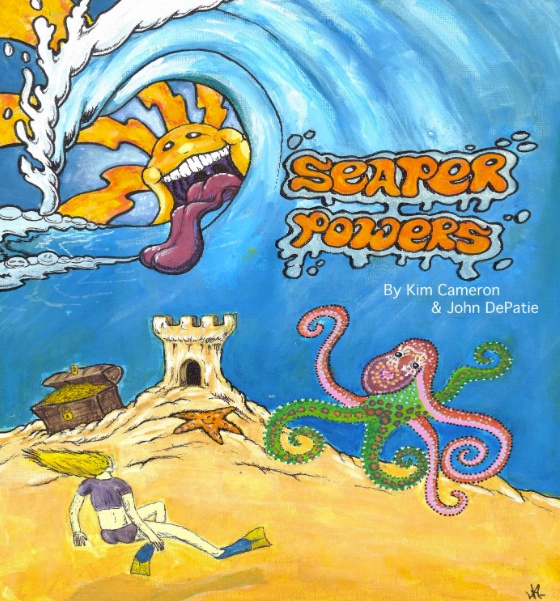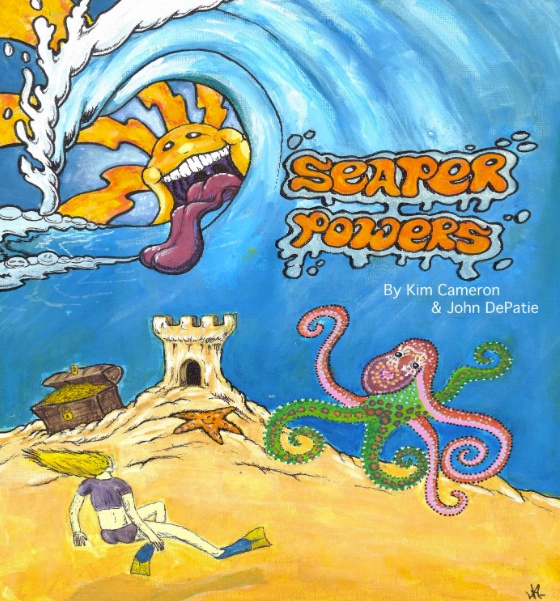 1. 'Seaper Powers' by Kim Cameron and John DePatie
There's a whole new world out there, and it's called 'ebooks'. Although many of us love holding a solid book in our hands, the world is changing and I believe that anything that continues to promote a love of reading in children is surely a good thing. So here's an example of what's out there. 'Seaper Powers' is an American story about a little girl named Emma who uncovers a special power to talk to fish! With her newfound ability, Emma searches for buried treasure with the help of two sea creatures. This story has a lovely focus on enduring friendship between Emma, the starfish and the octopus. The use of sound effects and music is accompanied by gentle illustrations which bring the story to life. Suitable for 3-8 year olds.
There are many ebooks now readily available, for an Australian option check out Hazel Edwards' 'Astrid the Mind Reading Chook' ebook series here http://www.hazeledwards.com/app/articles/articles/view/new-e-books-available.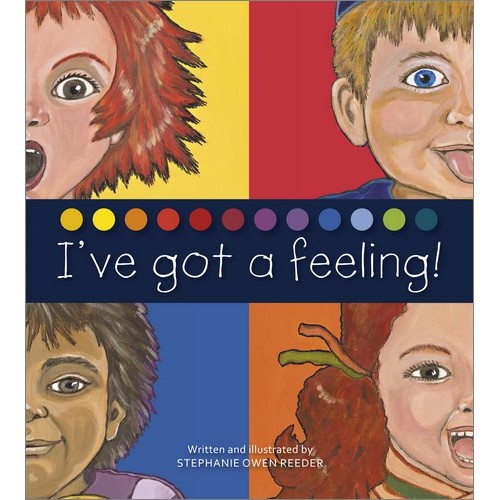 2. 'I've Got a Feeling' by Stephanie Owen Reeder (© National Library of Australia)
This bright and colourful book explores the world of feelings, giving children an opportunity to name feelings and begin to understand what makes them feel angry, shy, grumpy or surprised. This book is perfect for pre-schoolers as they learn to make sense of their world and how to express their feelings. The simple rhyme is easy to understand and, of course, lift-the-flap is always a winner!
http://www.readtomychild.com.au/stories-detail/ive-got-a-feeling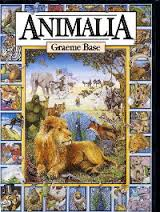 3. 'Animalia' by Graeme Base
'Diabolical Dragons Daintily Devouring Delicious Delicacies' – Welcome to the world of 'Animalia', a classic and multi-award winning story book, rich in detail and quite unique. Each time my children and I read this story, we discover something new in the pictures. Each page is dedicated to a letter of the alphabet and the story is in the pictures, as children learn the alphabet through identifying the objects and animals on each page. And then there's the little boy, hidden somewhere on every page throughout the book, just waiting to be discovered….
Jasmine Berry is the creator of Read To My Child www.readtomychild.com.au a free website where she reads stories for children in a simple and natural video format. A lovely alternative to television at those busy moments in the day, Jasmine created the site for her own children and has now made it available to other busy mums and dads, with full permission to do so from the authors, illustrators and publishers of the books featured on her site. Enjoy!