10 Hilarious Dysfunctional Families in Film and TV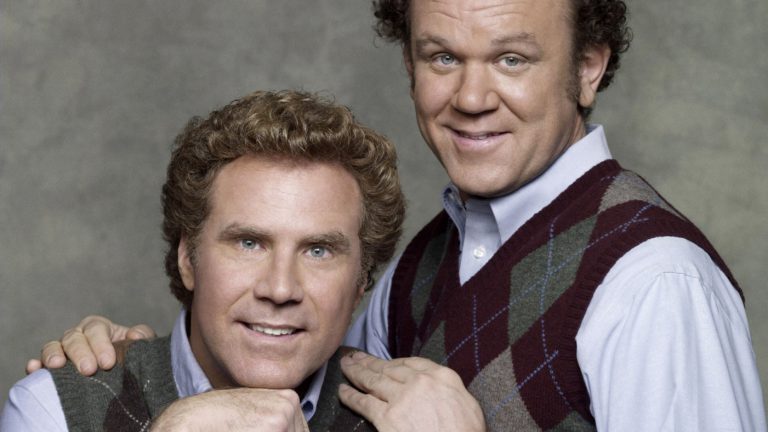 10 Hilarious Dysfunctional Families in Film and TV
No family is normal, this we know, but some are definitely more dysfunctional than others. You should take comfort knowing that even if you think yours is bad, there's at least one on-screen family that has it worse. We can rejoice once again in the weirdness of families this festive season as funny-man Will Ferrell and his partner-in-crime Mark Wahlberg team up for some hilarious Step Dad vs Dad action in Daddy's Home, released across Aus on December 26.
Daddy's Home
Will Ferrell and Mark Wahlberg star in Daddy's Home, which follows a mild-mannered radio executive who strives to become the best stepdad to his wife's two children, but complications ensue when their freewheeling and freeloading real father arrives, forcing him to compete for the affection of the kids. You can just guess how messed up these laughs are going to be, especially when Wahlberg is sporting a 6-pack and Ferrell a mean dadbod. Watch Daddy's Home in cinemas across Australia on December 26.
The Godfather
You think being part of this Sicilian family would spare you from the Don's wrath, but you're wrong; family fights and betrayal will almost certainly lead to a gangster's death.
Step Brothers
Take two 40-year-old, incompetent men and have them never move out of home, then have their parents marry and move in together, for a bit if spice let's make the men rivals. This, my friends, is how Step Brothers was born.
Home Alone
Who leaves their kid home alone four times? Bad parents, that's who. I'm just going to put it out there, this repeated on-screen family trauma is what caused Culkin to spiral.
Harry Potter and the Sorcerer's Stone
Some families watch TV together, others treat their adopted children like slaves and make them sleep under the stairs (like that was going to keep Harry Potter down!). We think getting magical powers makes up for it though.
Meet the Fockers
When an eccentric, hippy family meets a strict, white-collar family you can expect some differences. Would you expect a cat flushing a dog down the toilet, a child with his hands glued to a rum bottle and truth serum?
Modern Family
Modern Family shows exactly what it's like to be in a dysfunctional family dynamic with three related households adding to the crazy. As if one family wasn't bad enough!
My Big Fat Greek Wedding
Most of the families on this list have been American or British, but what about the crazy that comes with a Greek upbringing? My Big Fat Greek Wedding shows how loud, big and overbearing an ethnic family can be in hilarious style – moustaches and all!
Vacation
Vacation takes embarrassing families to another level with the next generation Griswald family. This movie is a tribute to all uncool dads everywhere.
Who is your favourite TV or movie family?