New Star Wars Trailer for The Force Awakens! Are You Counting the Days?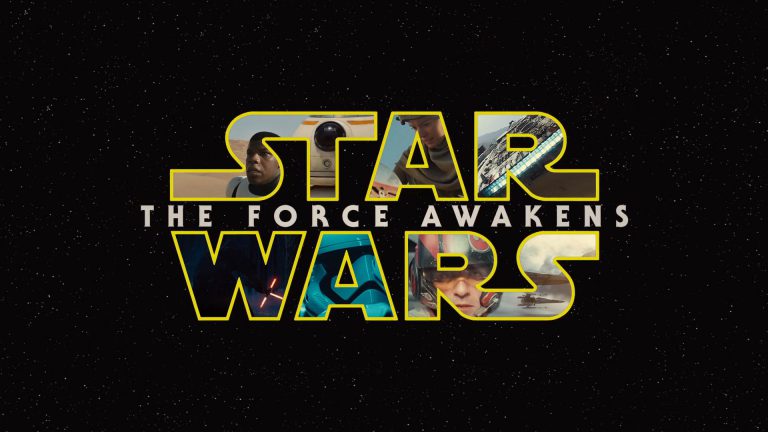 There's been an awakening. Have you felt it?
Check out the new Star Wars trailer for The Force Awakens:
If you're like me and counting, then you'd know there are 112 more sleeps until the release of the latest instalment of the Star Wars franchise, The Force Awakens.
Disney has released a new trailer for the film online.
The 15-second clip was posted to Instagram in the early hours of Friday morning, Australian time, and had amassed almost 100,000 likes within three hours.
With just four quick shots, the clip opens with a shot of a Nazi-style rally, before cutting to a shot of Daisy Ridley's character Rey (with the new robotic character BB8) looking up into the sky and a previously seen image of the new baddie Kylo Ren carrying a lightsabre.
"There's been an awakening, have you felt it?" the narrator asks.The clip ends on John Boyega's character Finn drawing a blue lightsabre, presumably in response to Kylo Ren.
How excited are you on a scale of 1-10 for this new instalment?!
Star Wars Episode VII: The Force Awakens opens on December 18th 2015.