Looking for Quick and Easy Presents This Christmas Season? Discover the Benefits of Gift Hampers!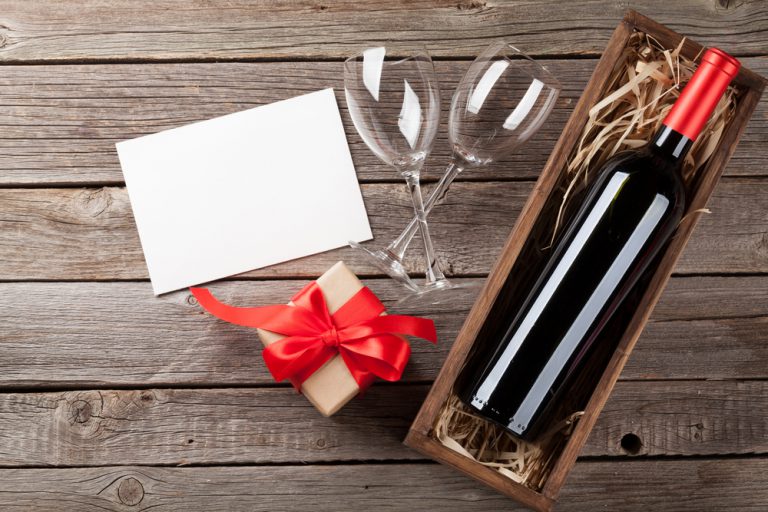 Looking for Quick and Easy Presents This Christmas Season? Discover the Benefits of Gift Hampers!
Sponsored post
The annual Christmas shop is quickly becoming the main source of stress for many mums out there, but it does not have to be like that. You are busy enough as it is, so why not choose something quick and easy this holiday season? Of course, quick and easy does not mean unappreciated; this much is proven by the following amazing gift baskets from Gifts Australia you could get for friends and family this year.
The Foodies Hamper
Many people like a good selection of gourmet foods and nibbles; this is one of the reasons why a good gourmet hamper is a suitable Christmas present for almost all recipients. So, if you want to buy something for someone you do not know the personal preferences of, a Foodies Hamper could be just the thing.
Inside a Foodies Hamper, recipients can find anything from nut mixes and crackers to exotic oil. So, whether they use it for a snack on Christmas Eve or to finetune their gourmet meals, a Foodies Hamper will make sure your gift is remembered.
The Beers of Australia Hamper
Another great option for male recipients, including your other half, is a Beers of Australia Hamper. As the name suggests, this hamper brings you some of the finest Australian beers without having to browse the aisles in the supermarket!
There are many benefits to buying a premade beer hamper, opposed to heading to the supermarket yourself and trying to find the best beer selection. Premade beer hampers often have some of the finest beers already included, and they are accompanied by matching gourmet nibbles too. So, to take some of the stress away, a premade beer hamper could become your other half's most treasured possession.
The Red Wine & Nibbles Hamper
One of the most stressful presents to buy is the present you will be giving to your in-laws. In fact, it is not uncommon for mums to overdo it when it comes to the in-law presents. If you want to avoid the stress this year, why not consider a gift basket with a good bottle of wine and gourmet treats?
A good red wine is probably one of the safest presents to give during the holiday season, since this type of wine tends to match with Christmas dinner. The in-laws probably like their snacks too during the holidays, so instead of getting stressed out about the perfect present, you could find it immediately in the Red Wine & Nibbles Hamper. The Red Wine & Nibbles Hamper contains an amazing bottle of red, complemented by gourmet treats from Australia's best gourmet brands; this includes Partridges Artisan Bakehouse, Baylies Epicurean Delights, and Gourmet Regional.
The Celebration of Christmas Hamper
Are you tired of buying several presents for an incredibly large family? Would you love a present you could buy for everyone, instead of dozens of individual presents? Why not choose a jumbo hamper, containing enough to feed the entire family during the holidays?
Many hamper suppliers provide you with jumbo hampers these days, especially during the holiday season. At Gifts Australia, you can acquire a hamper called the Celebration of Christmas Hamper, probably one of the finest Christmas hampers available today.
With the Celebration of Christmas Hamper, you give the entire family some delicious Christmas nibbles, a bottle of fine French champagne, and even wine. It delivers one large gift everyone can enjoy, and you only have to worry about getting one gift this year. It does not get much better than that!