15 Times That People Not Getting the Joke Made It So Much Funnier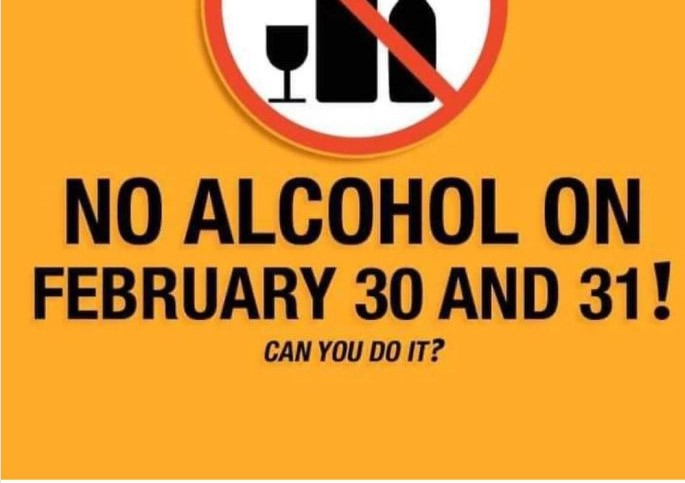 15 Times That People Not Getting the Joke Made It So Much Funnier
Some people are a little slow on the uptake. That's fine, we can't all be brainiacs with genius IQs and total immediate understanding of everything, can we? Trouble is, sometimes the people who might be a little slower to get the joke are quick to comment on it, making the jokes so much funnier while at the same time making them appear all the more dim-witted.
Rather than just say "I don't get it", or sit quietly and think about it, they feel the need to let everyone else know what's going on inside their head. Or not going on, as the case may be.
Take these fifteen cases, for example. The very fact that people didn't understand the joke made them so much funnier!
1.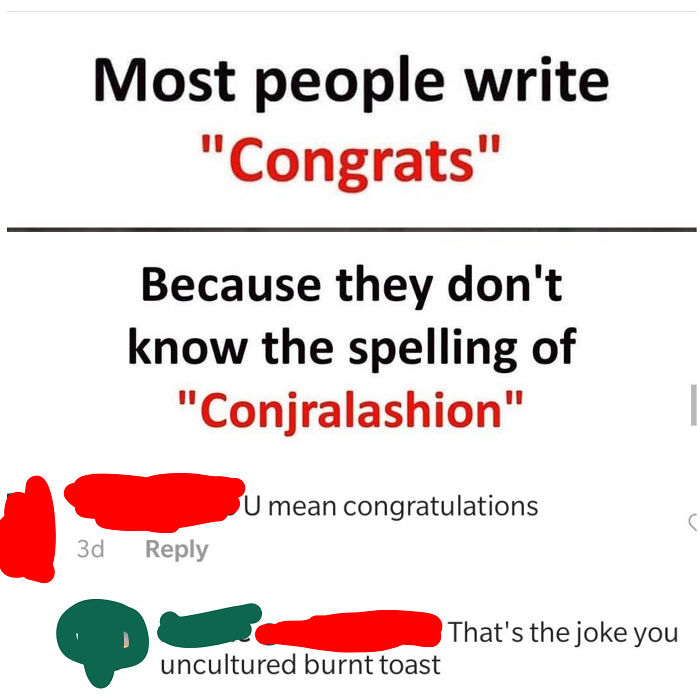 2.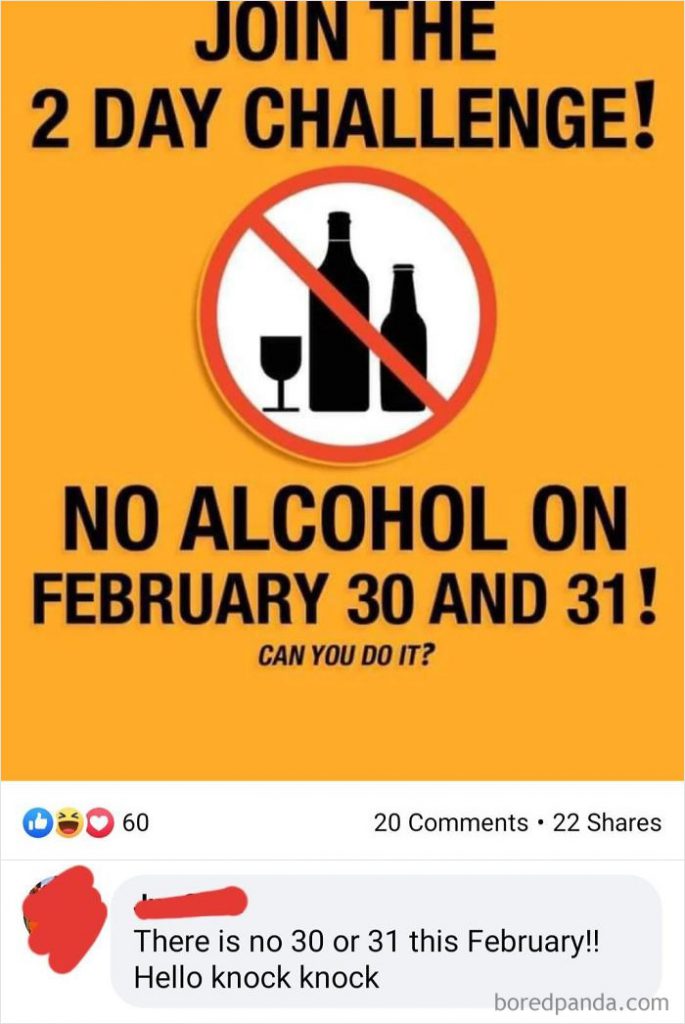 3.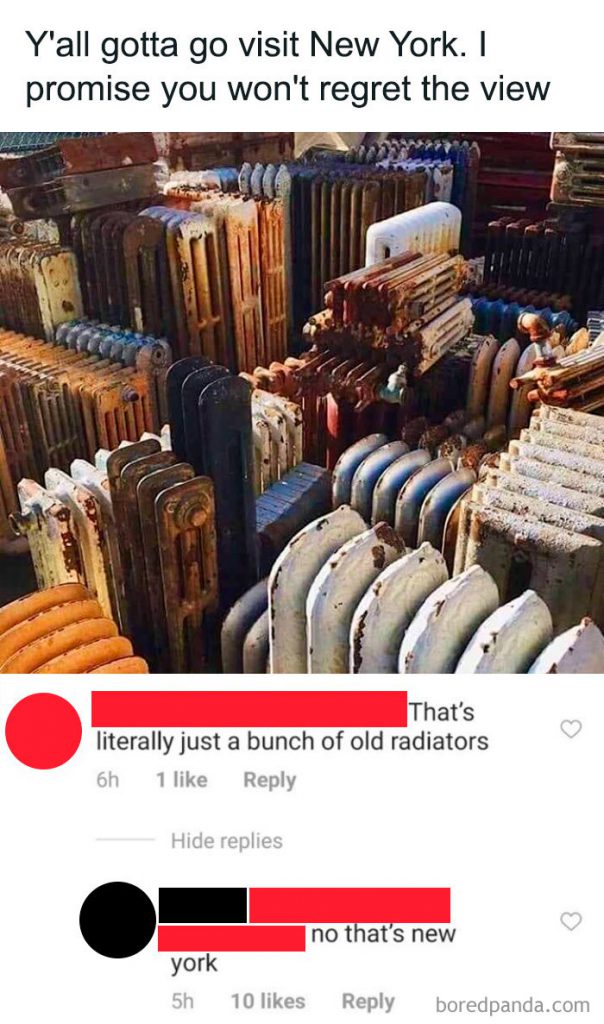 4.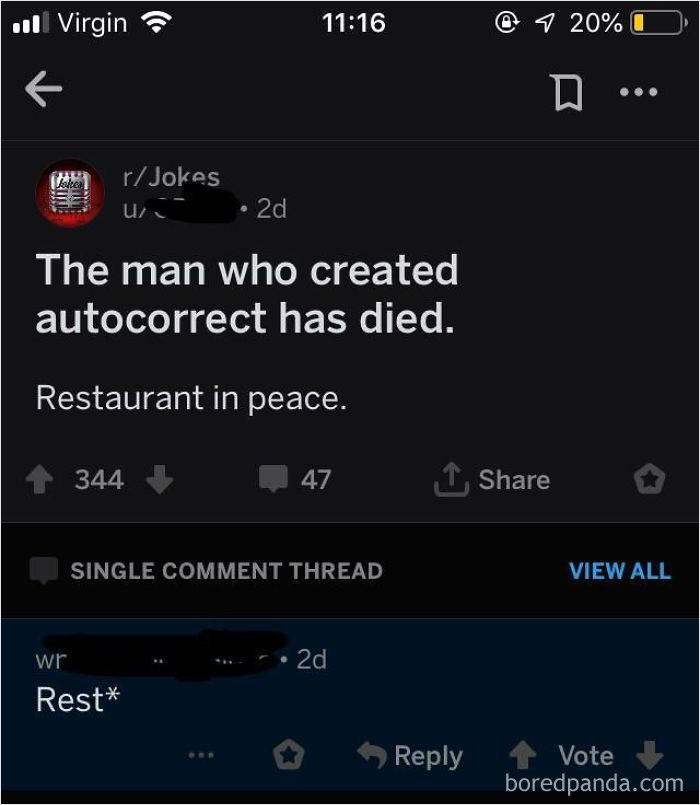 5.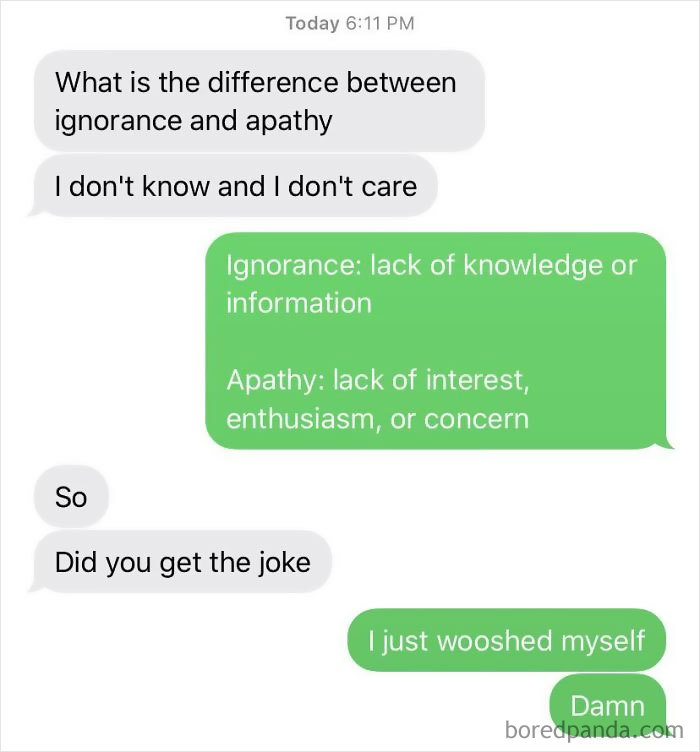 6.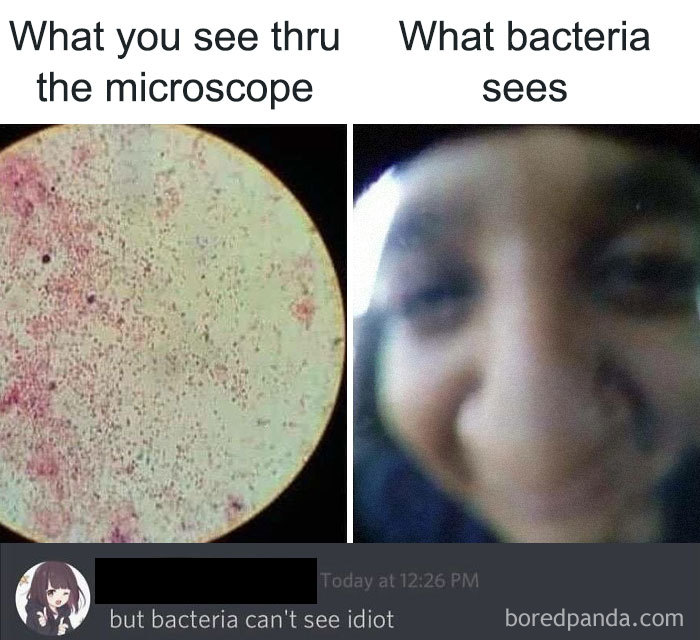 7.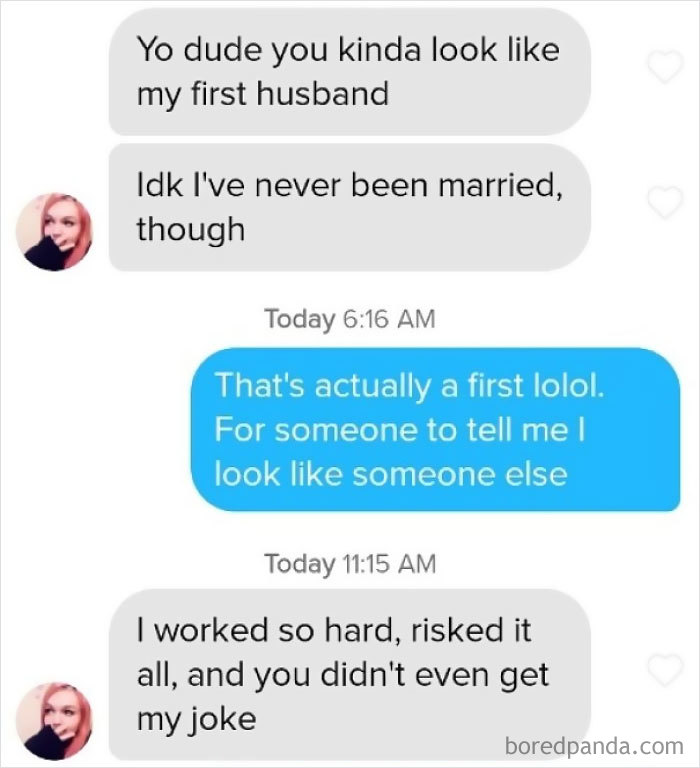 8.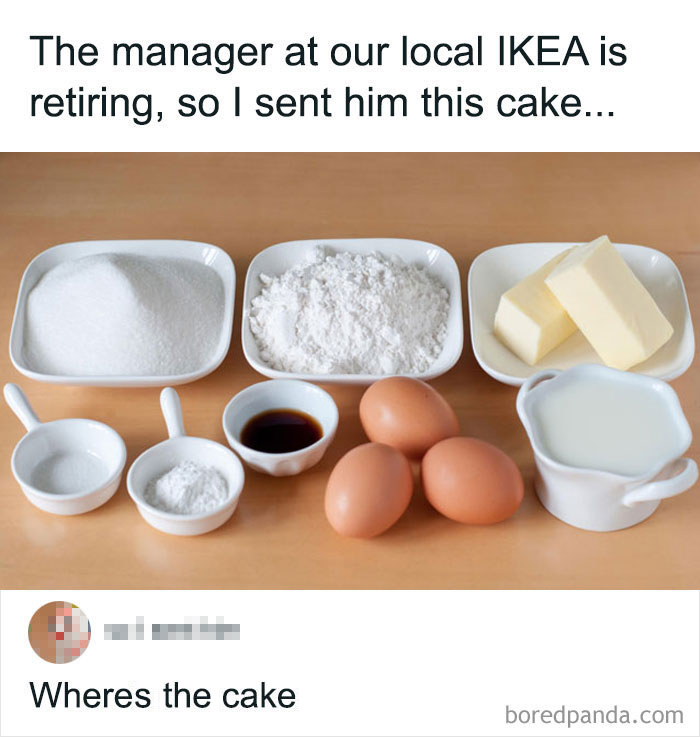 9.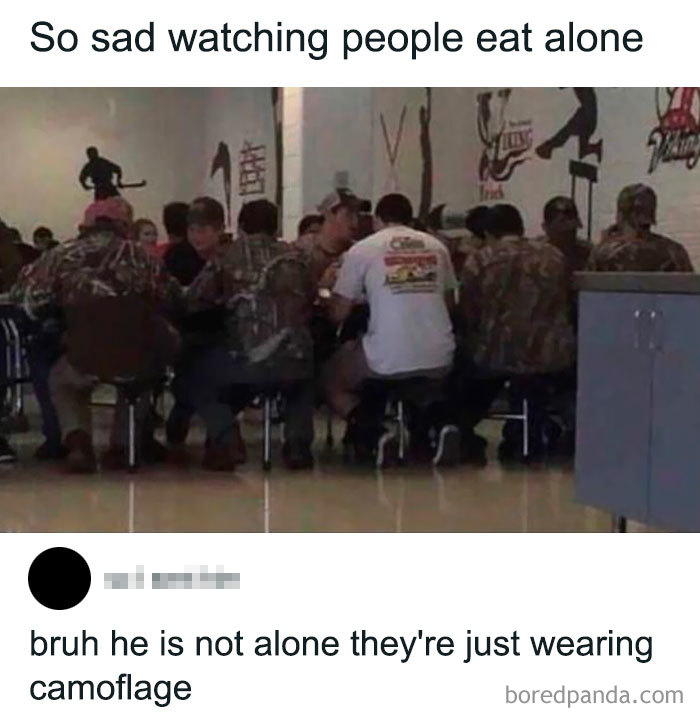 10.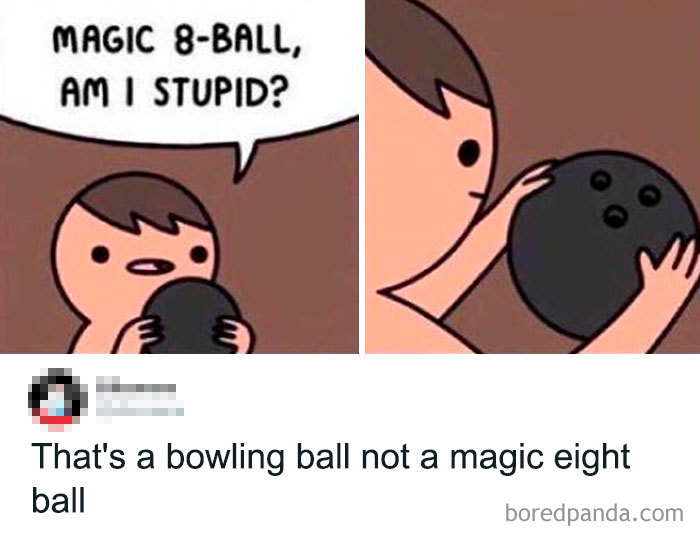 11.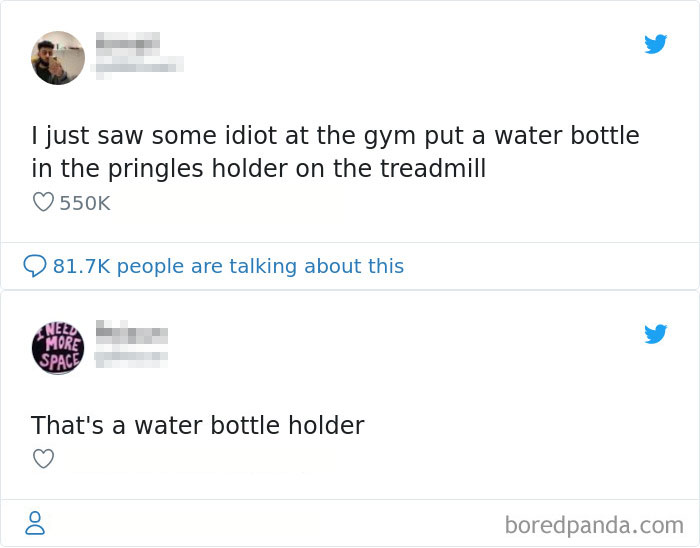 12.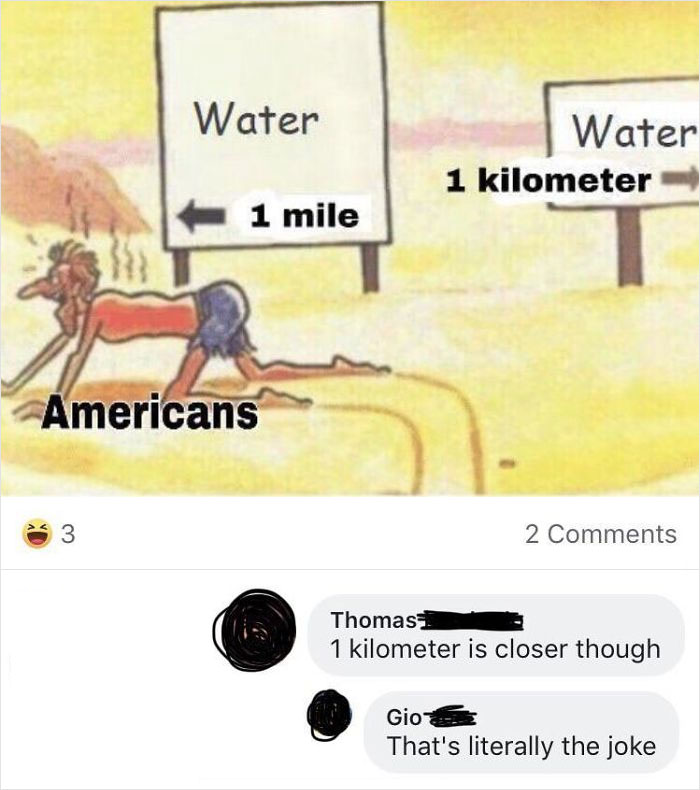 13.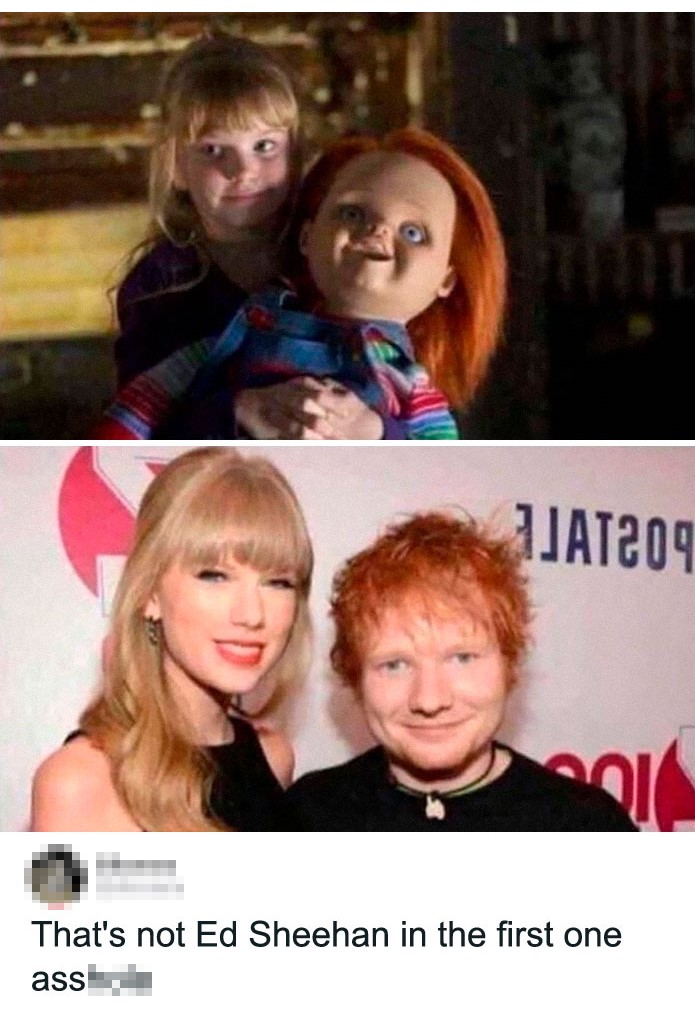 14.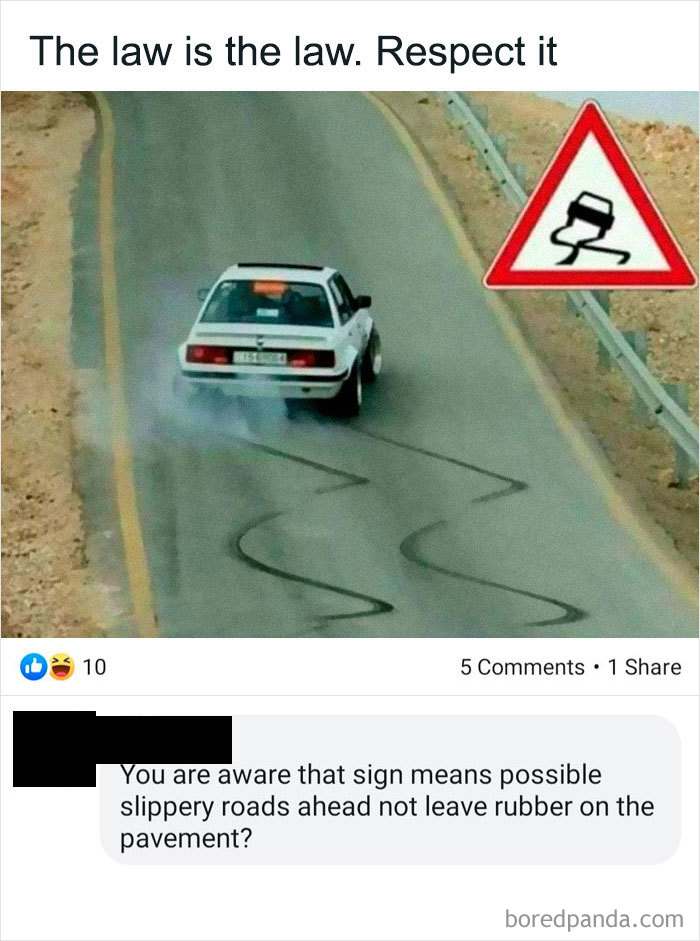 15.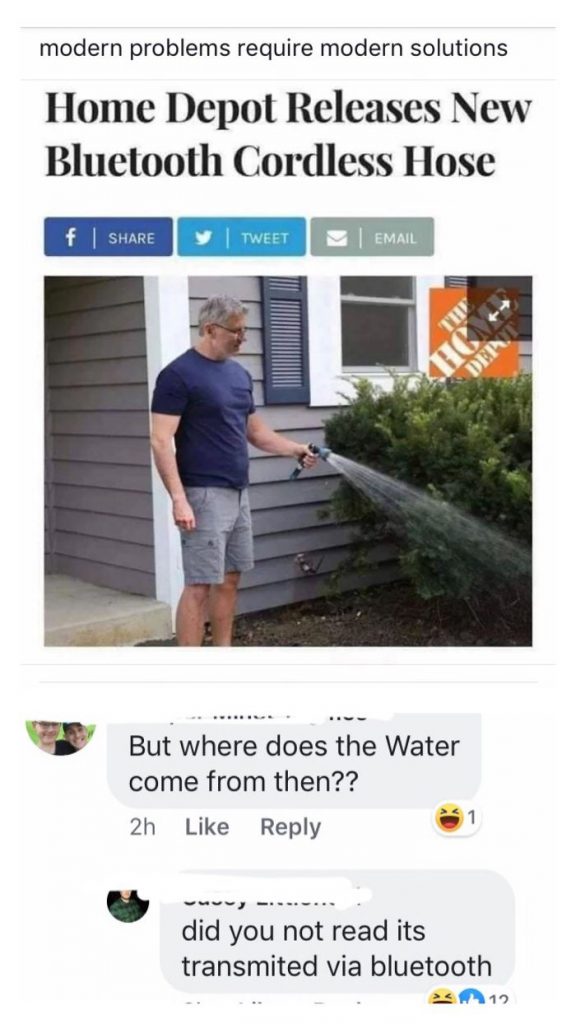 Source: Bored Panda and Reddit/woooosh