26 Hilarious Pictures of Other People Screwing Up That Will Make You Feel Very Smart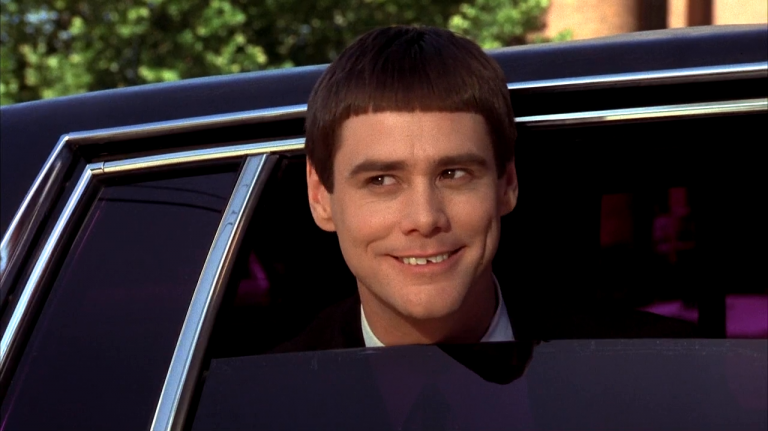 26 Hilarious Pictures of Other People Screwing Up That Will Make You Feel Very Smart
It is often said that common sense ain't that common anymore. And now that we have social media and the internet, the evidence is there to prove it.
Every day more and more people upload pictures and write comments that make us stop for a moment, and wonder where humanity is headed — into a gloriously enlightened age of higher intelligence? Or plummeting towards a big old dumpster fire of poor choices, astounding ignorance and zero self-awareness.
These pictures suggest the latter. If you're having a bad day, at least you can enjoy these images safe in the knowledge that you aren't as ditzy as these people!
1. At least she was aiming for full marks!

2. Well, shit.

3. That isn't an orderly queue…

4. Someone took their order a bit too literally

5. At least they are trying to understand, I guess

6. Thirst, Forst, Fist, Sist…

7. Wine is always better with chewy bits

8. That be a nip, son.

9. Jamie's gonna need a new phone

10. Someone got dressed in the dark this morning

11. *Facepalm*

12. Jeremy is not very bright

13. Why? Just… why?

14. How much did they use??

15. Do not do this.

16. Nice going, Jack.

17. I wonder how this turned out?

18. Ummm, should anyone tell them?

19. Well of course it won't, you fool

20. Shelby might be related to Jack from #16

21. That's not how a cassette player works (and now I feel very old, RIP mixtapes)

22. Actually, there are both!

23. Should we tell him?

24. He sure is.

25. Surely no one is this dim?

26. We can only imagine the horrifying reasons why this sign is necessary