Coffee Lovers All Let Us Rejoice – Alcoholic Coffee has Arrived!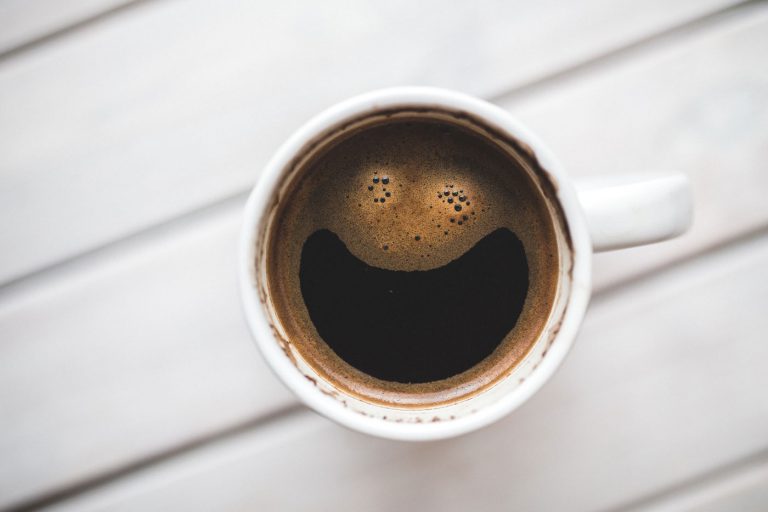 Coffee Lovers All Let Us Rejoice – Alcoholic Coffee has Arrived!
I know, I know. There has been coffee flavoured alcohol around for years. (shout out to my old mates, Baileys and Kahlua) But this isn't about yummy liqueurs, this is so much more than that. I'm talking about alcoholic cold brewed coffee in a can and wine-infused coffee!!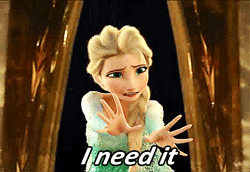 Okay, deep breaths, we can do this.
First up, wine-infused coffee.
From the heart of California's wine country comes Napa Valley-based coffee company Molinari Private Reserve. These wonderful people have the honour of being the first coffee company to successfully infuse coffee beans with wine.
"The full-bodied coffee beans relax in a beautiful small-batch, Napa Valley artisan-crafted red wine, absorbing its nose and history. The coffee is then carefully dried and hand roasted in small batches. The result is an (alcohol-free) rich full-bodied coffee with a blueberry note."
Ohhh lordy. That sounds amazing.
"MPR coffee grounds can be prepared in a variety of ways: Latte, Espresso, French Press, Cold, Black, used as a rub, and more, producing a host of differing flavour profiles.
Add a little milk, and you get a little more of the wine taste. Pull it in an espresso shot, and you still get that head of crème. Much like wine itself, the longer the coffee sits, the better the taste. Even when chilled overnight, you get a great taste."
So you can even enjoy an iced wine-coffee, too! Would we be snacking on biscuits, or cheese and crackers while sipping this delightful beverage? Why not both!
As this amazing-sounding coffee only retains the flavour of the wine and not the alcohol content, it is definitely morning-friendly.
Molinari Private Reserve is available to purchase here for about $26 per 225gms plus postage.
The other new development that has coffee-lovers everywhere getting real excited is alcoholic cold brew coffee IN A CAN!
Enter, Bad Larry!
A cold brew coffee company called Bad Larry's recently announced that it would be rolling out a boozy version of its coffee. And their new product ticks a lot of boxes.
☑ caffeinated
☑ alcoholic
☑ ready to drink
This blend of cold-press coffee, cane sugar, and malt boasts 180mg of caffeine, and 6% alcohol per can. Brazilian coffee beans are "roasted to a medium profile, which adds to its smooth and nutty profile– and of course, the coffee is steeped for 16 hours in a malt grain alcohol." They say their product is not carbonated and has a "mild brandy-like aroma".
Bad Larry's are even coming up with two new flavours for their boozy coffee product! I'm just guessing here, but how utterly sensational would a mocha, vanilla or hazelnut variety be?!
Unfortunately, this amazing product is not available to us here in Australia for some time yet. Bad Larry's has plans to roll out their marvellous refreshment throughout the American Mid-West over the next few months, with plans to extend further in the future. Who knows when they will reach our shores? We don't, sadly.
Which coffee would you prefer? Wine-infused or cold and alcoholic? Or both?
Source: Molinari Private Reserve, Bad Larry's and Giphy