Create Your Own Personalised Christmas Cards with Moonpig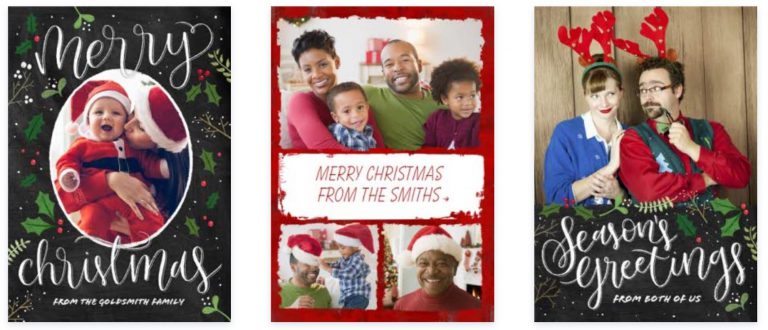 Create Your Own Personalised Christmas Cards with Moonpig
There's nothing people love more than receiving a personalised Christmas card tailored just for their personality. Whether they have a sarcastic sense of humour or just love traditional cards Moonpig is sure to deliver something memorable. Best of all, the whole range of Christmas products are now 20% off!
Moonpig also offer same day dispatch on most of their cards and even have e-cards sent instantly via email. "At Moonpig, we're all about celebrating those heartfelt life moments. You know the ones we mean…the big birthdays, new arrivals, surprise engagements and the just becauses. Big or small, we love them all. And we're so proud to be the ones helping you connect to the people you care about most. With our ever-growing range of cards and personalised mugs, we've got just the thing to make their day. Combine this with top-notch tech and an app full of fun features, and it's never been easier to send a card from the palm of your hand and share some love wherever you are."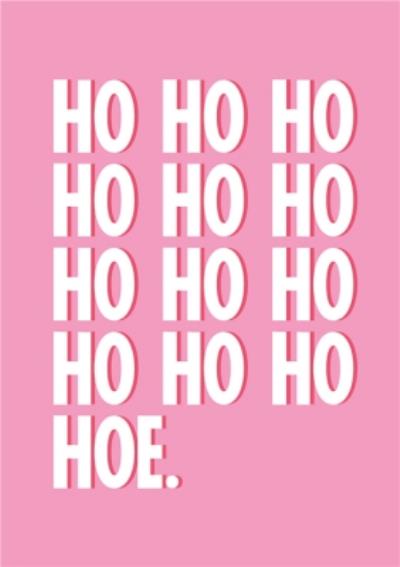 With so many options to choose from, Moonpig have made the process super easy by splitting the Christmas cards into themes. There's TRADITIONAL, FUNNY, BABY'S FIRST CHRISTMAS and TRENDING.  Just click on the card you love and you have the option of personalising it to suit the recipient or you can leave the card as it is. The choice is yours!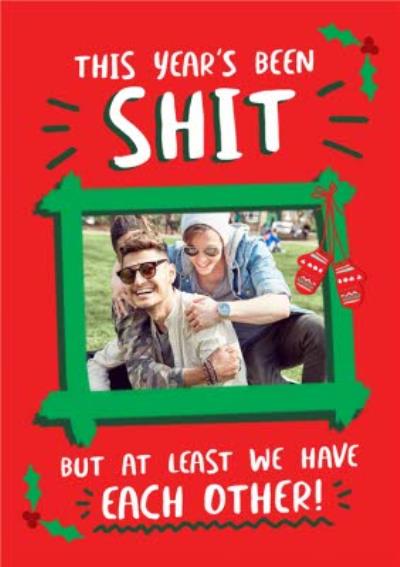 Check out some of our favourite designs below and don't forget to use discount code MP20OFFAU in basket.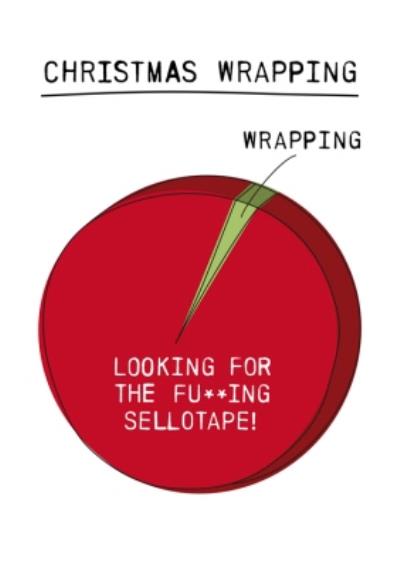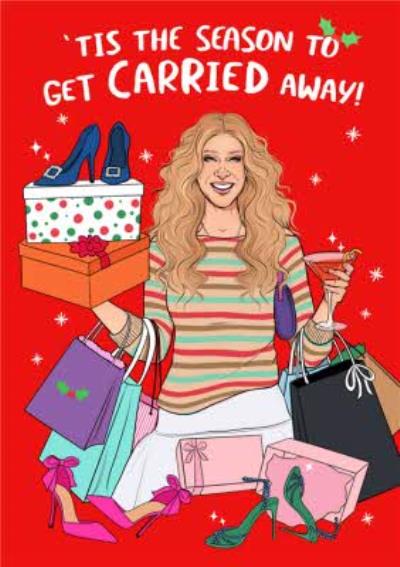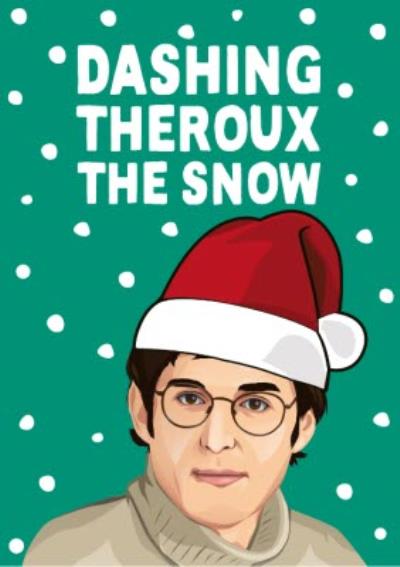 "With thousands of designs, both personalised and ready-made, choose the one that's just right for you and your loved one. Got an inside joke? We've got just the thing. Want to take a trip down memory lane? We've got a card they'll love on our top-of-the-range platform. Our intuitive Moonpig technology lets you set reminders for special occasions then recommends cards based on factors such as who you're sending to and what our other customers are loving. With new designs added every day, no matter what the occasion or who you're looking for, we've got a card for that. And if you fancy going the extra mile, all our cards also come in large!"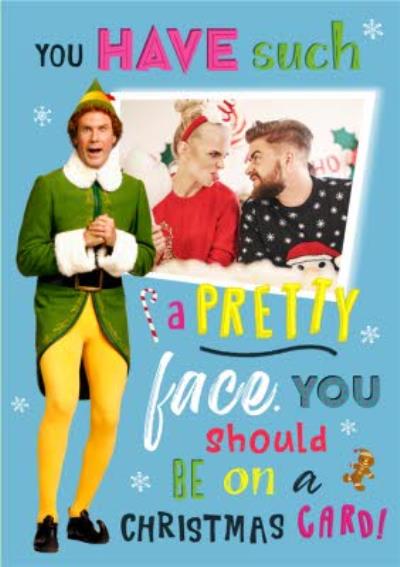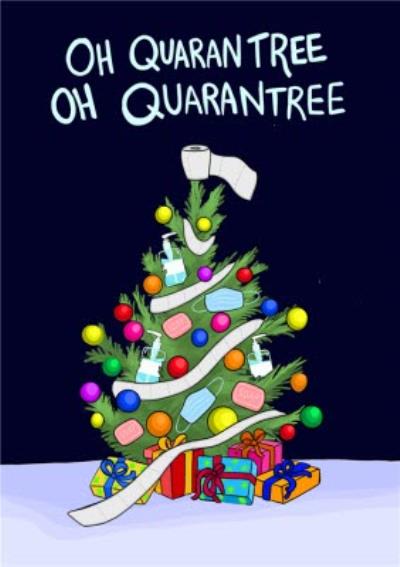 "No matter where you are, celebrating the people you love has never been easier. With the Moonpig app you can upload photos directly from your phone, browse message inspiration, set reminders, and even add your own handwriting for that little extra touch. Either on the go, or from your sofa. Easy peasy.
Creating Moments That Matter!
Range – Thousands of cards with new mug designs added every day.
Tech – Their online platform has been cleverly designed to help you find the perfect card or gift.
Quality – Thick paper cards of all sizes and high quality mugs.
App – With the Moonpig app, it's never been easier to make someone's day anytime, anywhere.
Delivery – Same day dispatch & fast delivery means you can send a surprise straight to their door, or to yourself first."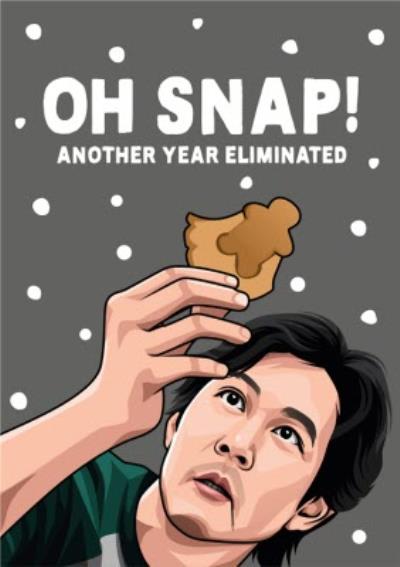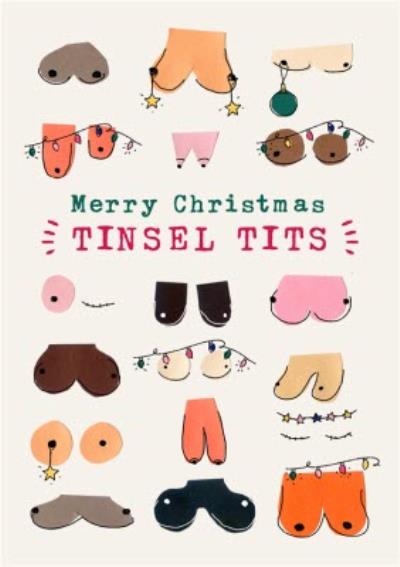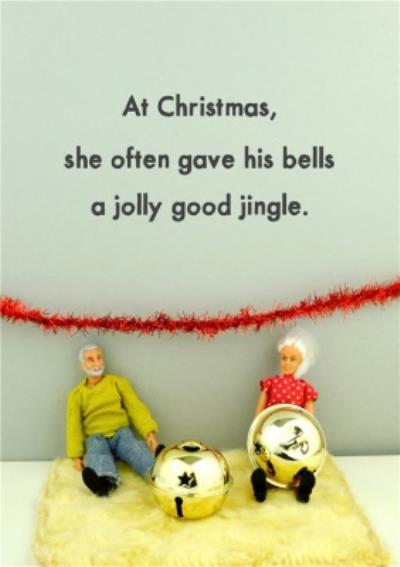 Disclosure: This article contains affiliate links. This means that if you make a purchase, we may receive a small commission at no extra cost to you. This helps to pay the running costs for our website and the wages of our work-from-home writers, who are parents, just like you.