30 Day Sex Challenge – 1 hornyhippo – 0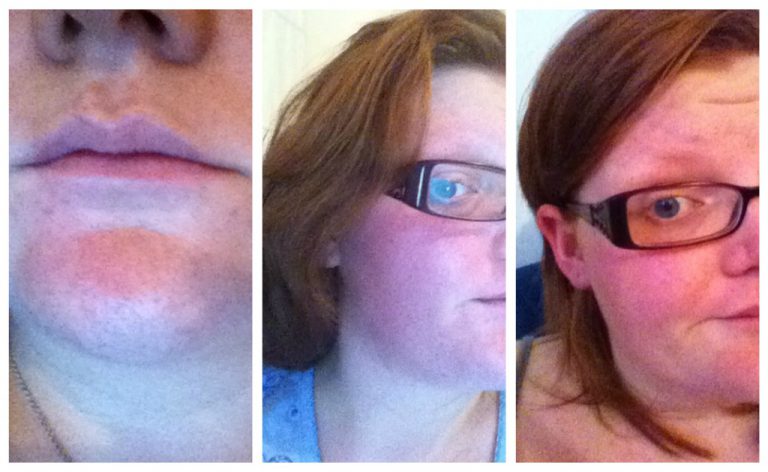 30 Day Sex Challenge – 1 hornyhippo – 0
The 30 Day Sex Challenge ends today.
It's a little bit sad and a little bit of a relief, to be honest with you!
This hornyhippo's curiosity is satisfied.
Now, first of all, I need to confess.
Pal and I did not have sex EVERY DAY for 30 days.We tried.And failed. But we gave it our best shot.
I don't think it's impossible, but I think for us and for many people at our stage in life (you know, married, young kids, other commitments and pressures blah blah blah) it's pretty hard.
That's pretty good when you take into account the red flag factor, heading away for a night, cranky tired emo Pal and mega emo PMS Daisy.
Now, I could go into the emotional understanding and closeness the 30 Day Sex Challenge has brought us.I could even talk about the emotional toll it has taken and the intensity with which Pal and I have investigated one another's feelings.
I could probably talk about the ins and outs of our sex lives – but Pal wouldn't be pleased, as hilarious as that blog post would be.
What I am going to do is give you my top tips for doing the 30 Day Sex Challenge if you ever think of trying it (again, for those that gave it a shot with me this November).
TOP TIPS:
1.Make sure your husband shaves.Every day.Religiously.Movember is NOT a good time to be doing the 30 Day Sex Challenge.Jess found that out. Pal didn't grow a Mo, but he does think Pash Rash is a massive joke.It is NOT.It is painful.Especially to the fairer skinned of this world.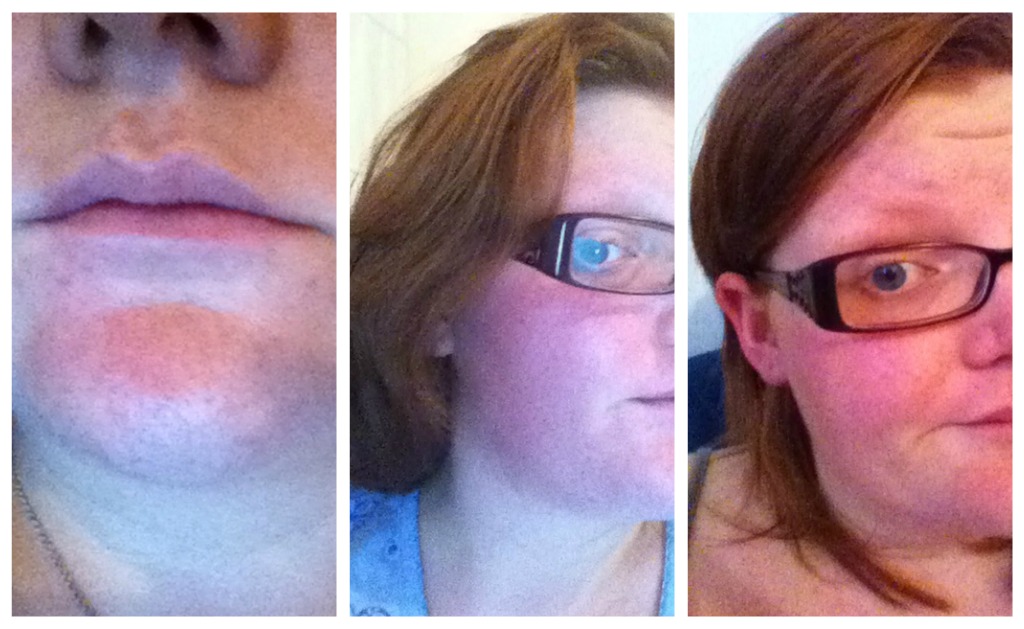 2. Don't push it.Don't go all Salt 'n' Pepa on it.Really.It's not worth it.If you REALLY aren't feeling it, or your husband REALLY isn't feeling it, pushing the issue will either result in very bad sex, or very hurt feelings. A challenge is a challenge.It is not more important than yours or your partner's feelings.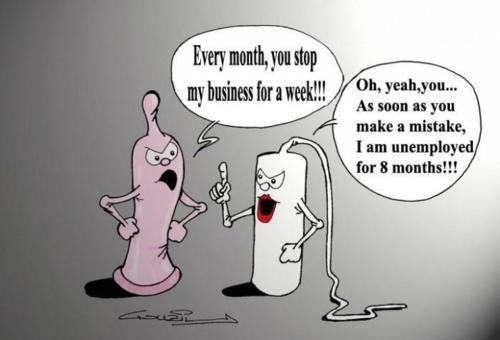 Picture from weheartit
3. Make sure you have enough condoms, birth control pills, vasectomy's – whatever birth control you use, if birth control is your aim.If birth control is not your aim, then good luck! If you are trying to keep sperm as far away from you as possible, running out of condoms is not cool.And WILL stall your sex challenge, or not… Which brings me to point number 4.
4. Before you start, define what "sex" during the 30 Day Sex Challenge actually means for you and your partner.Will some heavy petting suffice? Is penetration necessary for the classification? Is achieving orgasm all that you will accept? Or, is quality sexy time all you both need to feel you've connected for the day? (That's what Pal and I went with).
5. Take it day by day. Schedule "sexy hippo time" in advance if necessary.Really THINK about your daily routines, how long your days are, whether morning sex is acceptable and/or possible, what time you need to go to bed, what time your partner needs to go to bed to get to work in the morning.
6. The theory really and truly is the key.If you aren't doing the theory day by day, and you end up having to catch up on the daily questions all in one day, be ready for one helluva discussion.Which may or may not get heated.Depending on how quick-tempered you are. OR be prepared to be cut off with a #nicechat*insertyournamehere* as your husband wants to get to the pointy end of the Sex Challenge.
7. Be nice to one another.Really nice.Not just during sexy hippo time.But also during the day.Make a point of really understanding and going that extra yard to address the issues you and your spouse both raised during the very first emotional needs questionnaire.For example, shaving one's head when one's spouse has listed "appearance" as an important factor in their emotional needs is probably not wise, right Boatman?
8. Be prepared for the theory to throw you.No matter how well you know your spouse.
9. Do not, I repeat, do NOT have mental images of hippos chasing lions running through your head whilst you are trying to bring your sexy back.
10. Remember that this is a choice, not a chore.As is being intimate with your spouse.Let it be something you choose to do every day throughout the challenge, for the both of you, rather than something you feel you HAVE to do, to get him off your back.Or front.Or however it is you like it…
From Petunia (the horny hippo) and I, I'd like to say a BIG thank you to all those that have shared the 30 Day Sex Challenge journey with us!
Tell me, how was everyone else's November? Did you spend as much time in the bedroom not sleeping as I did?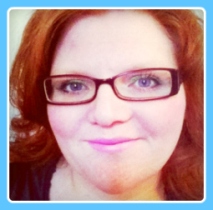 Daisy blogs at Daisy, Roo and Two, tweets as @daisyrooandtwo and Facebook overshares at her Daisy, Roo and Two Facebook page.
You can also email Daisy [email protected]