Farmhouse Direct Delivers the Country to your Door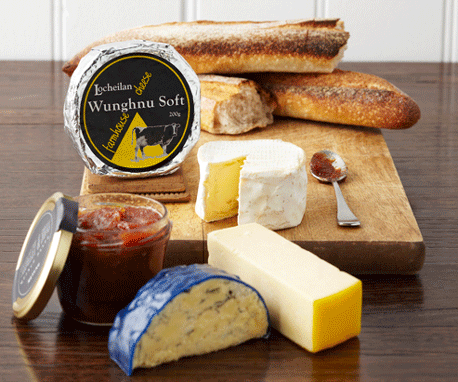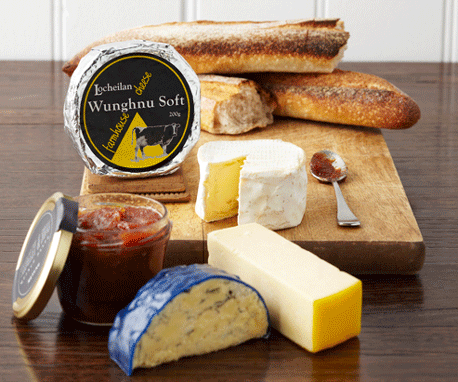 There are so many great reasons to shop at farmers markets but our busy schedules don't always give us the time – especially in the lead-up to Christmas and summer holidays!
Farmhouse Direct, an initiative of Australia Post, has the solution. It allows you to browse the best of the Australia's farmers' markets and have farm-fresh produce delivered directly from the farm to your door.
Farmhouse Direct is a huge online farmers' market offering a massive range of produce from olives to wine, coffee and tea, herbs and spices, pet treats, preserves, gourmet cheeses, Christmas hams, meat BBQ packs and gifts.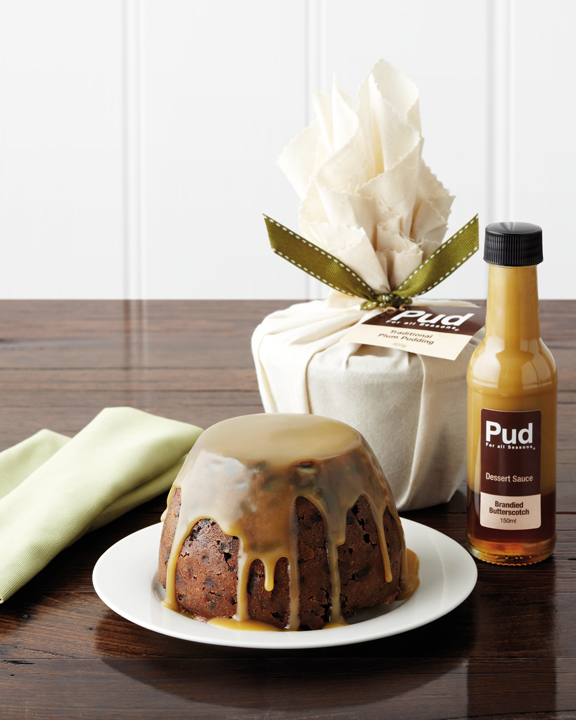 More than 230 producers from around the country now sell more than 2,500 items through Farmhouse Direct. Shoppers can browse by State or produce category, ensuring the shopping experience is literally like browsing through and buying from the very best farmers markets across Australia, with the huge convenience of produce delivered direct to the front door – no crowds, no queues, no parking!
"Shopping at Farmhouse Direct means you are not only buying the very best gourmet farm-fresh products for your pantry and as gifts directly from the farm," Artisan producer, farmer and mother of four Kathy Barlow from Wanalta Hill farm in Victoria's Goldfields region said. "Just as importantly, you are directly supporting Australian famers and Australian produce."
As well as produce specifically for the table, shoppers will find a range of gift ideas and hampers and hundreds of gourmet extras that will make any occasion extra special.
A boutique wine from WA's south coast? Hand-made beeswax candles from northern NSW? Goat or venison from Rutherglen in Victoria for a Christmas dish with a difference? Or a crate of perfect of summer cherries for a table centrepiece? A unique spice or herb blend for Aussie barbecues? With literally hundreds of choices, including certified organic and gluten-free products, shopping has never been as easy and interesting.
The Farmhouse Direct website allows producers to set up their online shop for free, and Australia Post looks after the delivery.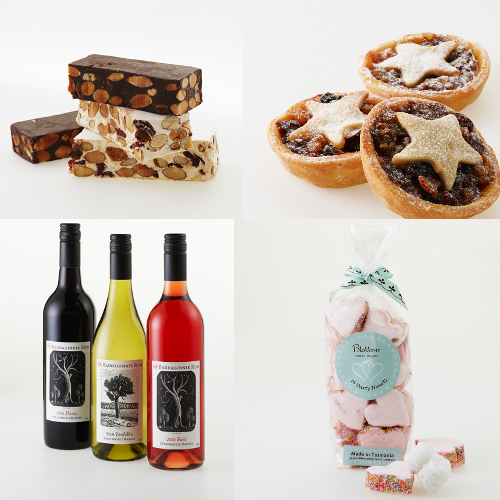 Visit www.farmhousedirect.com.au for high quality locally-produced food, delicacies and gourmet items direct from the farm to your door.