Four Year Old Reasoning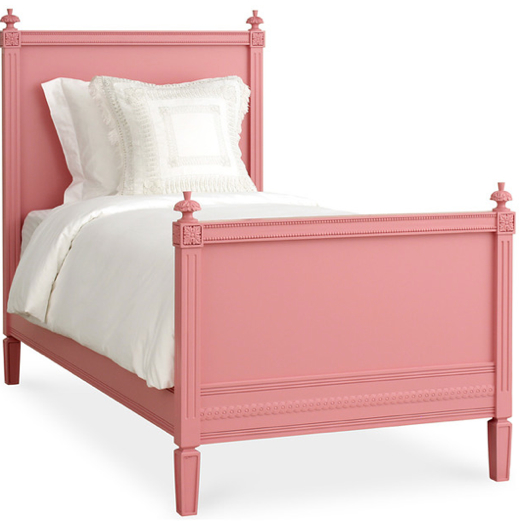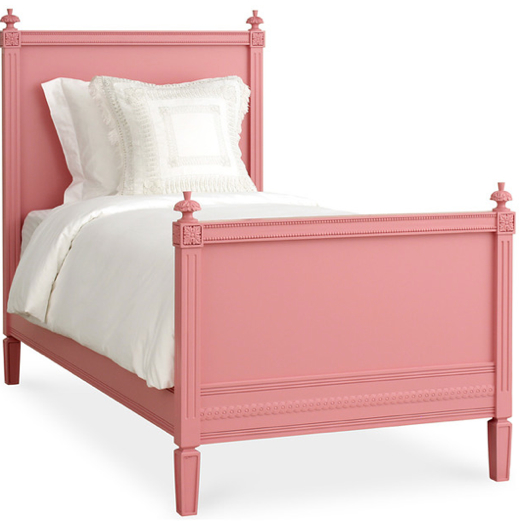 Image source
We are trying to make sure the twins sleep in their own beds. They have small beds so if they both are sharing, one gets pushed out and you can bet it, screaming and crying later. It all ends badly.
I was explaining to one of my girls that you need to be in your own beds and not share as it is good to stretch out and have your own space. She then said, "Why do you share with daddy? Why can't we share?"
Well she has an excellent point, but how do you answer this one? I tried to explain, and said it is a different thing and explained that our bed is bigger so it is o.k. Now after this I was waiting for the child in question to say, "Mummy if we get a bigger bed, will it be oaky then?"
Ummm, well I am glad this was not posed to me as I would still have to say no. It is not the fact that we don't like the fact they share a bed, it is the fact that one is a very creative sleeper and ends up taking over the whole bed. The other child ends up upset, on the floor with no blanket.
Do you have these issues with your kids? Is it just a twin thing? My girls are very close, so mostly it is a comfort thing, which is lovely. Daddy does move them after they have gone to sleep but sometimes they crawl straight back to each other.
We are not enforcing it and like the fact that they are close and cuddle each other, we are just worried about them getting a good night's rest and from a mummies perspective I don't want to be woken late at night with a kid that was kicked out of her own bed.
I am ex career girl (well still a career girl, but not in the office and getting paid), I have worked for the ABC (Australian Broadcasting Corporation), News Ltd.'s, CareerOne.com.au as a producer and lots more.
I am a mother to four year old identical twin girls, who keep me very busy. On top of looking after the girls, I have finished a master's degree in project management and keen to graduate, I blog on my blog Mummy to Twins, I attempt to keep the house clean and tidy, and I try to fit in some me time as well.