How to Afford Your Next Family Holiday | Travel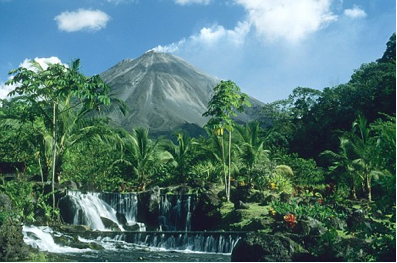 How to Afford Your Next Family Holiday
We all need something to look forward to during the year; a family holiday is the perfect chance to escape routine and have some fun with the kids. Yet it often seems impossible as costs escalate and plans are put aside for another year. Not so, with a bit of careful research these options that will save you heaps……
Pick a cheap destination
Find the best priced flights to these stand out destinations where it is extremely reasonable to exist and explore with the kids…Malaysia, Cambodia, Myanmar, Thailand, Orlando (amazing hotel & fun park deals running for 2014), Sri Lanka & Costa Rica are definitely worth looking into.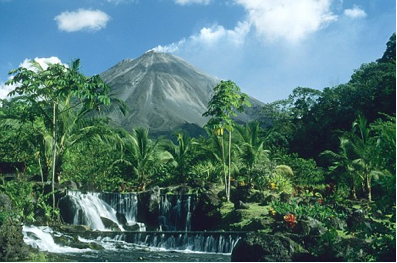 Swap homes
Pay nothing for accommodation by swapping houses with another family. Homeexchange.com and Lovehomeswap.com offer thousands of amazing homes to stay in. The deal is you offer your house for a family to stay in and you stay in theirs anywhere in the world on agreed dates…this dramatically reduces the cost of a trip.
Pay off on monthly plan
Travel companies are making managing costs easier and starting to offer payment plans to help pay off holidays over an extended period of time with no interest. AUNZ Travel & Easy Save Holidays offer layby and payment plans to pay off trips either weekly or monthly.
Book off season destinations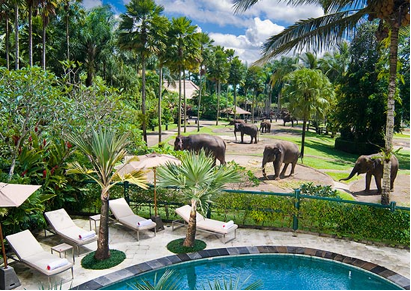 We often think off-season spots will mean bad weather, deserted resorts & beaches…this isn't necessarily the case. In low season there can still be loads to do, no queuing or crowds to contend with, plus the weather maybe not be perfect sunshine everyday but it is still likely to be pretty darn good. Heading to Bali from March-June or Sept– early December, Thailand in June & July & Queenstown, NZ in April & May will save money and you'll definitely have a magic time.
Ellen Cadzow recently started her family travel blog escapeis.com to share cool places for families to stay. The newly designed site will be re-launching soon & will focus on budget yet stylish family –friendly places to stay. Find out more at www.escapeis.com & escapeis.com on Facebook & google+