My Mum Said…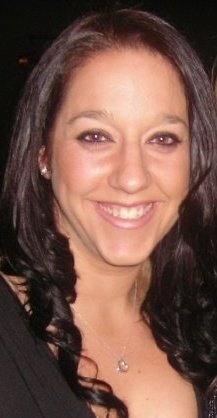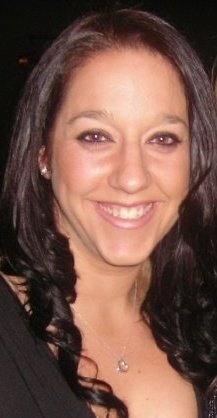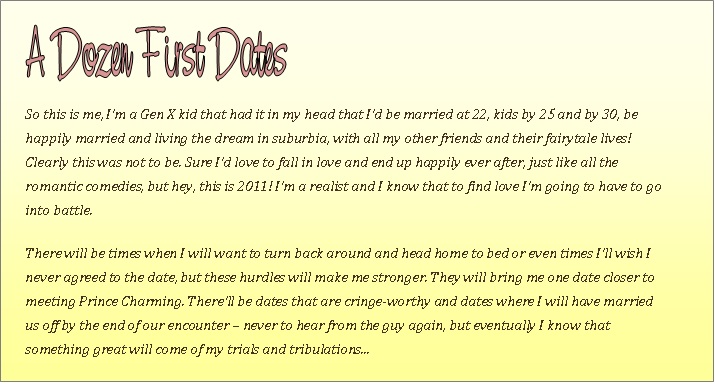 Credit: Stock.xchng
Family closeness has always added bonus points for any guy I have dated, but after tonight's date pointed out, unbeknown to him, this was the biggest turn off of all time!
The date started out quite nicely. We had met at a friend's birthday about 2 weeks ago, swapped numbers and had the odd text or two before he asked me out for a glass of red. We met at a cute little wine bar – I chose it as I felt like a specific glass of Cabernet Merlot which I knew they sold by the glass. It had an open fireplace and period furniture, which always makes for a cosy setting on a first date.
As we chatted about different things I began to notice that my date kept referring to advice from his mum; quoting her or relaying a story by stating, "My mum said …" At first I found it endearing that he valued her opinion enough to share her pearls of wisdom. Then I began to wonder if maybe each time he prefaced a comment with "My mum said …" it actually meant that he was afraid to have thoughts of his own, so as not to offend me or put me off.
I soon realised that most of his stories included an element of his mum; like when he had returned home from travelling overseas for 5 months and his mother insisted on a weekend away to catch up on all the details of his trip. Or when we talked about organic fruit and veggies, he told me how he and his mum go to the market each week to by fresh vegetables before grabbing coffee from their favourite cafe on the way back. And then he told me how when he moved out of home (thankfully he had made mention that he didn't live at home anymore) his mum helped him decorate and arrange all his furniture, as she had an eye for space and that she still finds things to add to the feel of his place all the time!!!
Was he admitting to having an Oedipus complex or was his mum really his best friend in place of a brother or even a mate? How was I going to compete with all the things his mum says? The jury is still out as to whether he'll get another date – the test will be if during our next phone conversation he refers to what his "mum says" or not!!!!
You can follow Abbie on her dating adventures by following;