This Nifty Calculator Tells Parents Exactly How Much Sleep They've Lost Over The Years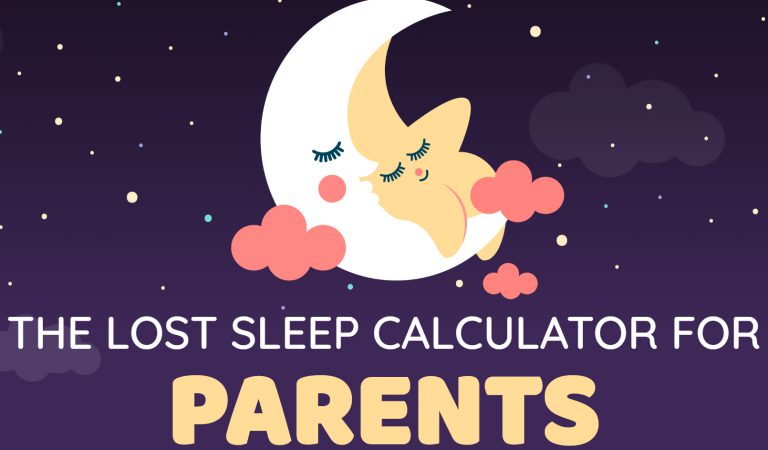 This Nifty Calculator Tells Parents Exactly How Much Sleep They've Lost Over The Years
Ask any parent if they are getting enough sleep and nine times out of ten the answer will be a resounding NO!
Whether it occurs from feeding babies, comforting sick toddlers or getting up at sparrow's fart to make sure the four-year-old doesn't eat all the biscuits and draw on the lounge, sleep deprivation is a fact of life for all parents.
British company Hillary's has created a really cool calculator to reveal your sleep loss depending on the age of your children, as well as how many bedtime stories you've read and how many nappies you've changed!
Try it out for yourself here!
My results were sobering. We have four children aged between 12 and 6.
Now I know why the late 2000's were a blur!
That is a LOT of poop!
Usually the same ones over and over.
I would well believe it! I didn't know any children's or baby songs when we had our eldest so I would find myself softly singing old Beatles songs until we discovered ABC for Kids!
How did you fare? Have you lost more than a year of sleep too? Share your results in the comments!
Source: Hillarys